Finding inspiration for what to cook for your kids while also keeping it healthy can be challenging.
Luckily, we're here to help.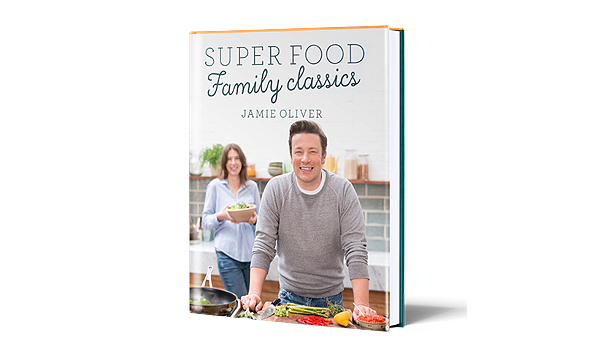 Oliver is helping HuffPost UK launch a month-long initiative called Thriving Families, which - among other topics - aims to highlight the important role food plays in families, from cooking with your kids to figuring out what's nutritious.
To enter, all you have to do for your chance to win a signed copy is enter your details below before 23:45 on 24 July 2016.
This summer The Huffington Post UK is spearheading an initiative helping families thrive, with a focus on parent wellbeing, the challenges facing stay-at-home and working parents, friendships and navigating the landscape of modern parenting beyond the 2.4. To kickstart the campaign, Jamie Oliver guest edited the site, bringing a focus on feeding healthy families.
We'll be sharing stories and blogs with the hashtag #ThrivingFamilies and we'd like you to do the same. If you'd like to use our blogging platform to share your story, email ukblogteam@huffingtonpost.com to get involved. Jamie's new cookbook Super Food Family Classics, published by Penguin, is on sale at £26.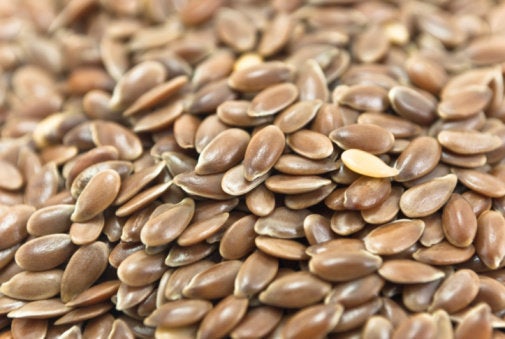 29 Superfoods To Try In 2016
Related