Jamie Oliver has opened up about his family's decision to let their eldest daughters in the room while his wife Jools gave birth.
The celebrity chef revealed Poppy Honey, 14, and Daisy Boo, 12, witnessed the birth of their baby brother River Rocket in August 2016.
At the time, some found the decision controversial as they thought a delivery room was no place for a child.
"It's only controversial to really strange people," the 41-year-old told Good Housekeeping. "It was the right age for them, the right scenario for us.
"I witnessed their initial raw emotion as the little one was handed to them. I know they respect their mum now even more than they already did."
Oliver, who is also dad to Petal, six, and Buddy, five, said they gave it lots of thought before allowing them to come in the room.
He even added that 14-year-old Poppy was able to cut the umbilical cord.
At the time of announcing his son's birth back in August 2016, he wrote on Instagram: "He arrived safely, mum/@joolsoliver was really, really amazing, unbelievably composed with a natural birth.
"My two eldest girls got to come in at the very end as the baby was born which was amazing to witness - very, very emotional."
"I can't even believe I'm saying it. My own family were shocked too."
"Basically I do what I'm told but she's an amazing family maker and I just go with it."
The full interview with Jamie Oliver appears in the January issue of Good Housekeeping, on sale 8th December.
Related
Before You Go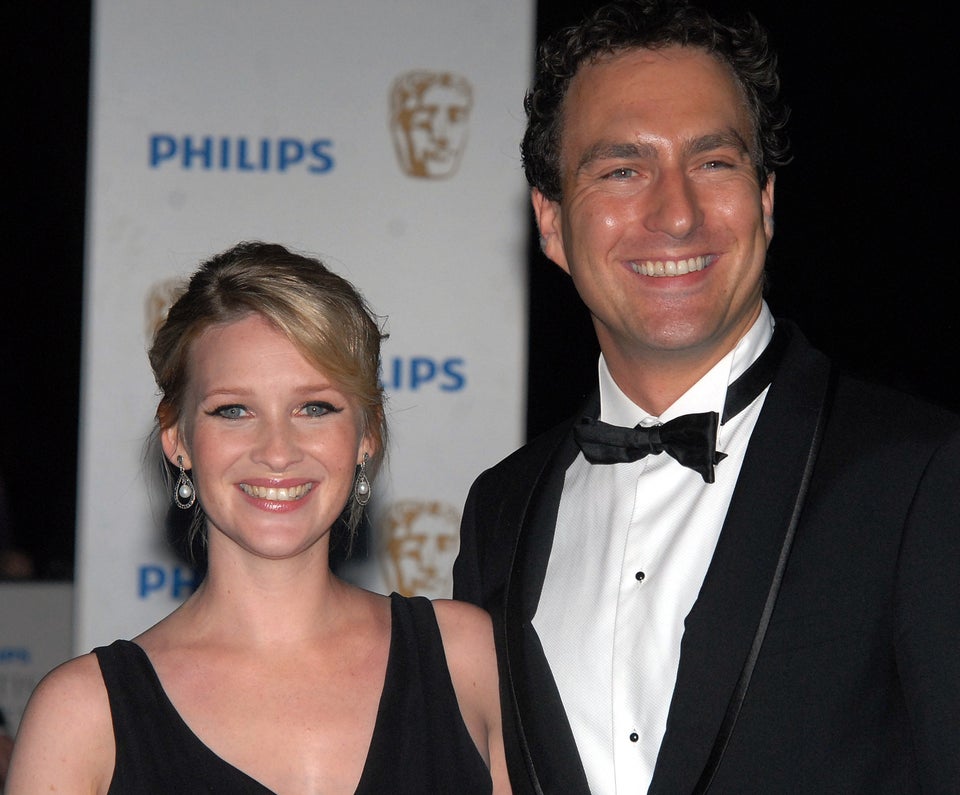 Celebrity Babies Born In 2016