On Monday, Oliver, who has been filming in Sardinia, conceded: "In life you don't always get what you want. So guys, whether you voted In or Out, we are where we are."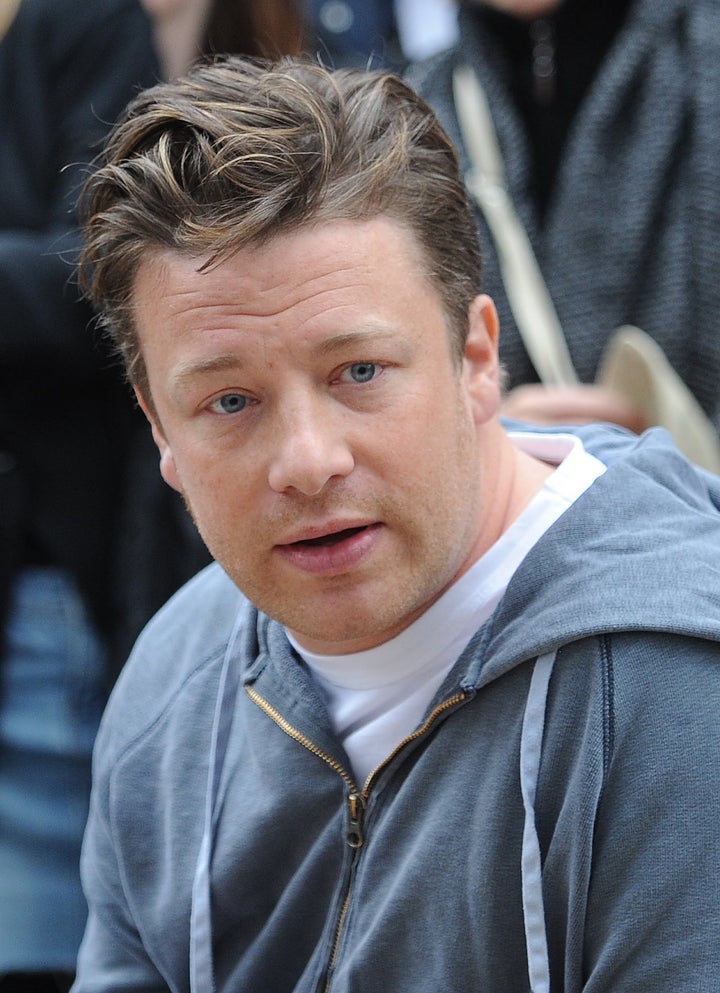 "This referendum has fractured Europe, divided families and split the country. The divorce of our European marriage will be very costly and provoke a bitterness towards us as a trusted country in the world… However I do believe in democracy and Britain has spoken."
Warming to his main point, Oliver invoked the full force of caps lock and added: "But I BEG YOU ONE THING GREAT BRITAIN???? Give me Boris fucking Johnson as our Prime Minister and I'm done. I'm out. My faith in us will be broken forever. So speak up people – let's stop being spectators! We can not let this happen – share the shit out of this! #BuggerOffBoris."
It is widely assumed Johnson, 52, has his eye on the prime minister's residence at 10 Downing Street.
Cameron said a new leader should be chosen before the party conference in October and some betting companies made Johnson an instant favorite.
Political scientist Tim Bale at Queen Mary, University of London, said Johnson is the leading candidate because of the positive publicity generated by his performance at the helm of the "leave" campaign during the EU referendum.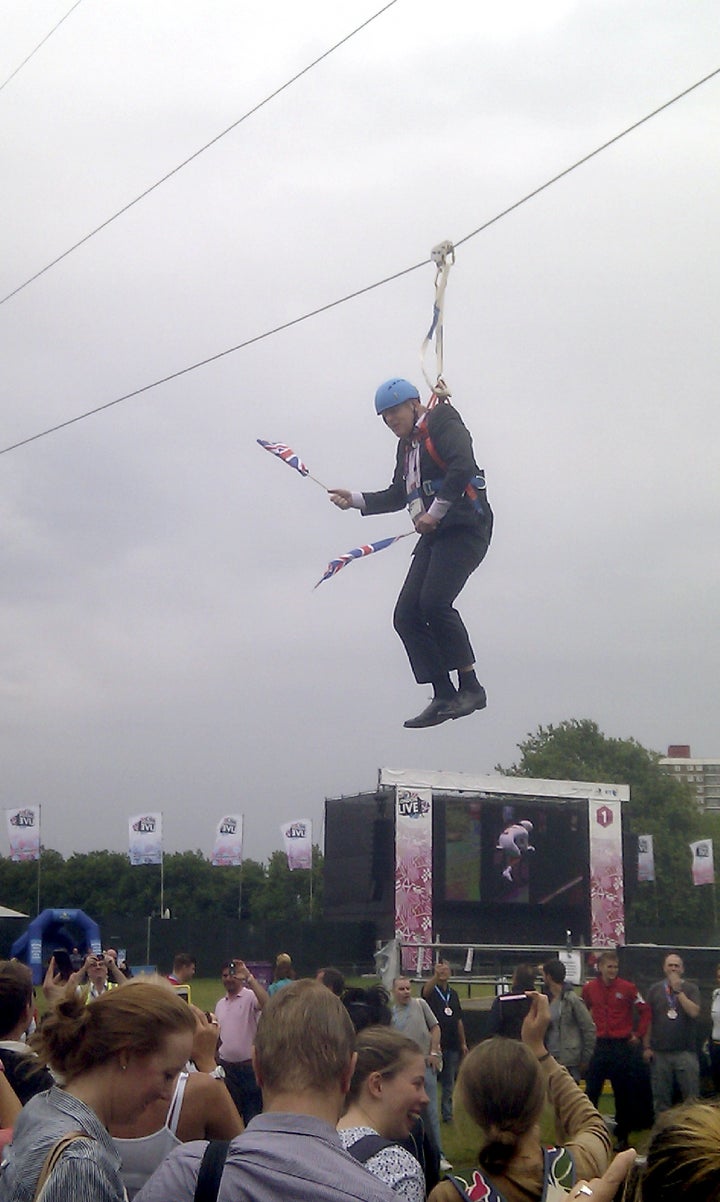 "Clearly I think Boris Johnson has to be the favorite," Bale said. "He's got huge momentum behind him. I think he was seen as the face of the victorious leave campaign. He has an awful lot of support in the Conservative Party membership."
If the EU referendum gives him a pathway to the top spot, it will be a huge payoff for Johnson's risky decision to break his longtime alliance with Cameron and align himself instead with Nigel Farage, the eurosceptic leader of UKIP, which has only one member of Parliament.
At the time, public opinion polls had for months shown the British public favored staying inside the EU, and a defeat on that front might have set Johnson's leadership march back for years.