Jennifer Metcalfe has captured how her boyfriend Greg Lake is settling into life as a new dad, and it's a little more complicated than he'd imagined.
She shared a photo of Lake feeding their seven-week-old son, while being fed by a friend himself.
"Greg Lake cannot multitask yet so when my friends visit they feed him while he feeds Daye and I feed myself," Metcalfe captioned the photo on Monday 14 June.
One person commented: "This is brilliant" and another wrote: "It takes a village".
Metcalfe posted a similar photo on 10 August showing a different friend feeding Lake while he held baby Daye.
"Mum's night off," Metcalfe captioned the shot.
"Greg quite likes having the dads' names carry on and I'm not a fan of more than one middle name," Metcalfe told OK! Magazine.
"I wanted something original."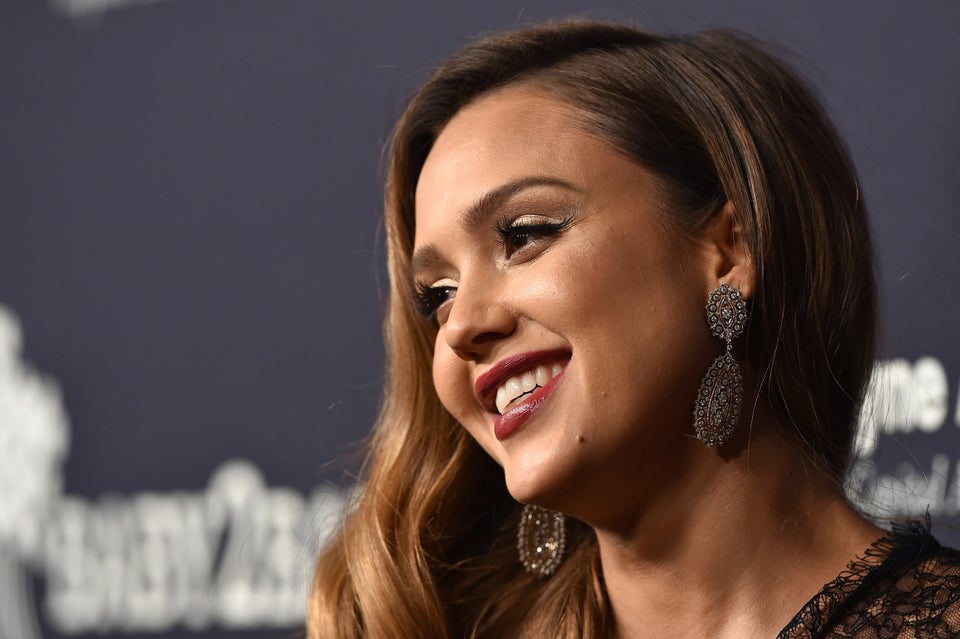 Celebrity Babies Born In 2017