Jeremy Corbyn has well and truly put the boot into into David Cameron over the latest revelations over his tax affairs, slamming him as "weasel-worded".
In a statement following the Prime Minister's admission that actually he had owned shares in an offshore trust, the Labour leader said: "It took five weasel-worded statements in five days for the Prime Minister to admit that he has personally profited from an undeclared Caribbean tax haven investment deal.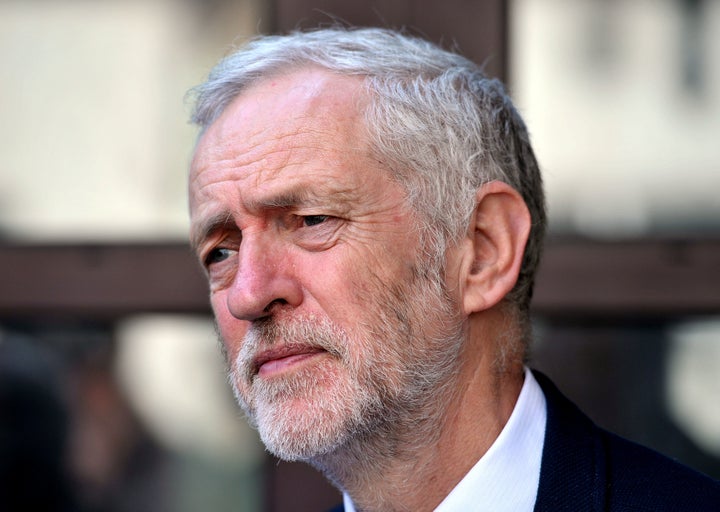 "His determination to conceal that arrangement over many years raises serious questions over public trust in his office and his willingness to be straight with the public.
"Tolerance of tax avoidance and tax havens, and inaction on tax evasion, is denying funds to the public purse and leads directly to cuts in services and benefits that are hurting millions of people in Britain.
"The Prime Minister has lost the trust of the British people. He must now give a full account of all his private financial dealings and make a statement to Parliament next week. Only complete openness from the Prime Minister, and decisive action against tax avoidance and evasion, can now deal with the issues at the heart of this scandal."
She asked the Islington North MP what he thought of the PM's admission but, clearly not in the mood to talk, Corbyn said: "Good morning everybody. Thank you for coming here. I don't do interviews of any circumstances."
As Wright tried to ask him a follow up, an irritated Corbyn placed his hand over her microphone and told her to "put it away please".
However, things began to look up when he found himself receiving the endorsement of a rather surprising figure: Danny DeVito.
Corbyn will also have the promise of Panama-themed protest outside Downing Street tomorrow morning, planned to pressure the PM to either close tax loopholes or resign.