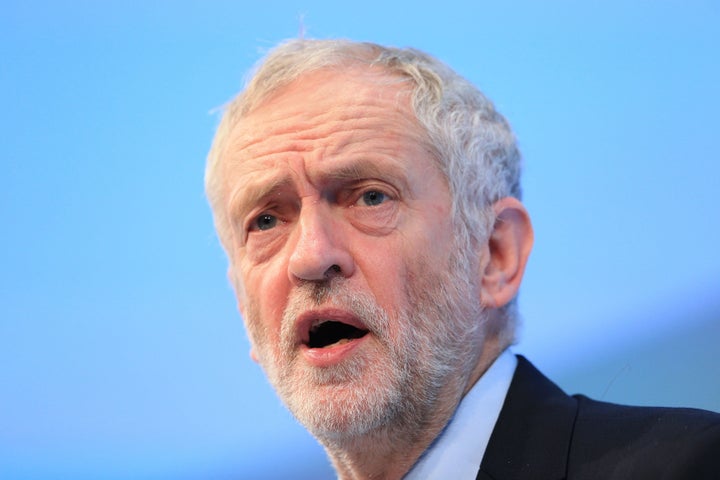 The party leader added it was "nonsense" to say the party should move towards the centre ground to attract voters from working people.
Addressing the Party of European Socialists Council in Prague on Saturday, Corbyn said: "We cannot abandon our socialist principles because we are told this is the only way to win power. That is nonsense."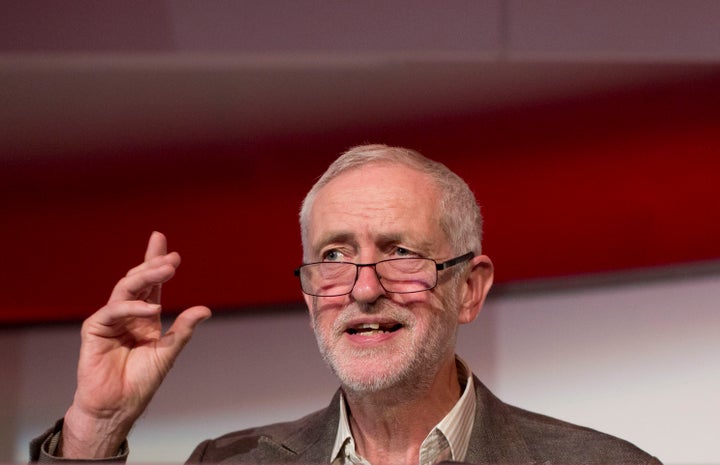 And he appeared to respond to critics within the party by saying Labour should present an alternative to the "failed economic and political establishment"
He said: "Often the populist right do identify the right problems but their solutions are the toxic dead ends of the past, seeking to divert it with rhetoric designed to divide and blame.
"They are political parasites, feeding on people's concerns and worsening conditions, blaming the most vulnerable for society's ills instead of offering a way to take back real control of our lives from powerful elites who serve their own interests.
"But unless progressive parties and movements break with that failed economic and political establishment it is the siren voices of the populist far-right that will fill the gap."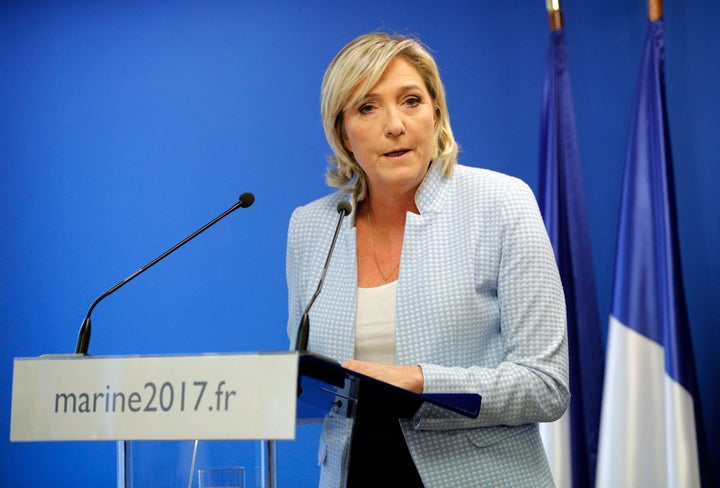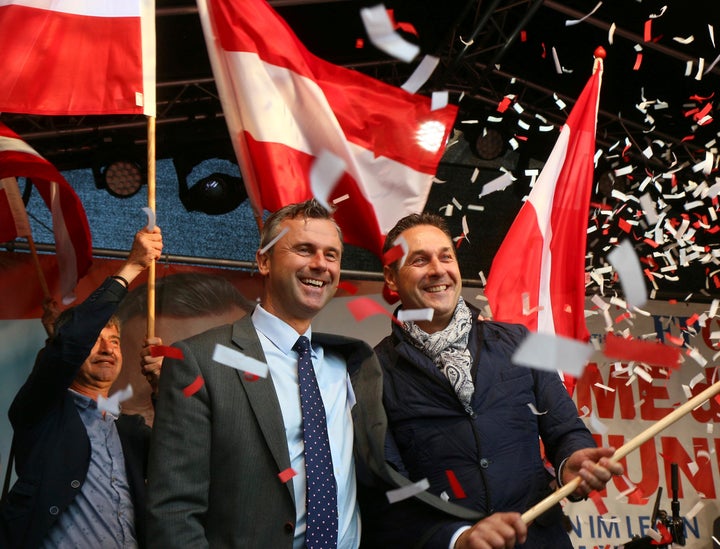 His intervention comes as the populist right has been emboldened by the vote for Brexit and the success of Donald Trump in the US.
The far-right Freedom Party is challenging for the presidency in Austria, which votes this weekend, and Marine Le Pen's National Front is hoping to do well in France next year.
Corbyn added: "The reason we are losing ground to the right today is because the message of what socialism is and what it can achieve in people's daily lives has been steadily diluted. Many people no longer understand what we stand for.
"Too often in recent years the left in Europe has been seen as apologists for a broken system rather than the answer to how to deliver radical social and economic reform for the 21st century. Too often the left has been seen as the accomplice to reckless, unfettered capitalism rather than a challenge to it. Too often the left has been seen as standing up for the privileged few rather than for the many we exist to represent and defend."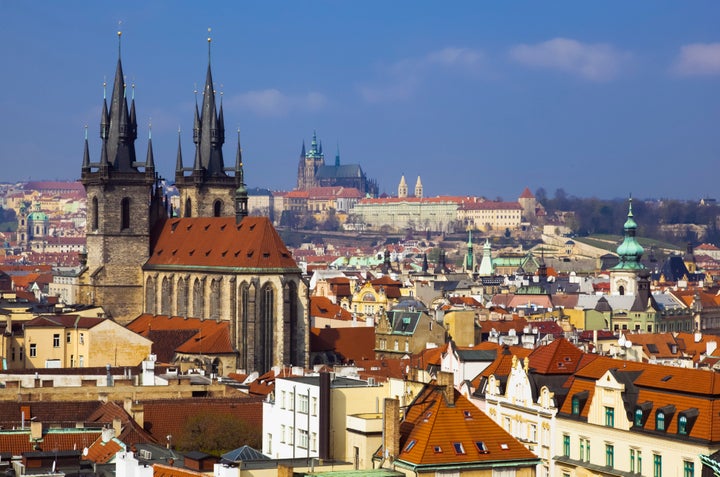 He continued: "If we are only seen as protectors of the status quo how can we expect people to turn to us when they can see that status quo has failed?
"We must stand for real change, and a break with the failed elite politics and economics of the past.
"If we do, I have every confidence that the principles of solidarity, internationalism and socialism that we stand for can be at the heart of European politics in the 21st century."
Corbyn added it was crucial that the far-right was not allowed to "sow divisions and fan the flames of fear".