Article originally published 18/08/2016: due to a technical issue this article may have resurfaced for some readers, and the original publish date may not have been visible.
Jeremy Corbyn has renewed his invitation to Donald Trump to come to a North London mosque for a cup of tea.
But the Labour leader also signalled he would not, as a matter of course, go to war to protect a besieged Nato country - which the Republican Presidential nominee has also made plain.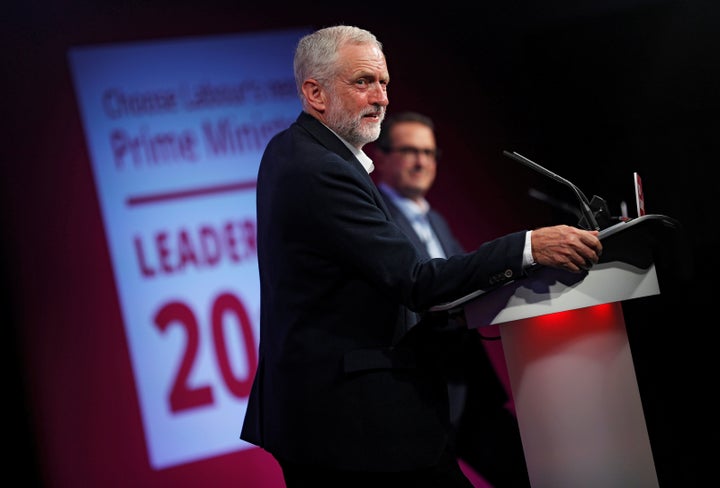 The Islington North MP said:
"I would try to help him. I would invite him to come to my constituency. I would invite him to come to Finsbury Park. We could talk about culture, diversity and history over a cup of tea in the mosque."
Last month, Trump courted controversy when he suggest membership of Nato was conditional on other nations paying their "fair share".
It was hugely significant, the first time a would-be US President had raised a question mark over the defence of its major allies under the 28-state collective alliance, which is enshrined in Article 5 of the Nato treaty
His comments come amid Russian aggression and fears of invasions of Baltic states.
In the hustings, Corbyn made clear he has his own reservations about any UK military involvement even if a Nato member was attacked. When the subject was debated, he said:
"I would want to avoid us getting involved militarily by building up the diplomatic relationships, and also try to isolate any country in Europe. To bring them up."
Pressed further by ITV's Carl Dinnen about what he would do if a Nato country was invaded, Corbyn said:
"I don't wish to go to war. What I want to do is achieve a world where we don't need to go to war, where there is no need for it. That can be done."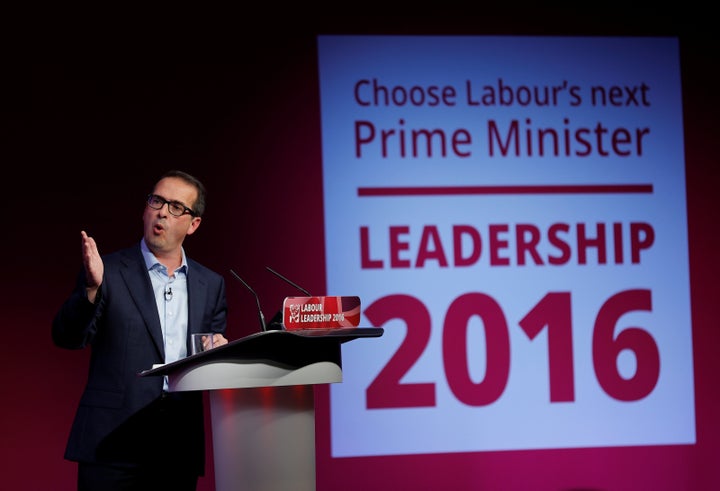 By contrast, Owen Smith argued the UK and Nato had to be "robust in facing up to Putin". He said:
"Obviously none of us want to go to war, that must be the last possible option. But I think it is clear were there an invasion of a Nato state, I'm clear we would need to come to the aid of that state."