Jeremy Corbyn's repeated rebellions against Labour governments underline his "strength of character", the party's new Chief Whip has declared.
Nick Brown, who had the task of trying to keep MPs in line under Tony Blair and Gordon Brown, said that Corbyn's voting record proved that he was a man who "makes his own mind up and sticks to what he's decided".
The Opposition Chief Whip, who replaced the sacked Rosie Winterton in the Labour shadow frontbench reshuffle, also told his local BBC politics programme that any futher attempts by MPs to launch a leadership challenge would be "bizarre".
Brown had cordial relations with Corbyn during his two stints as Chief Whip in the Blair and Brown governments, despite the Islington North MP's many votes against the party line.
"In my two previous times as Chief Whip, there isn't a Member of Parliament who has been on Jeremy's case more firmly and frequently than myself," he told BBC North East's Sunday Politics.
"And his strength is this, he makes his mind up, he makes his own mind up and he sticks to what he's decided to do.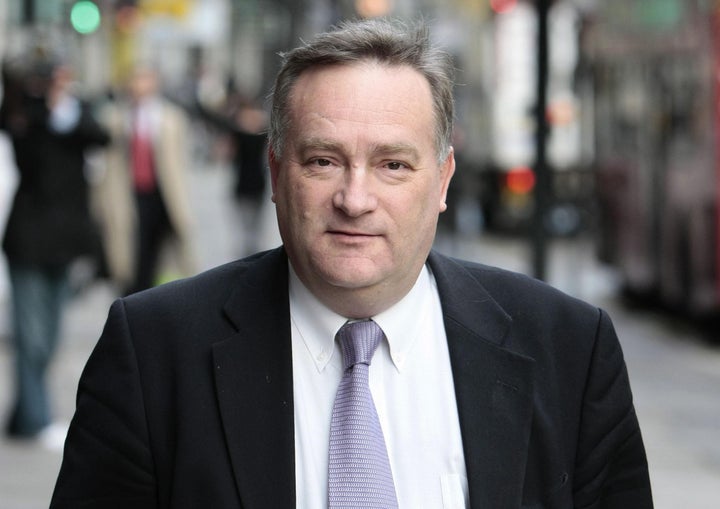 "I never once got him to change his mind when he was going to against the Labour government. I never even got him to compromise and abstain.
"Strength of character and personal decency, you're asking me what his strengths are, those are his strengths."
Asked if Corbyn could be Prime Minister, Brown replied: "I think so, yes".
Corbyn voted against the Labour whip on 428 occasions under Blair and Brown and 617 times in total since he became an MP in 1983.
It is claimed that he has voted against Labour in the Commons more times than David Cameron did in his whole political career.
Key rebellions included the decision to go to war in Iraq, renewal of Trident, tuition fees, renewal of the Prevention of Terrorism Act, benefit cuts and ID cards.
Critics claim that Corbyn cannot effectively discipline his own MPs with his own voting record, and that Brown would struggle to do so for the same reason.
He continued to defy his party even after Labour lost in 2010, rebelling against Ed Miliband's plans 62 times.
But Corbyn and his supporters insist that his rebellions were never personal and were always on policy differences on matters of principle, and add that his stance was more in tune with party members than his frontbench even under the New Labour years.
In his BBC interview, Brown said that Corbyn deserved the right to impose his authority on the party after his second landslide election victory this year.
"We have just had a leadership election which Jeremy won. That is a convincing win, it's a clear expression of what the members want," he said.
"I would regard any further leadership challenge as being just bizarre. That issue is settled."
He added Corbyn was working hard to unite the party. "What he could have done is said 'I've won you've lost', he's not saying that.
"He's trying to bring people back behind his team and give everyone who wants to play a part a chance to do so"
Asked about the sacking of his predecessor, Brown said: "I don't know what went on between Rosie and Jeremy and I haven't asked. I didn't agree to take on the job until I knew it was vacant and then we had a conversation."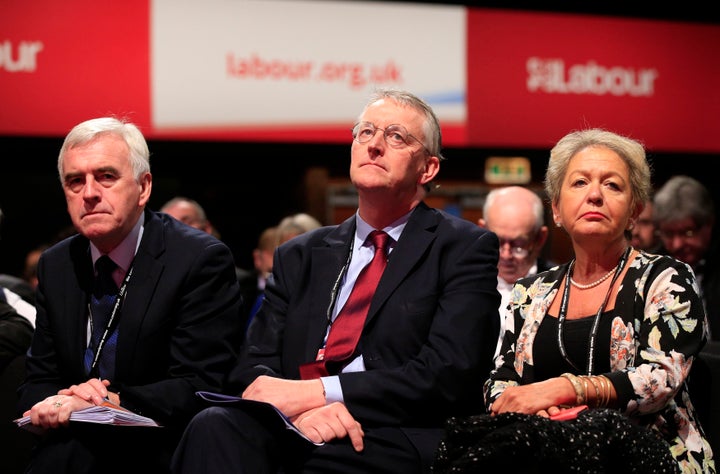 Winterton was replaced as Opposition Chief Whip at the start of the latest reshuffle, a sacking that upset some MPs loyal to her.
Allies of Corbyn had long seen the Whips Office as "part of the problem" during the botched 'coup' attempt to unseat him as leader. Whips Conor McGinn and Holly Lynch quit within days of Winterton's departure.
A senior Labour source said last week that Winterton had been replaced because "it's necessary for the Parliamentary operation to be reset in a way that effectively represents his mandate".
Corbyn has been open to more 'free votes', without a whip, than his predecessors on a range of topics from Syria to Trident.
But some Labour MPs want to table a series of 'votable' motions within the Parliamentary Labour Party (PLP) to direct policy and give them cover to vote for different positions from Corbyn on foreign policy and other issues.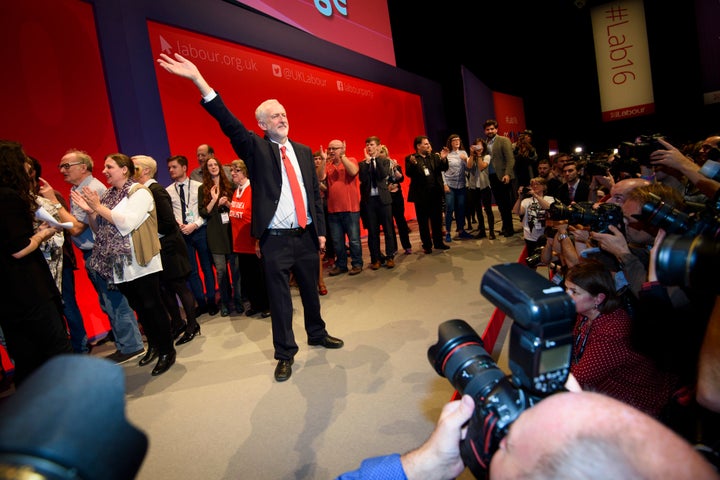 According to politics professor Philip Cowley, who details Parliamentary rebellions in his books and on a blog, Corbyn rebelled 617 times against his party whip in total.
Here are Jeremy Corbyn's rebellions during each session of Parliament since he became an MP:
1983-1987: 19 times – which made him the 8th most rebellious Labour MP

1987-1992: 36 times – 7th most rebellious Labour MP

1992-1997: 72 times – 3rd most rebellious Labour MP

1997-2001: 64 times – the most rebellious Labour MP

2001-2005: 148 times – the most rebellious Labour MP

2005-2010: 216 times – the most rebellious Labour MP

2010-2015: 62 times – 3rd most rebellious Labour MP