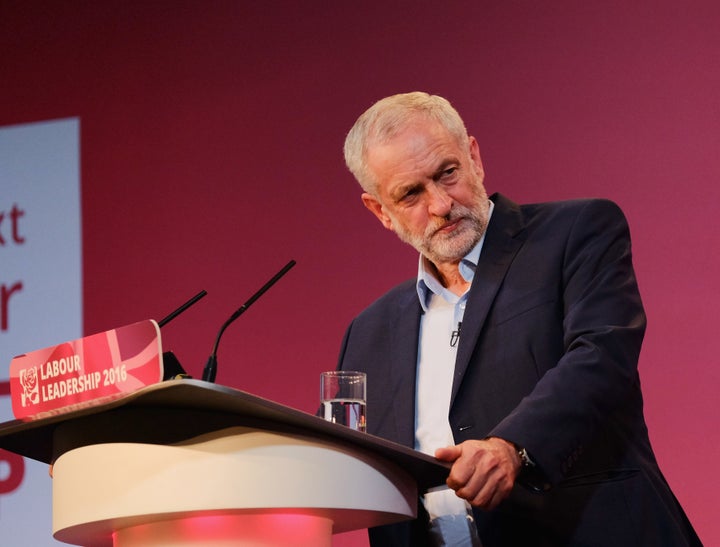 His leadership rival Owen Smith has a better rating among the public (-14) but performs worse than Corbyn (-8) among Labour voters.
Theresa May's new Prime Minister poll "bounce" continued as she was named Britain's most popular politician.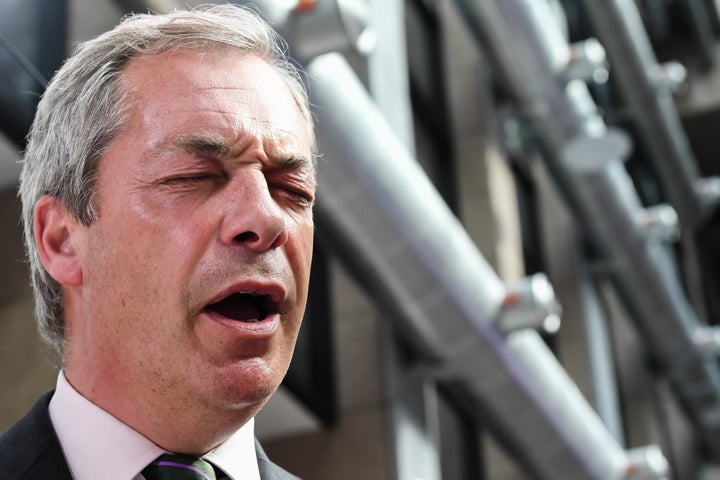 Forty-two per cent of the public are favourable towards May, who has overtaken former Tory leadership rival Boris Johnson to take the top spot.
The Foreign Secretary divided opinion during the EU referendum campaign and he now has an overall negative net rating of -1, with 36% of the public favourable towards him and 37% unfavourable.
May meanwhile is the only leading domestic politician with a positive net rating (+18) as just 24% of the public are unfavourable towards her.
With Parliament in its annual summer recess, thoughts are turning towards the US presidential election.
The vast majority (70%) of Britons want Democrat Hillary Clinton to win the race, with just 12% favouring controversial Republican nominee Donald Trump.
And more than three quarters (76%) of Britons are unfavourable towards Trump, with just 7% favourable, leaving him with a net rating of -69.
His Democrat rival Hillary Clinton enjoys a positive rating of +6, with 34% favourable towards her and 28% unfavourable.
Related