As shadow domestic violence and safeguarding minister, Phillips was addressing the Metropolitan police's new advice for women to call 999 or flag down a bus driver if they're concerned about an officer trying to arrest them.
It followed the whole life sentencing of Everard's killer, Wayne Couzens, who used his police powers to abduct the 33-year-old in March.
"My advice actually would go out to police across the country and also to the government that this trust is not going to be built up overnight with a ten-point list of what to do if a police officer approaches you."
She said trust will only return if the public see the government and the police "start to actually take violence against women and girls and the complaints that women make day in, day out, seriously".
During the two-day trial at the Old Bailey against Couzens, it was revealed that he had kidnapped Everard by putting her under false arrest and in handcuffs. He raped her, then strangled her to death with his police belt.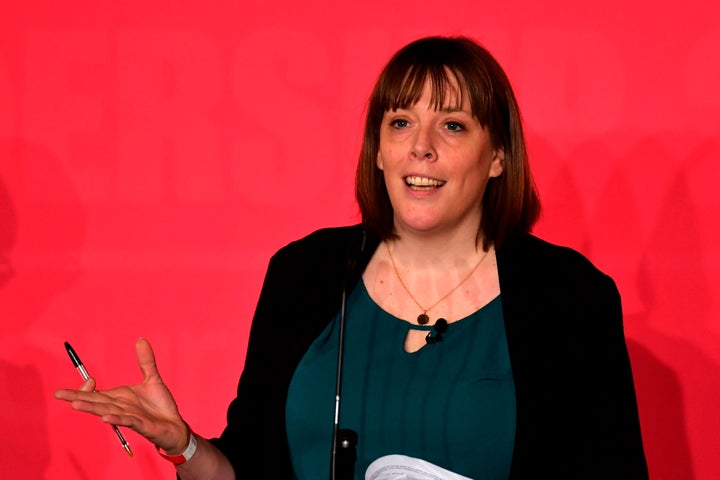 In light of these harrowing new details, Phillips criticised the list of latest tips from the Met, explained: "I can see why there might be a need for that, but really, once again, it is not women who need advice in this space."
Philips also suggested a lot of work is needed to tackle violence against women and girls, and "this is by no means the beginning of the conversation".
Philips pointed out women have been complaining for some time that they don't feel they are trusted by the police when they speak up about abuse.
She continued: "If I were Sarah Everard that night, I would have got in the car.
"And almost anyone would have got in the car.
"So the suggestion that somehow, we have to change our behaviour once again, I have to say a bit tiring."
Pressed on what police reforms she would like to see in the future, Phillips said: "I want to see violence against women and girls, not just in the Met but in every police force across the UK and in the wider offices of the home office, I want to see it actually prioritised."
She said she wanted the amount of effort used to tackle county lines gangs and terrorism in the violence against women and girls.
Philips concluded: "The seriousness of this abuse should never be underestimated.
"Domestic abuse is like domestic terrorism."
Rape Crisis services for women and girls who have been raped or have experienced sexual violence - 0808 802 9999
Survivors UK offers support for men and boys - 0203 598 3898