Bars and pubs should face the threat of losing their licenses if they fail to act on sexual harassment on their premises, a shadow minister has said.
But the shadow domestic violence minister said that proprietors must have a responsibility to do something about harassment if it is reported to them.
Phillips spoke following an intensifying political focus on women's safety after the killing of Sarah Everard sparked an outpouring of stories on social media about abuse and harassment.
The government has taken steps to clamp down on crimes against women, including by asking police in England and Wales to record if offences are "motivated" by misogyny.
But Phillips questioned Boris Johnson's plans for undercover police to be sent to bars and clubs, saying she was told that they would be deployed in areas "that have really high rates of assault and they think there are prolific offenders there".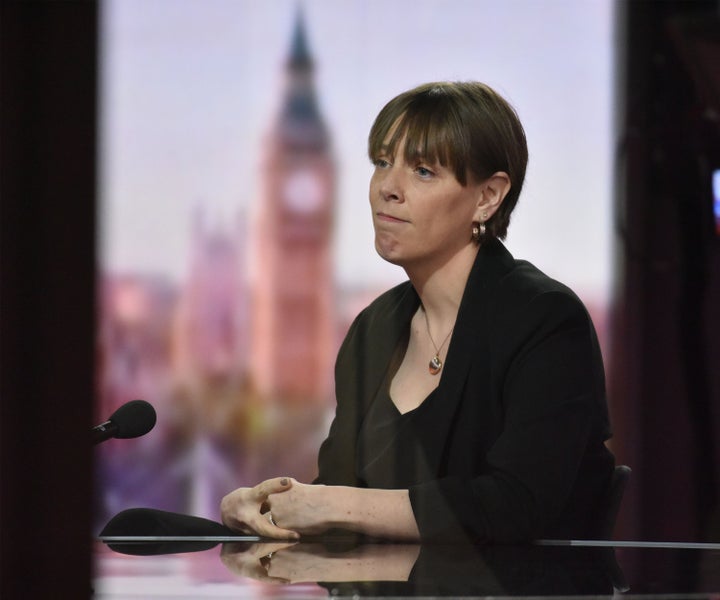 She told Commons People: "Can I just ask why that hasn't happened already and why those places still have their licenses?"
Asked if premises should have their licenses put under threat if there is a lot of crime happening at that venue, Phillips replied: "Yes absolutely, absolutely.
"Actually the Equality Act already... under the Equality Act, although most people aren't going to instigate this – if you report it to the proprietor they have a responsibility to do something about it.
"That's why lots of bars have security.
"So they have a responsibility to clear it out.
"And if they don't...I used to work in bars and there was an attitude that was – 'he's a regular, it doesn't matter that he feels your arse when you're walking past', 'oh he's a good customer' – you get a lot of that."
Phillips called on politicians to use this moment to take cross-party action to improve women's safety.
But she pointed out that ministers failed to implement an employees' "duty to prevent" sexual harassment of employees, despite it being recommended by the Commons women and equalities committee.
"After the MeToo movement lots of us campaigned, in fact the women and equalities select committee wrote a report and we recommended to the government that they put in a duty on employers to prevent, so that if they hadn't acted to prevent and somebody was abused who was one of their employees, they would be liable as an employee.
"Obviously what do you think the government did? Nothing, they did nothing.
"They did nothing about the last moment we had, no piece of legislation has changed to make women any safer at work from sexual harassment."