The actor and presenter's future on the ITV show was in doubt after he sprained his ankle following a nasty fall in camp.
But on Monday morning, show bosses confirmed the 51-year-old was now back in camp.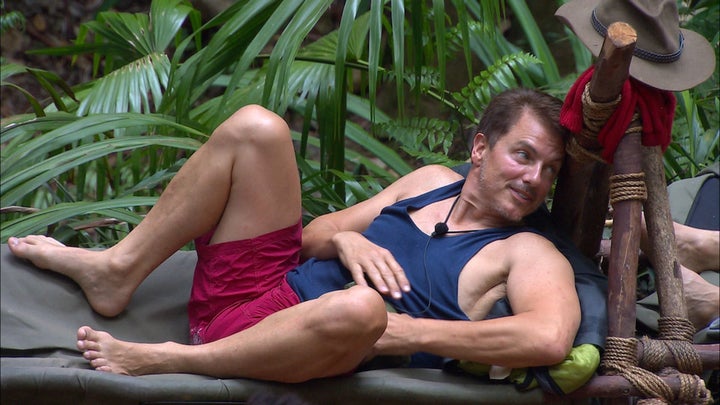 ITV told HuffPost UK: "John Barrowman sustained a sprain to his ankle but is now back in the jungle."
On Sunday night's show, hosts Declan Donnelly and Holly Willoughby revealed John had sprained his left ankle while walking down a path to wash a pot, accompanied by Harry Redknapp.
Dec said: "John Barrowman had an accident in camp last night and was taken to hospital.
"He's fine, he's resting up but unfortunately we've had to exclude him from tonight's vote until we know whether he's able to return to camp."
Holly added: "As a result the vote has been frozen and we'll reopen it shortly. If you've already paid to vote for John please visit the website for all the refund details."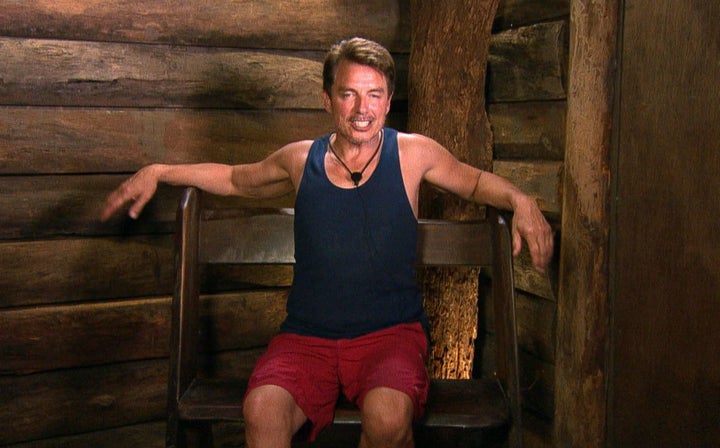 John was helped into the medical hut by Nick Knowles and Malique Thompson-Dwyer, where he was assessed by the jungle medics who advised he went to hospital for an x-ray.
His ankle was strapped up and although he didn't spend the night in camp, ITV added John was still on "lock down" and his medical condition was being assessed.
John sent a message to his fellow campmates from his hospital bed, joking: "I am lying here sipping champagne in a hospital with six male strippers. Continue to live jungle life as normal.
"I want to be back in there with you all soon. But please get some rest this evening. Ps I want my fucking dinner when I get back."
John didn't get the chance to say goodbye to 'Hollyoaks' actor Malique Thompson-Dwyer, who became the second contestant to leave the show on Sunday night.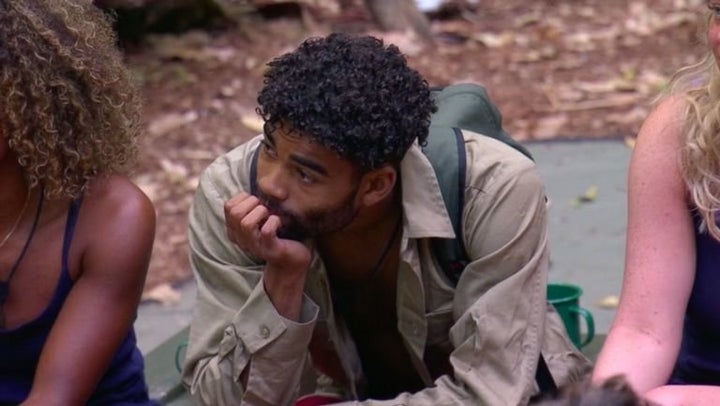 After joining hosts Holly Willoughby and Declan Donnelly in the studio, he said: "I'm just glad to be out now because I'm absolutely starving. I was really struggling with the food situation.
"Everyone has been so nice to me. Everyone has kept everyone going. I think Harry [Redknapp] especially, he's a joker."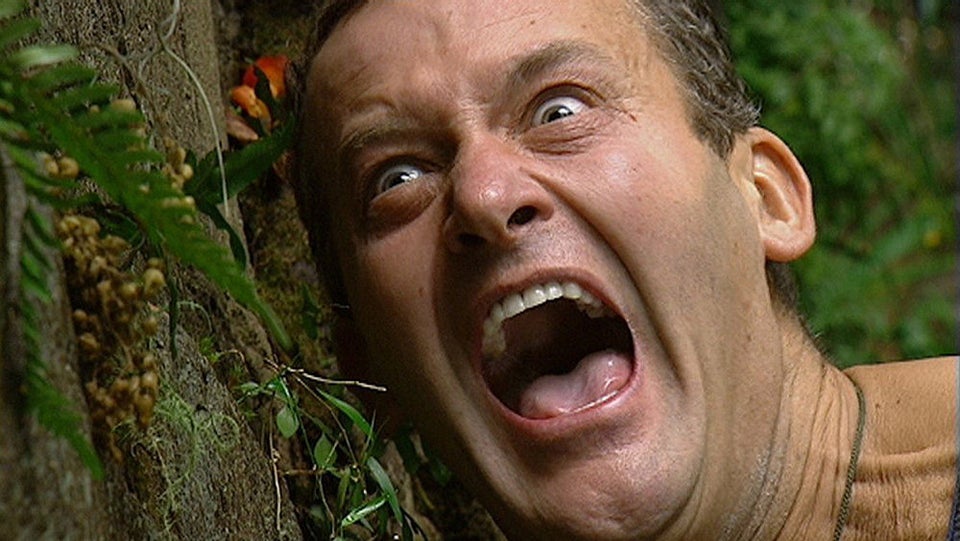 'I'm A Celebrity': Biggest Wimps