The former chief executive of NHS England said that the government "clearly got it wrong" over junior doctors.
Speaking on BBC Radio 4's Today programme, David Nicholson said that he felt the discussion surrounding new contracts had turned into something about how "we needed to put the junior doctors in their place".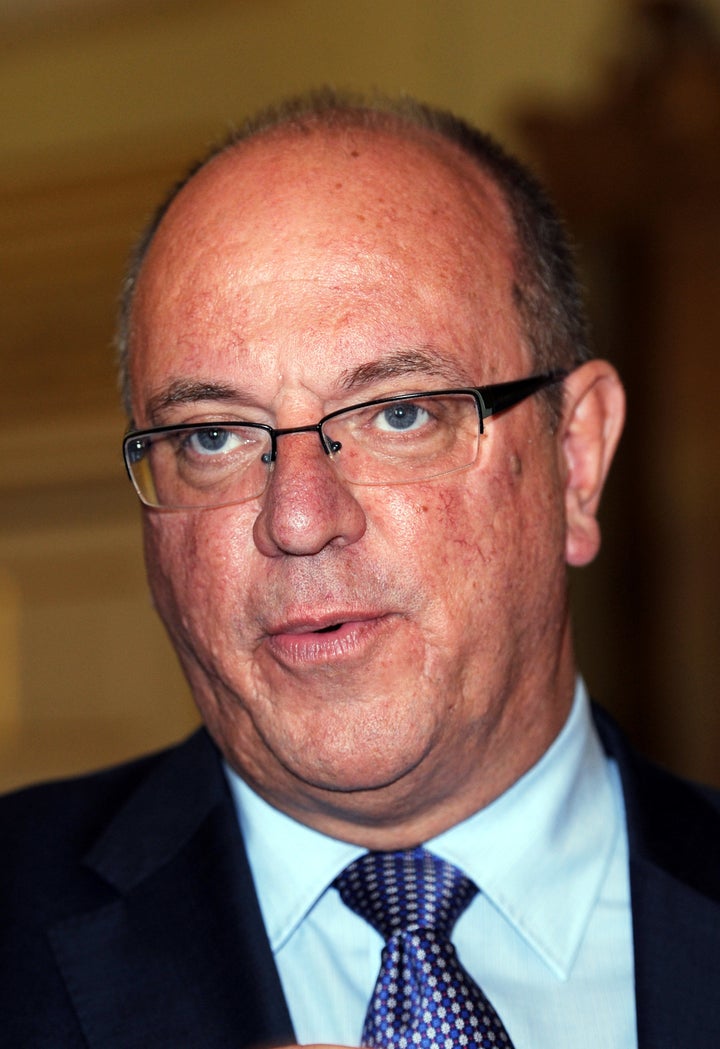 He said: "This is a generation of doctors who will recreate the NHS, who are different to the doctors of the past.
"They're more skilled. They want to work more flexibly. They want more control over their own lives.
"The NHS needs to adapt to that and encourage and support them.
"It seemed to me that the way the conversation was going, that was not going to happen and I was really worried that it was less to do with the issues around that particular problem and more to do with a general idea that somehow we needed to put the junior doctors in their place.
"It seemed to be the completely wrong place to be."
When asked if health secretary Jeremy Hunt got it wrong, Nicholson replied: "The health secretary is not the only person involved in the negotiation of junior doctors' hours. Clearly the government overall got it wrong."
During the last strike, Nicholson tweeted:
The deal will now be rejected or endorsed by the BMA's 45,000 junior doctor members in a ballot.
This is after five strikes, including the first ever all-out stoppage and the postponement of thousands of operations.
Popular in the Community