It takes a lot to upstage Justin Trudeau, but if there was ever anyone up to the job it is his youngest son Hadrien.
The Canadian Prime Minister has been in India with his wife Sophie Gregoire and their children Xavier, 10, Ella-Grace, nine, and three-year-old Hadrien - who is well and truly in the marvellous toddler phase.
Third children have a reputation for feeling they have to be louder than their siblings to ensure they get heard. Couple that with being in the toddler years and you have a recipe for the funniest collection of family travel snaps.
From face planting at a memorial dedicated to Mahatma Gandhi to making friends with India's Prime Minister Narendra Modi there's no doubt Hadrien has been living his best life during this family trip.
And this is not the first time he has stolen the limelight from his famous father. Scroll down to see Hadrien's most memorable moments to date: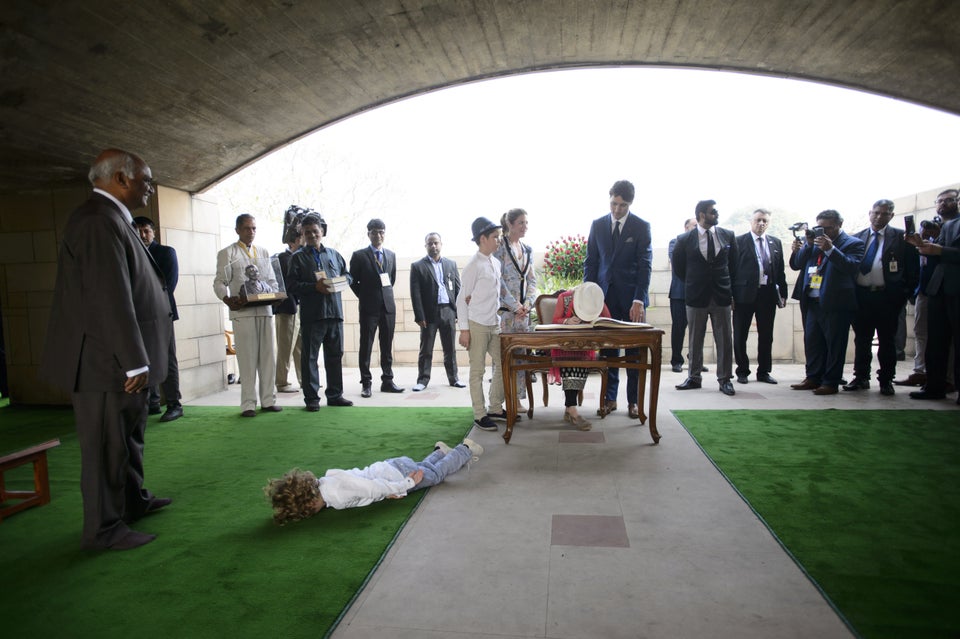 Canadian Press/REX/Shutterstock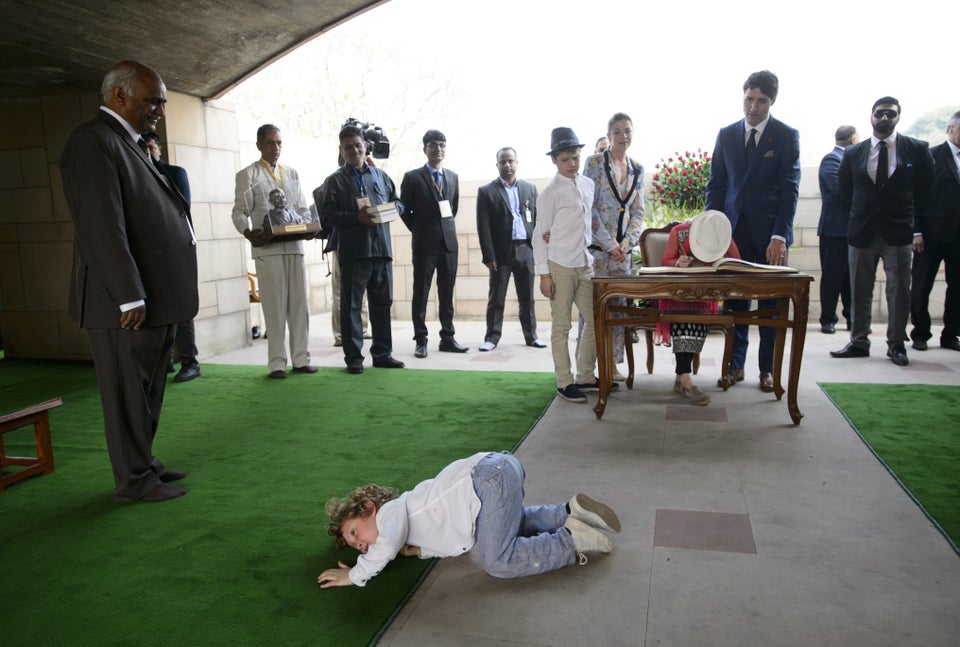 Canadian Press/REX/Shutterstock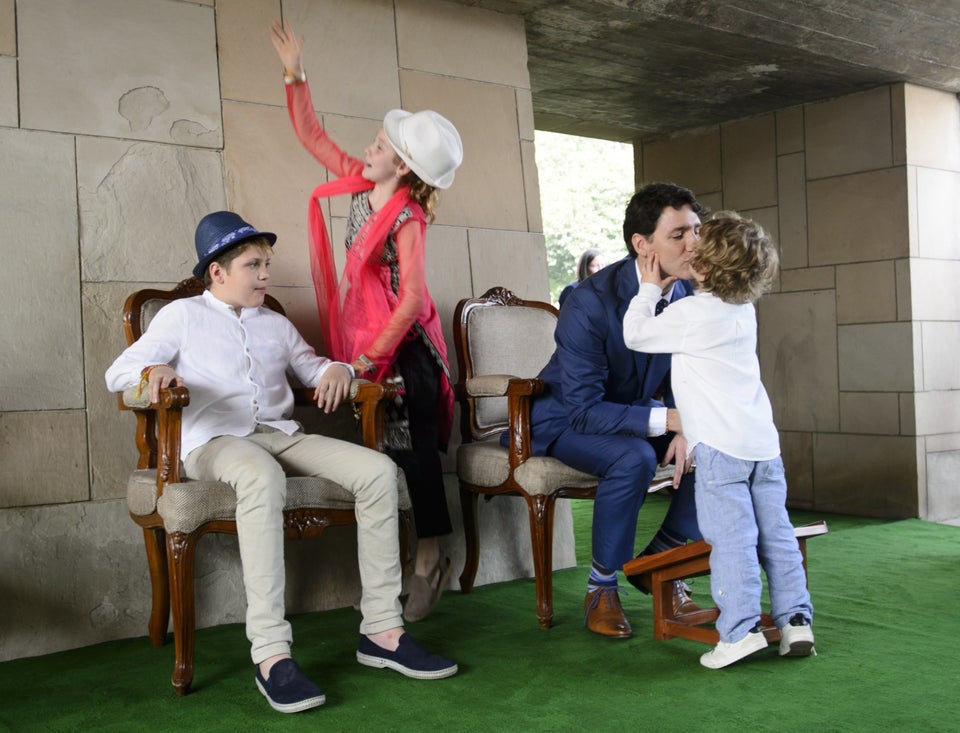 Canadian Press/REX/Shutterstock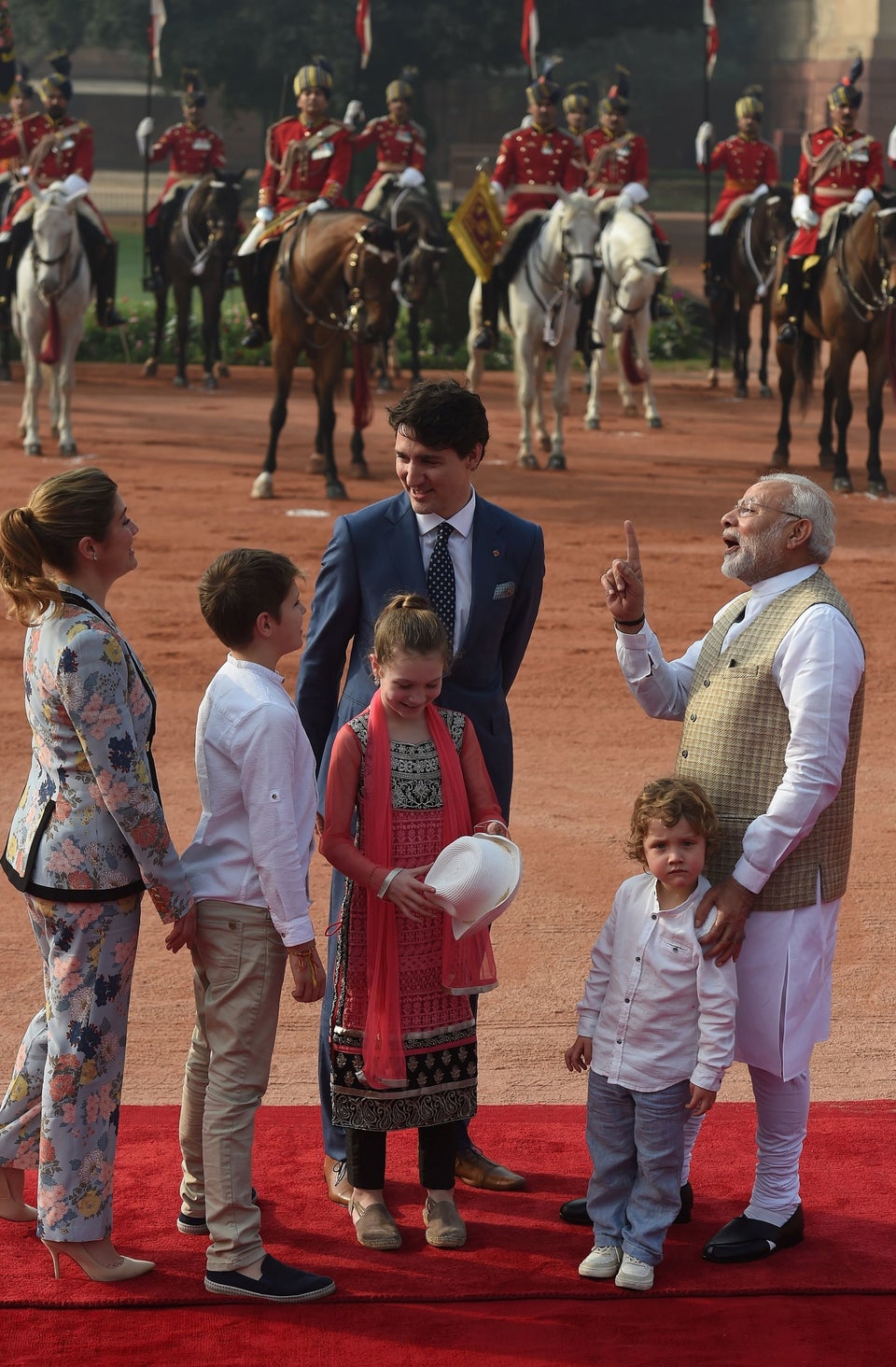 PRAKASH SINGH via Getty Images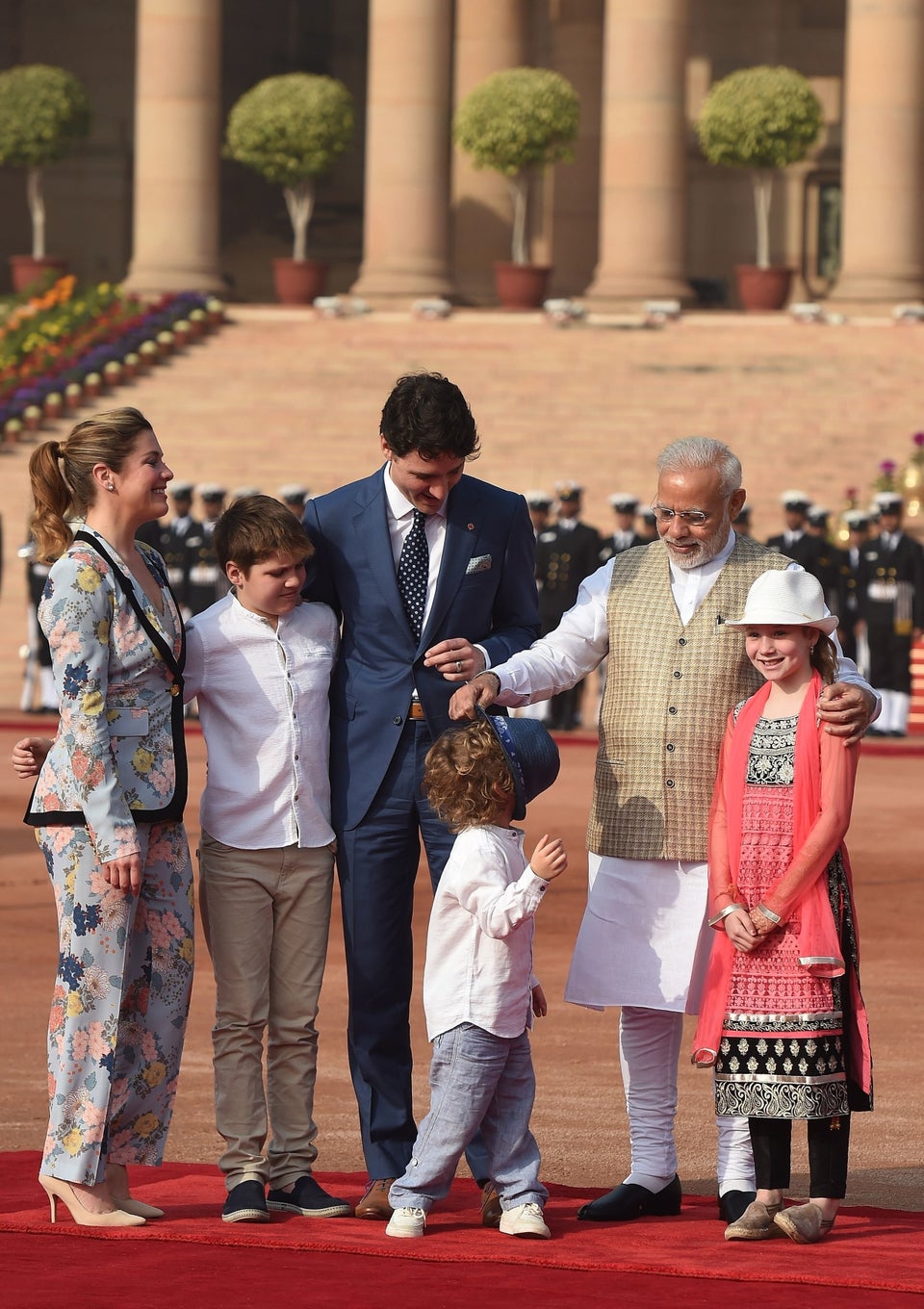 PRAKASH SINGH via Getty Images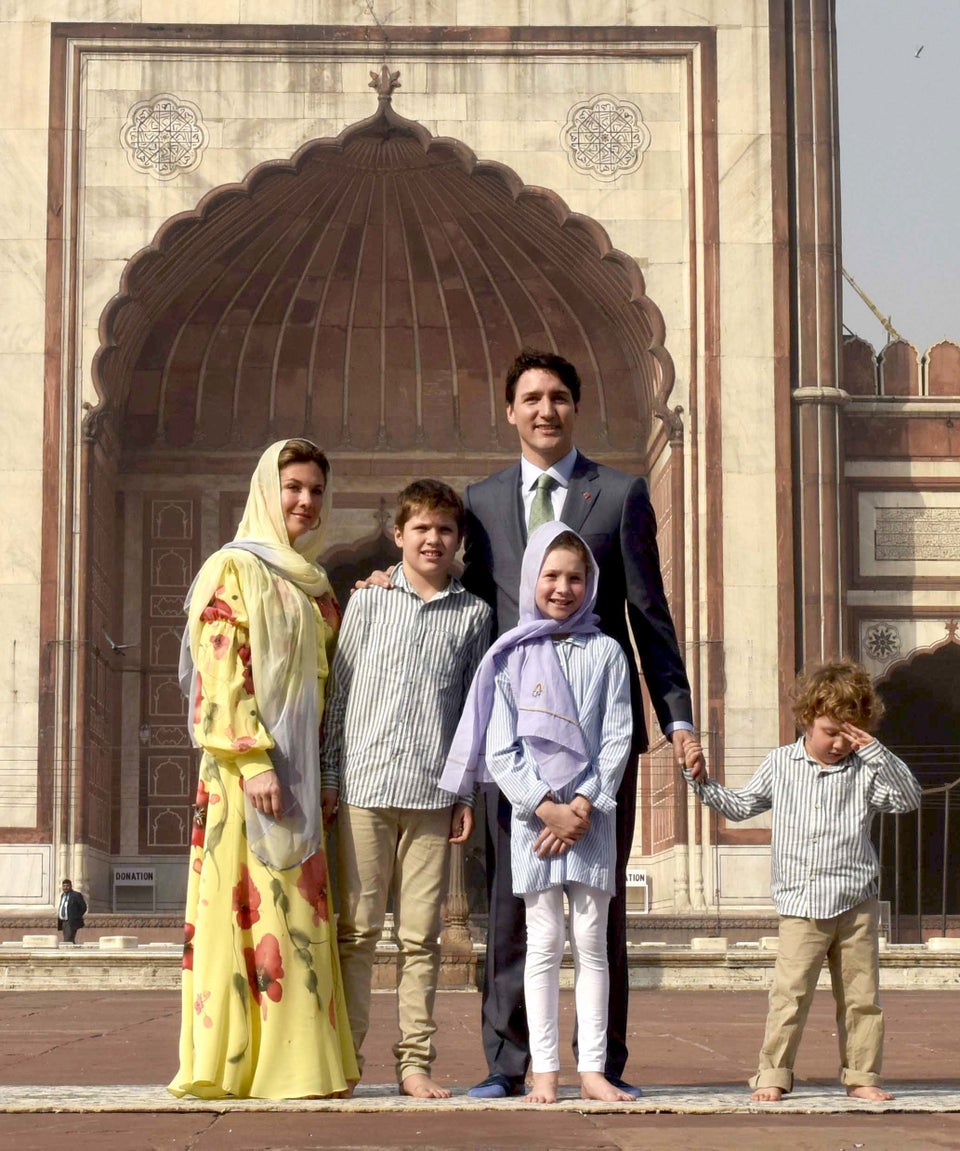 Hindustan Times via Getty Images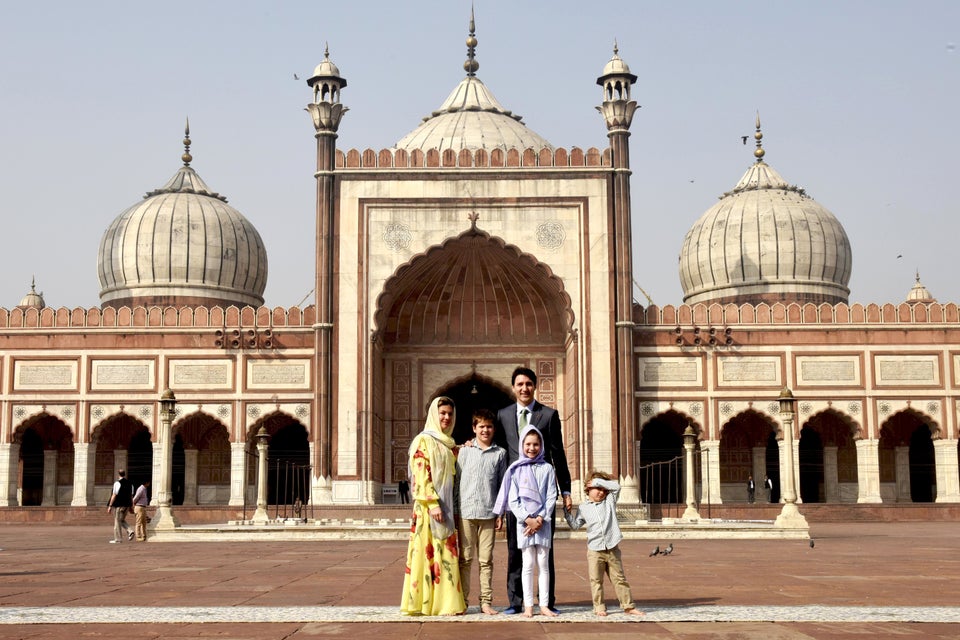 Hindustan Times via Getty Images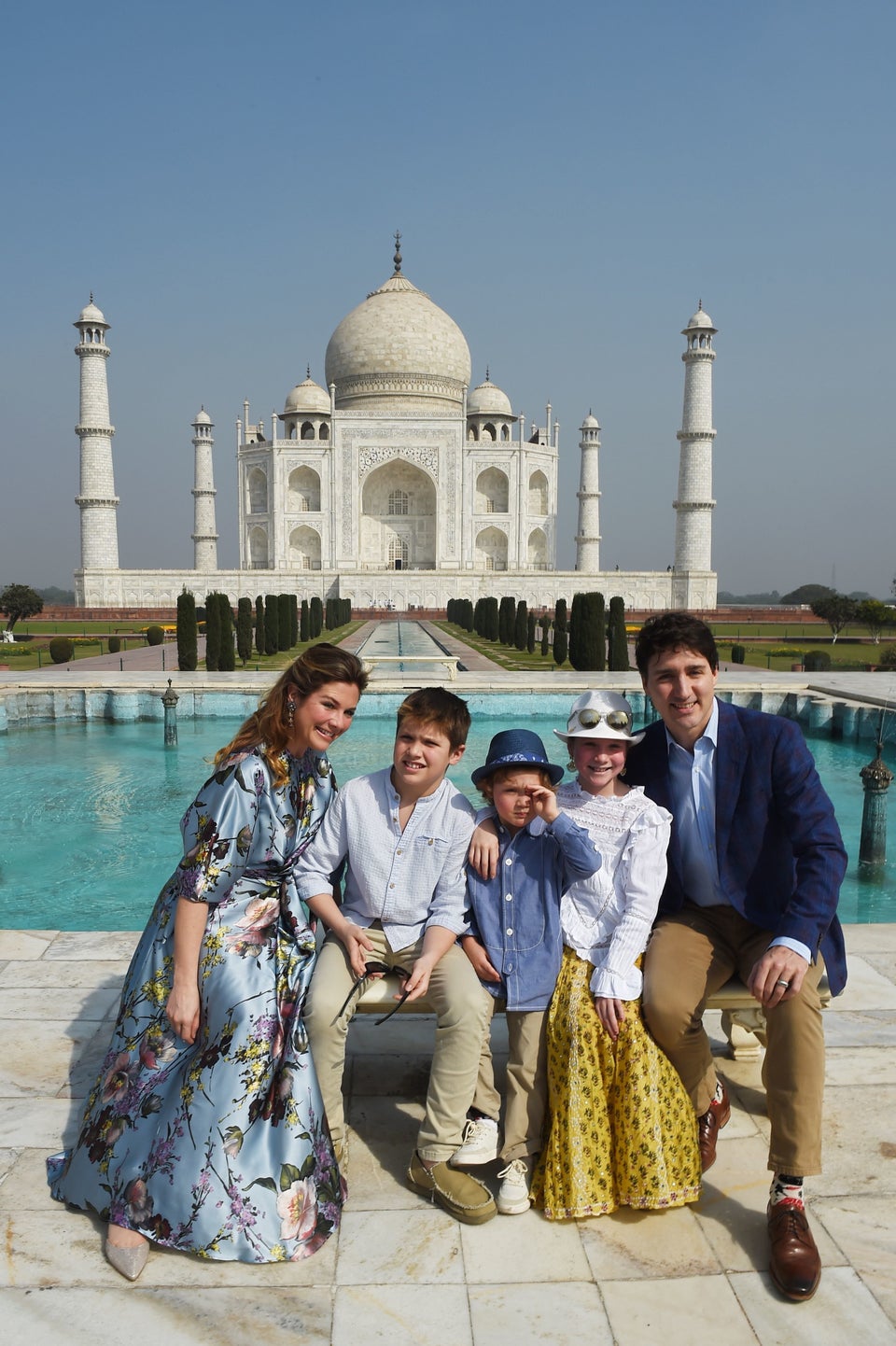 MONEY SHARMA via Getty Images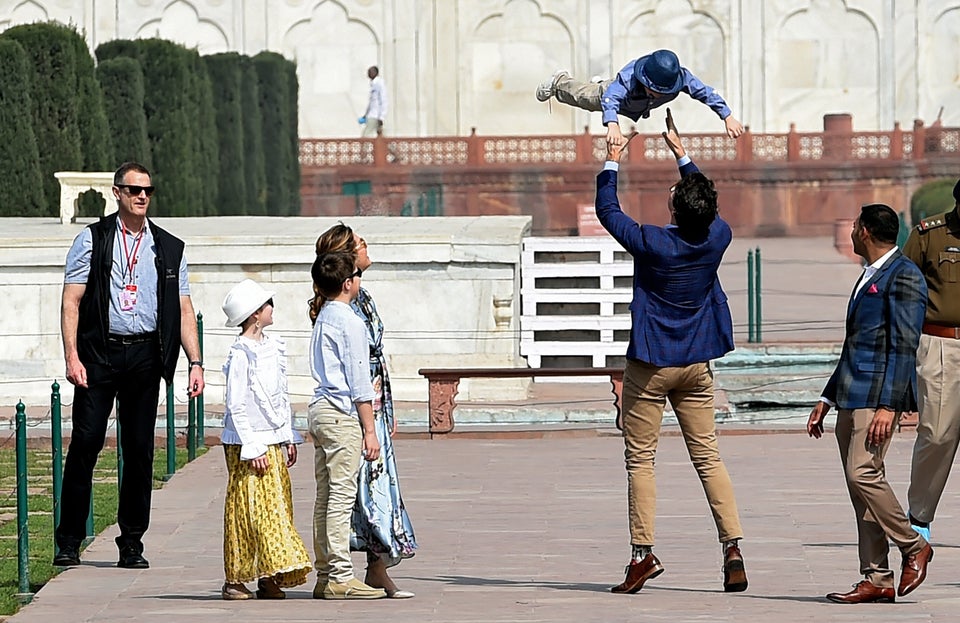 MONEY SHARMA via Getty Images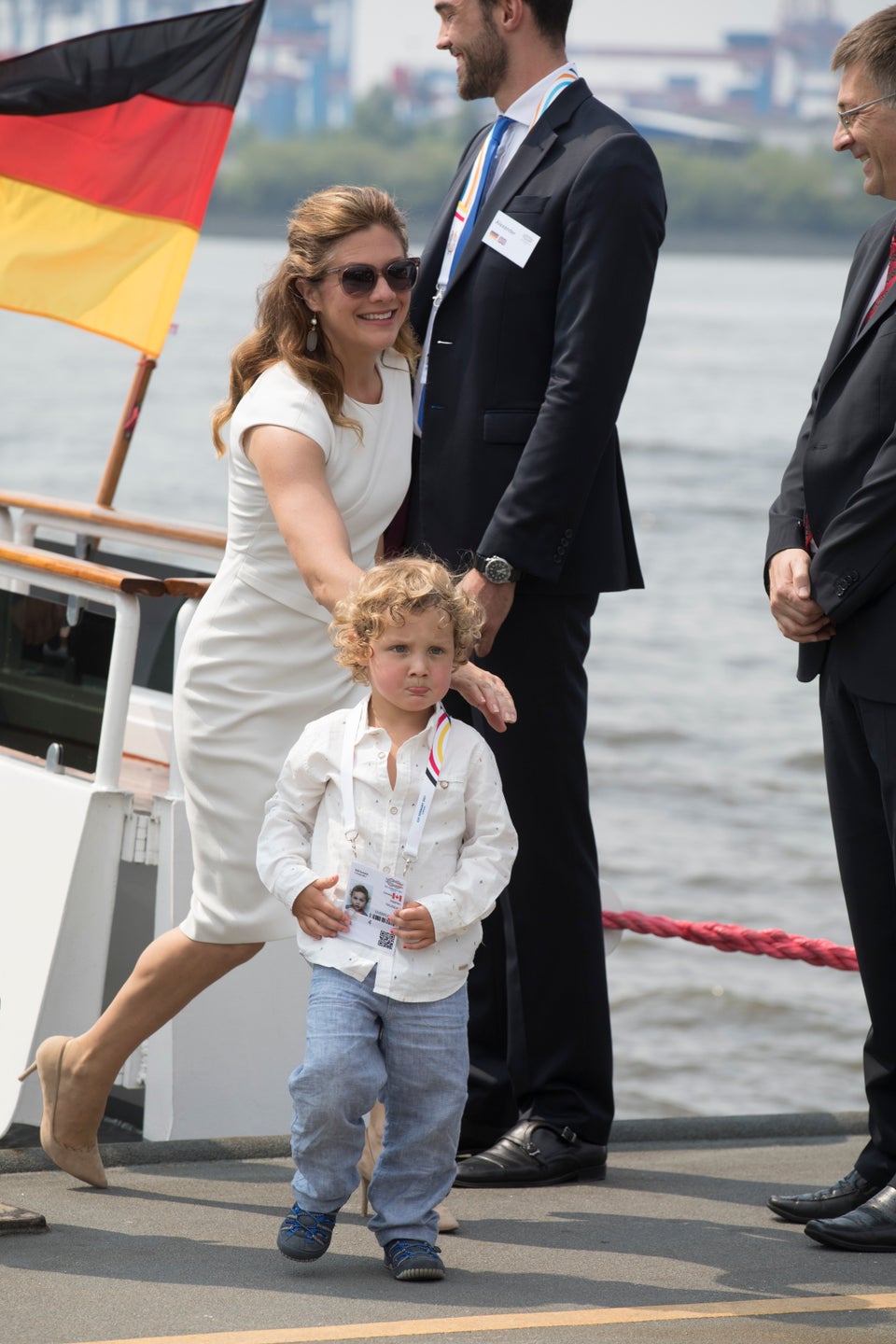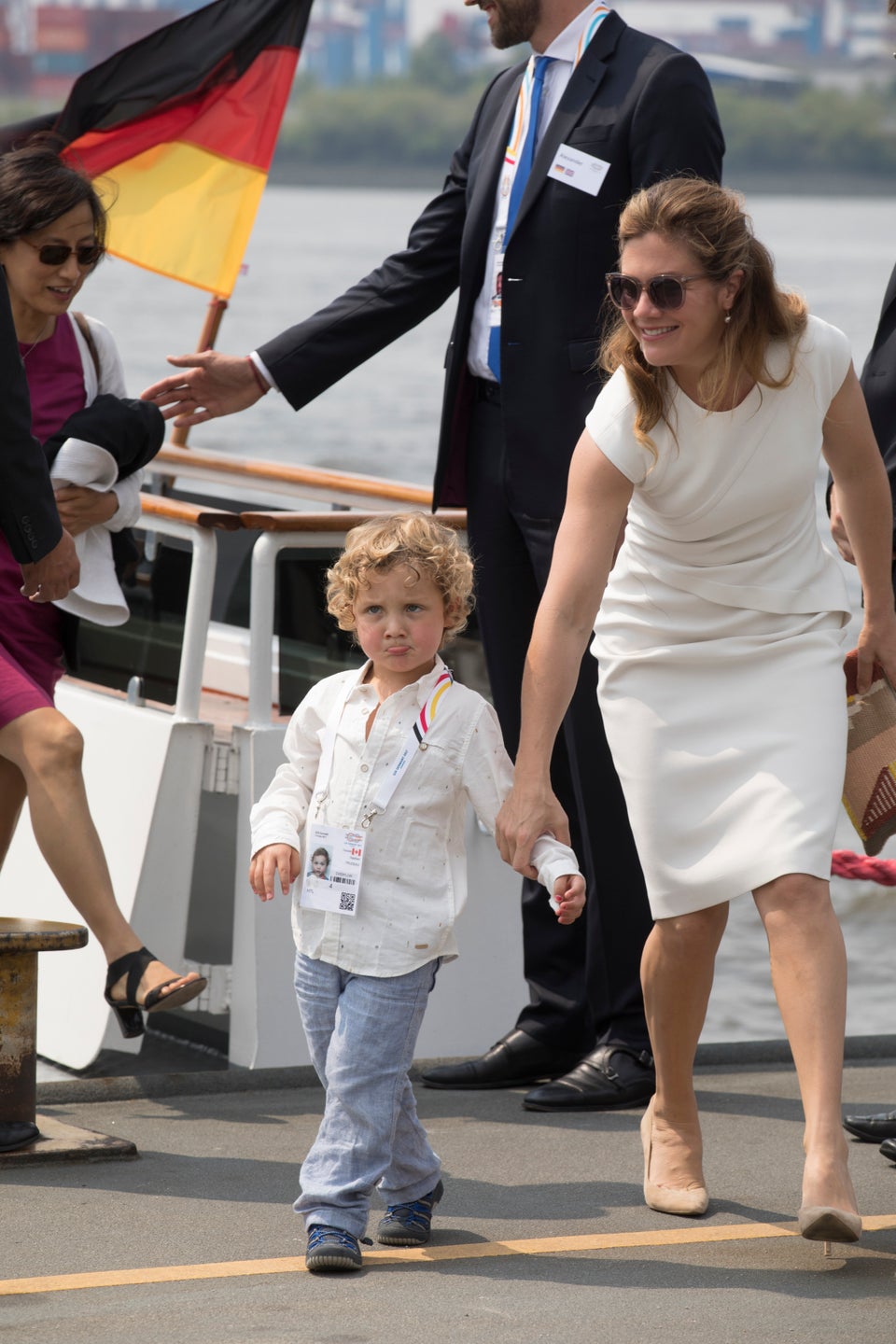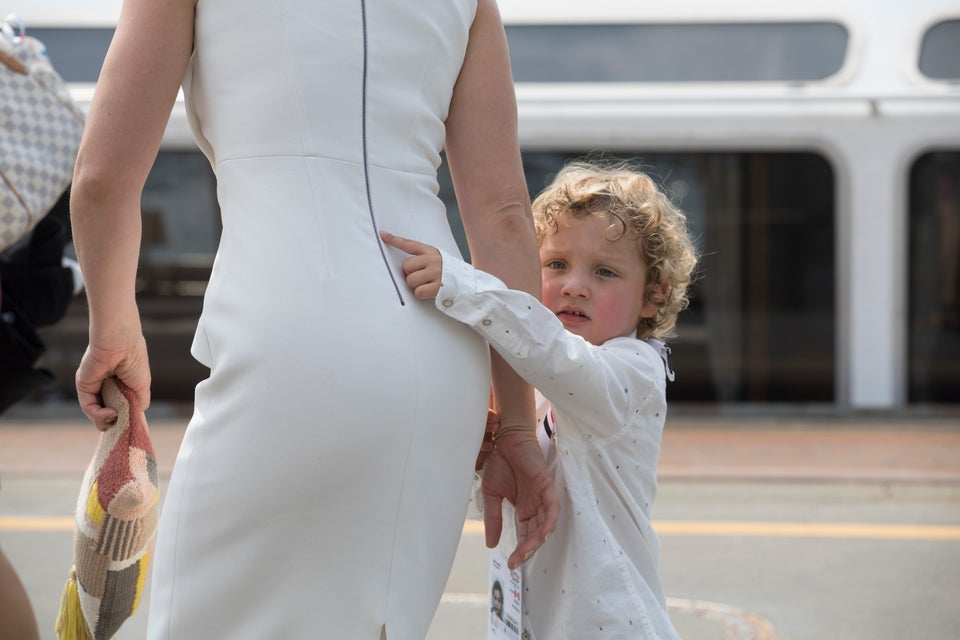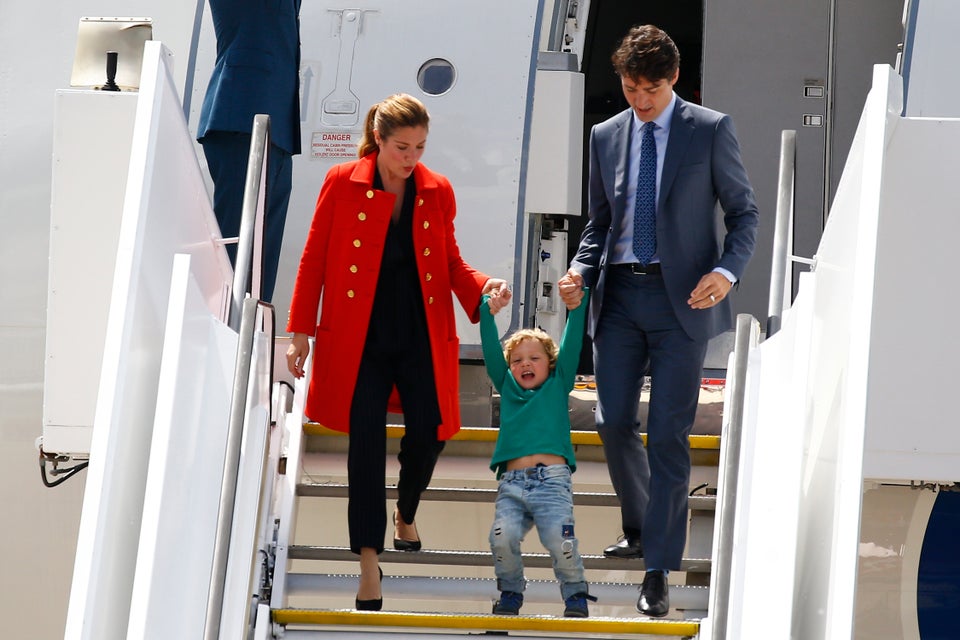 Morris MacMatzen via Getty Images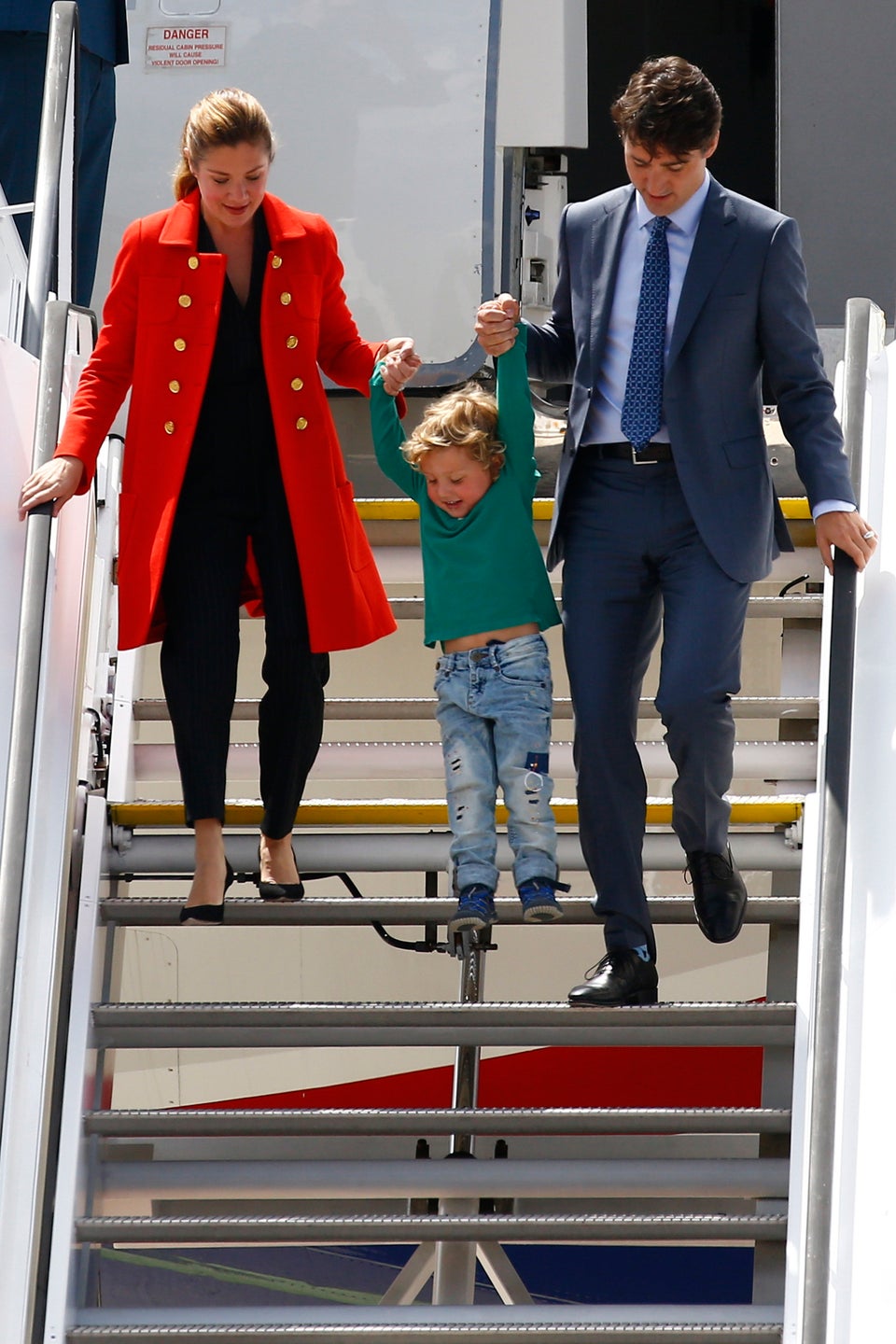 Morris MacMatzen via Getty Images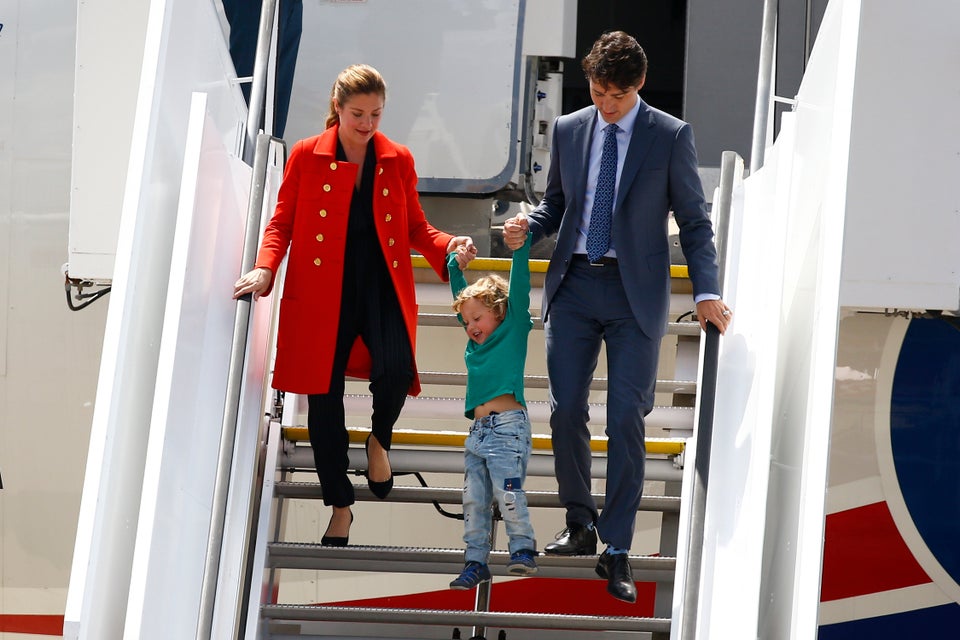 Morris MacMatzen via Getty Images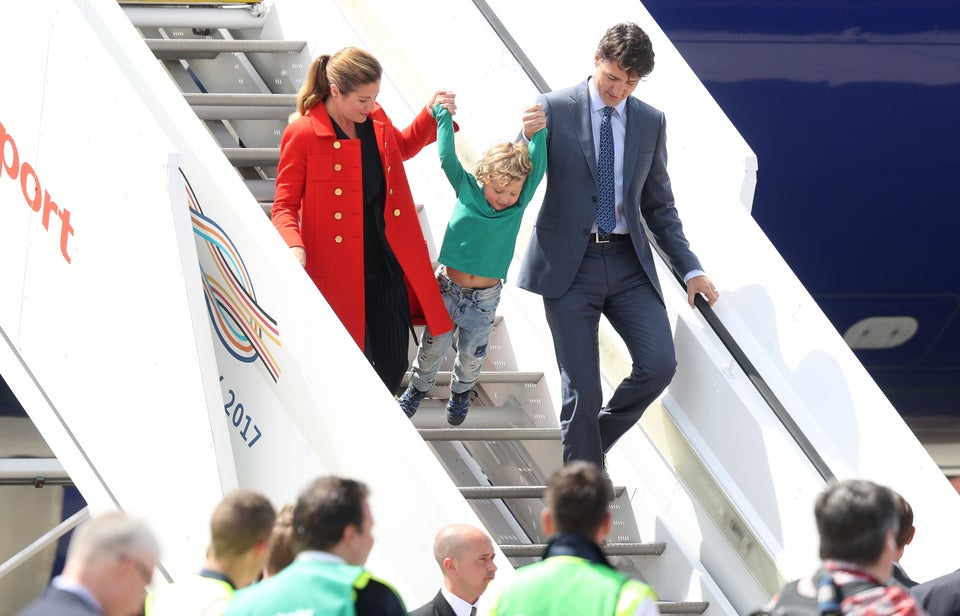 Sean Gallup via Getty Images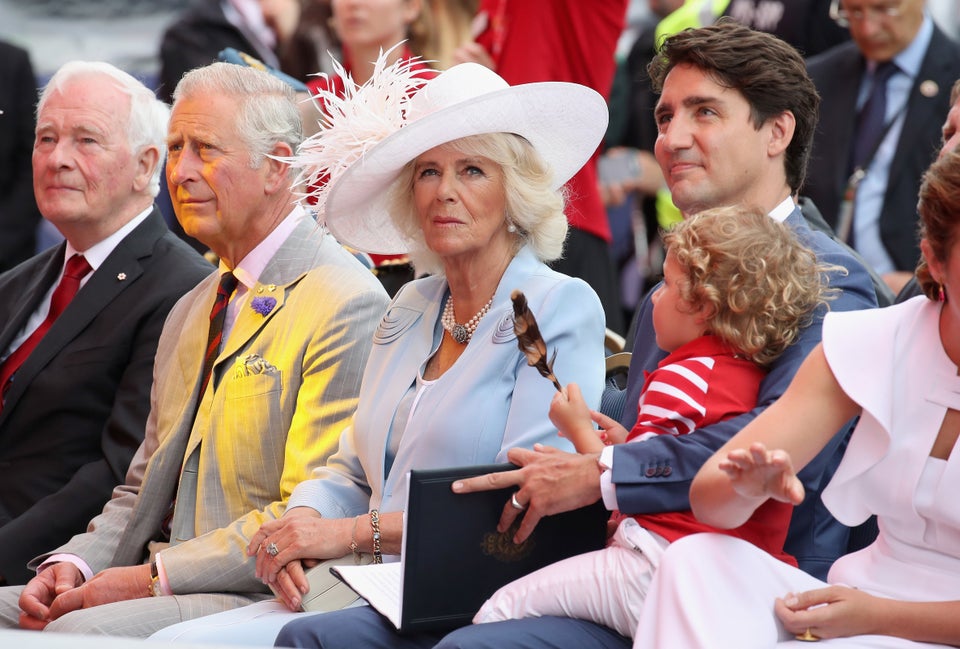 Chris Jackson via Getty Images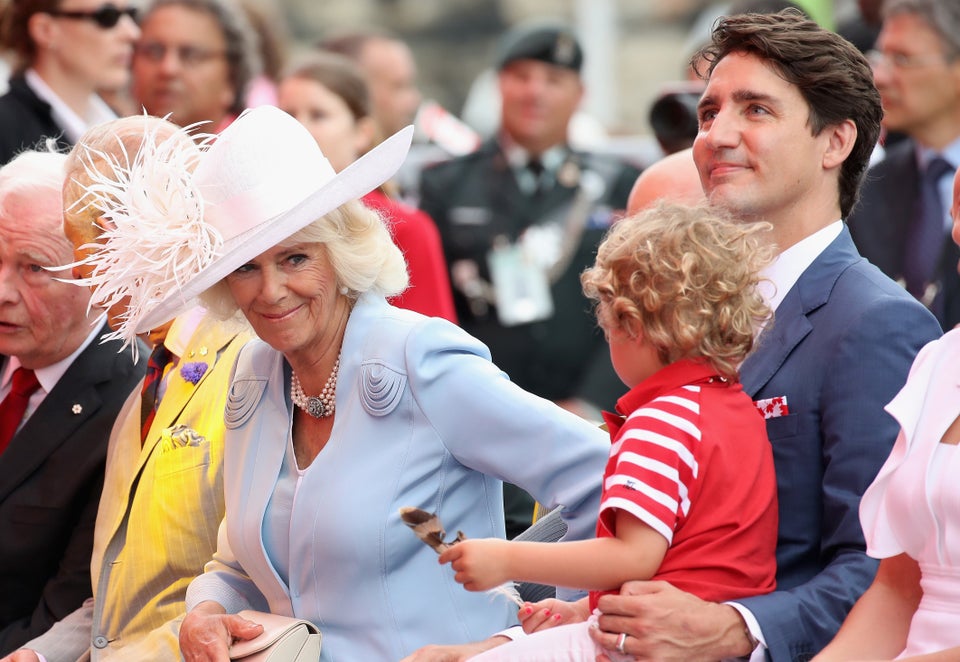 Chris Jackson via Getty Images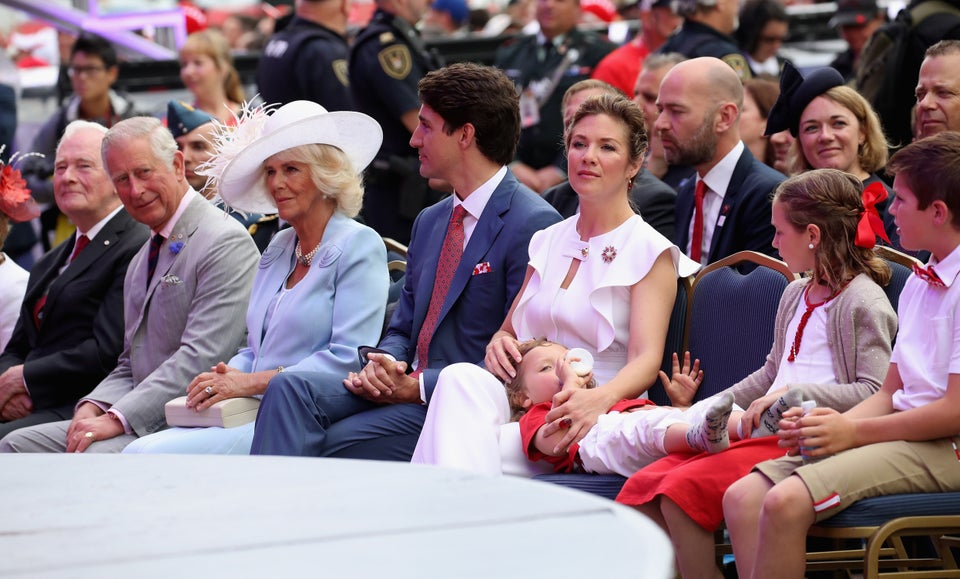 Chris Jackson via Getty Images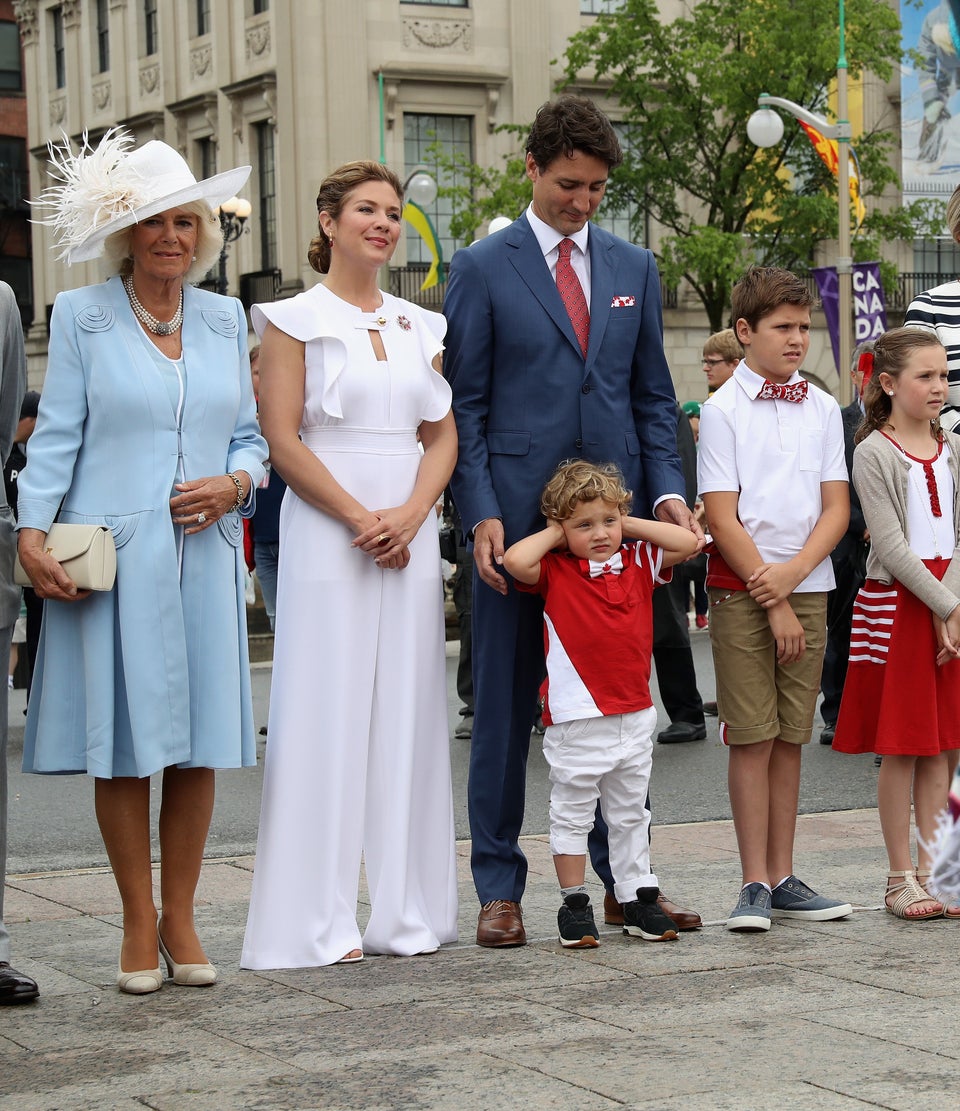 Chris Jackson via Getty Images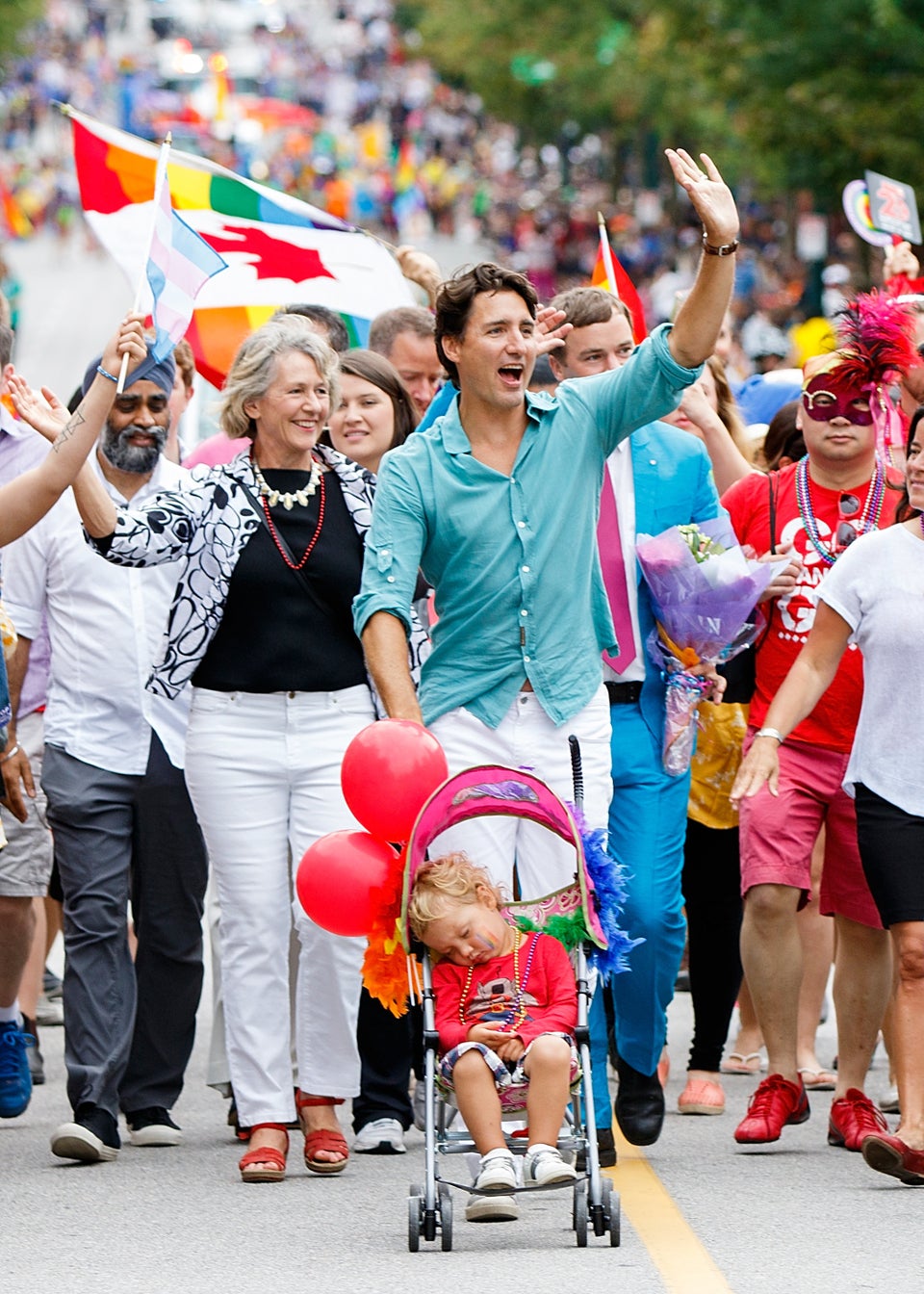 Andrew Chin via Getty Images