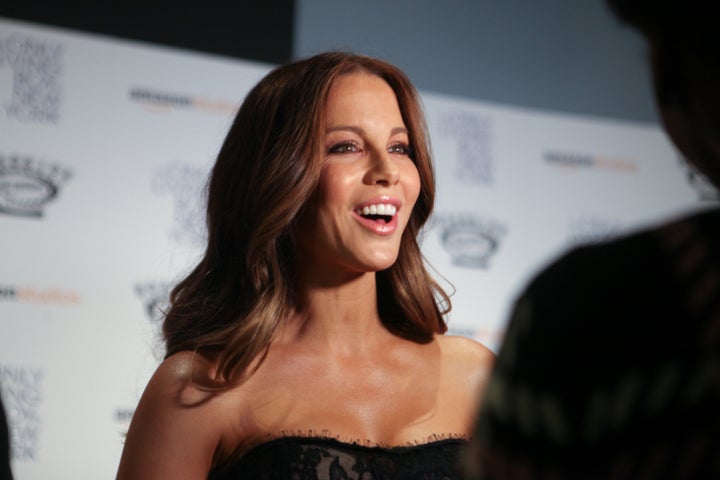 Kate Beckinsale has hit back at "archaic" articles that create a culture of "shame" among women by making us unnecessarily focus on our bodies.
The actress was inspired to post the status slating body shaming on Instagram after seeing an article about herself published on the MailOnline.
The piece is essentially a series of photos of Kate coupled with the headline: "Vest-ed interest! Kate Beckinsale showcases toned arms in revealing tank top as she goes shopping."
The article, which has since been amended, originally listed the actress's age as 55, when she is in fact 44.
"The 55-year-old showcased a body many women half her age would be proud of in her eye-catching vest, leggings and black leather boots," it said.
In response, Kate called on her followers to "resist being distracted and tormented by what our bodies are naturally doing and free that energy for joy and to effect change".
Writing on Instagram, Kate explained that she usually avoids reading such articles about herself, but someone sent her the MailOnline link.
"While yes, it can be funny to read untrue things about yourself, I've been aware for years, (with this newspaper but by no means confined to it), of how the glee in shaming women, often with lies like this, is so much darker and further reaching than enjoying a little schadenfreude that some model looks rough without makeup," she said.
"The tactic to create cultural shame for things that are truly beyond our control, for example, gaining weight when pregnant, having short legs or big ankles, or lower boobs that a Barbie, ageing, having big ears, long toes, being menopausal, is an archaic but pretty clever trick."
The mum-of-one said these portrayals often hit woman when they are at their most powerful "creating life, growing into themselves emotionally and intellectually".
"The knee-jerk rush to bully her body in pregnancy and afterwards, her age, her cellulite, hacking a phone for private photos and mocking her vagina, trickles down from the one shamed woman and leaks into our whole culture, becomes a source of shame to be avoided by all women, all of us participating in this flight from shame about the stuff that makes women women," she said.
She called on her followers to resist being "distracted or tormented" by our natural bodies and instead use that energy to effect change.
"It's not going to stop tomorrow. A whole raft of women will be picked apart for a million things tomorrow," she said.
"I urge us all, as females, to see it for what it is. Fear of YOU. Fear of the magical mystery shit a woman can do with her magical body. Fear of what she can withhold or bestow.
"It's the same impulse to reduce the power of a pretty girl who wouldn't date you in school by becoming a big boss and getting your penis out at a meeting it made you feel powerful to set, knowing what you were going to do. It's fear. Don't let it in."
She ended her powerful speech by calling on women to try and "mend" the fear together, "rationally and peacefully".
"I'm not manbashing. I'm not even newspaper bashing," she said.
"I just want to get to where this nonsense feels as archaic as smoking on planes- we put up with it, it harmed us, and we don't miss it."
More than 31,000 people have liked the post, with hundreds of people commenting to show their support.
"Well said. It is a challenge raising our daughters in this age of everyone's lives being so public," one user said.
"I look forward to the day when my youngest daughter finally accepts that she is a very real and unique woman and is not required to conform to anyone's ideals of what she needs to look like or act like."
Another added: "Bloody well said and so very true. Good on you. I myself was a man convinced by this false world for so many years but now see women and their truest beauty. We all need to accept one another's and our own bodies just as they are."
HuffPost UK has contacted MailOnline regarding Kate Beckinsale's post and is awaiting response.
Kate Winslet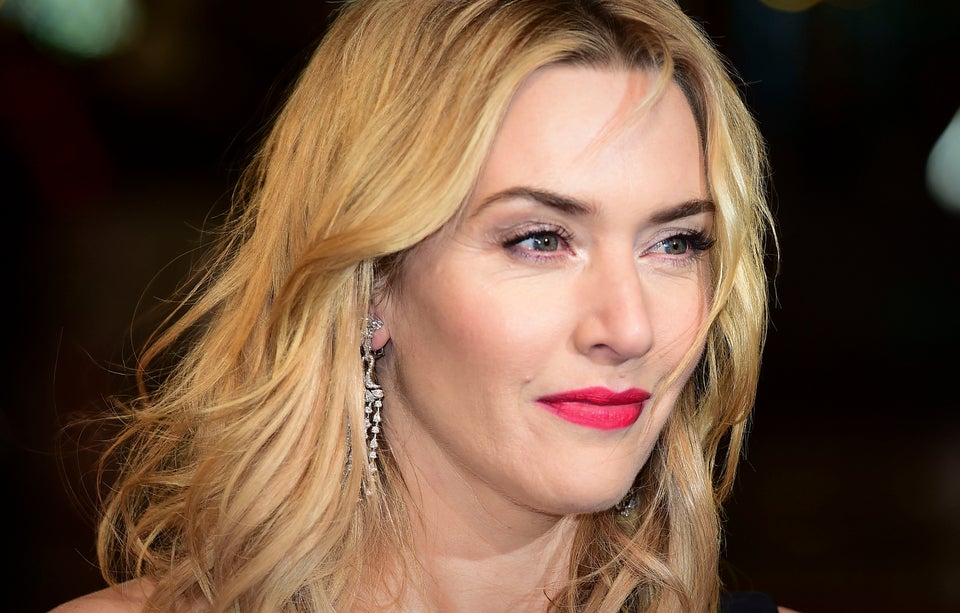 Lady Gaga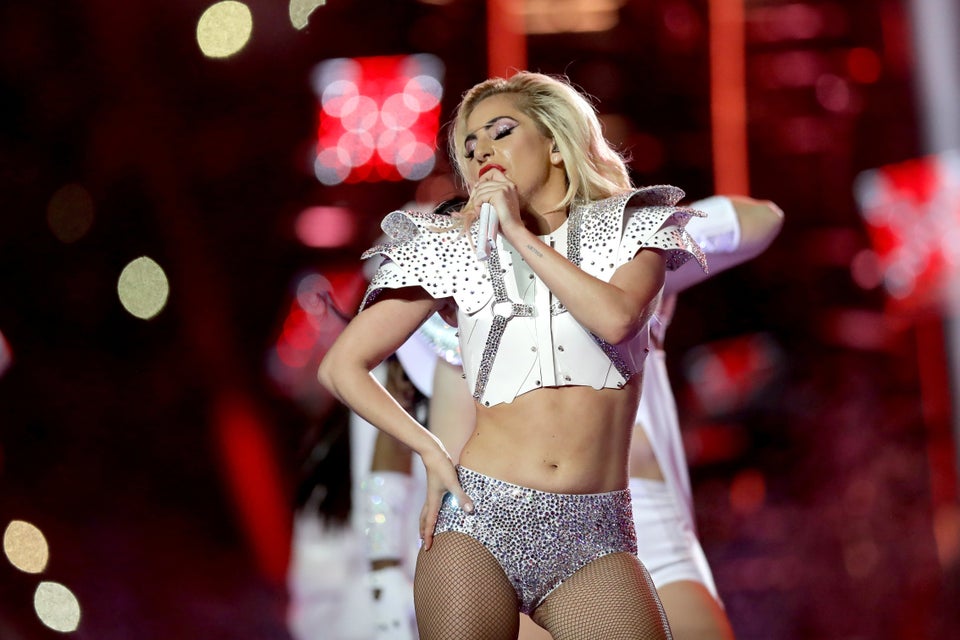 Ronald Martinez via Getty Images
Serena Williams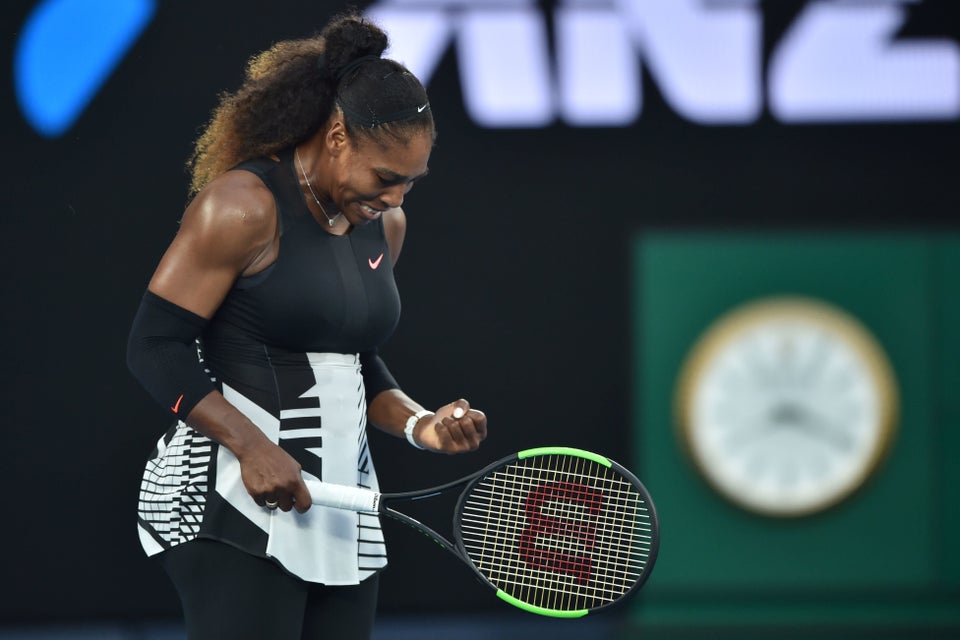 PETER PARKS via Getty Images
Jennifer Aniston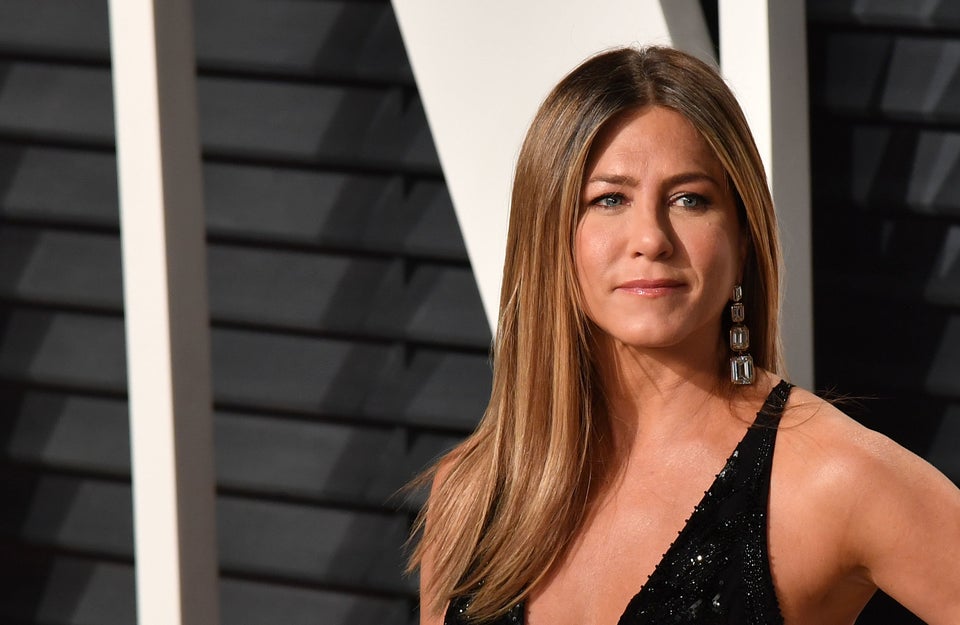 C Flanigan via Getty Images
Cheryl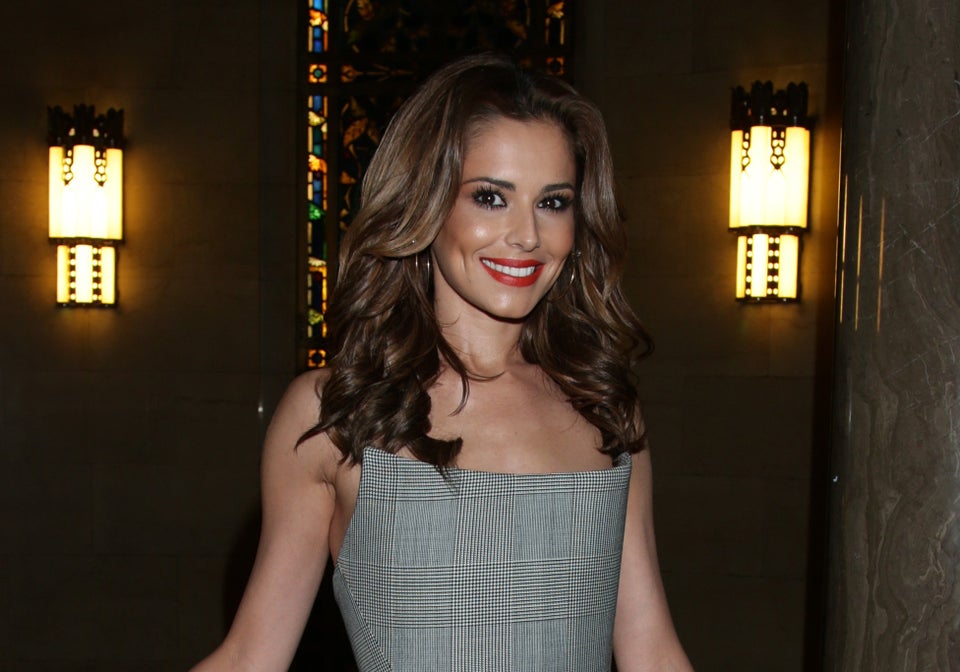 Vogue Williams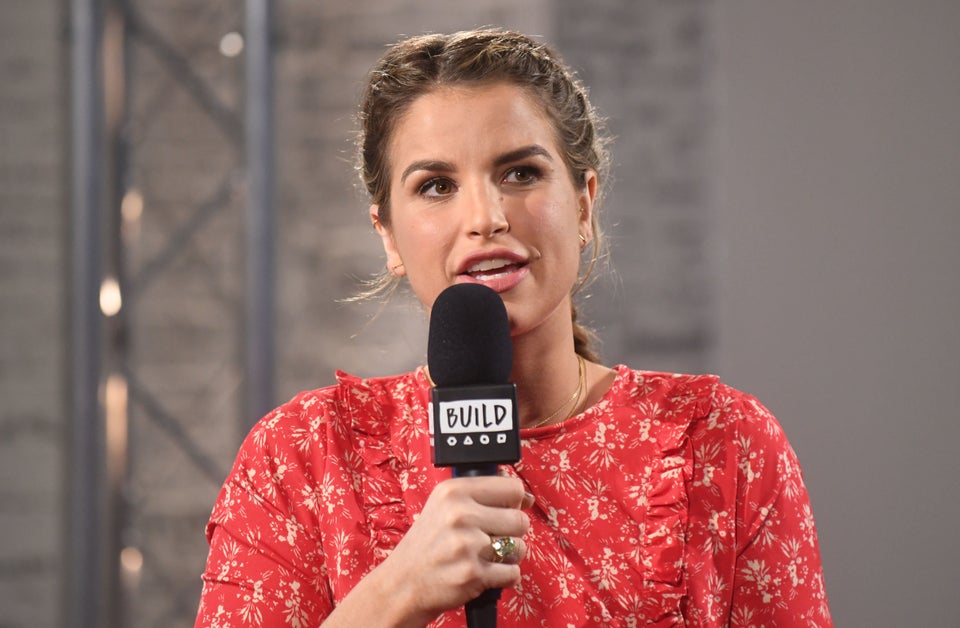 Stuart C. Wilson via Getty Images
Amy Schumer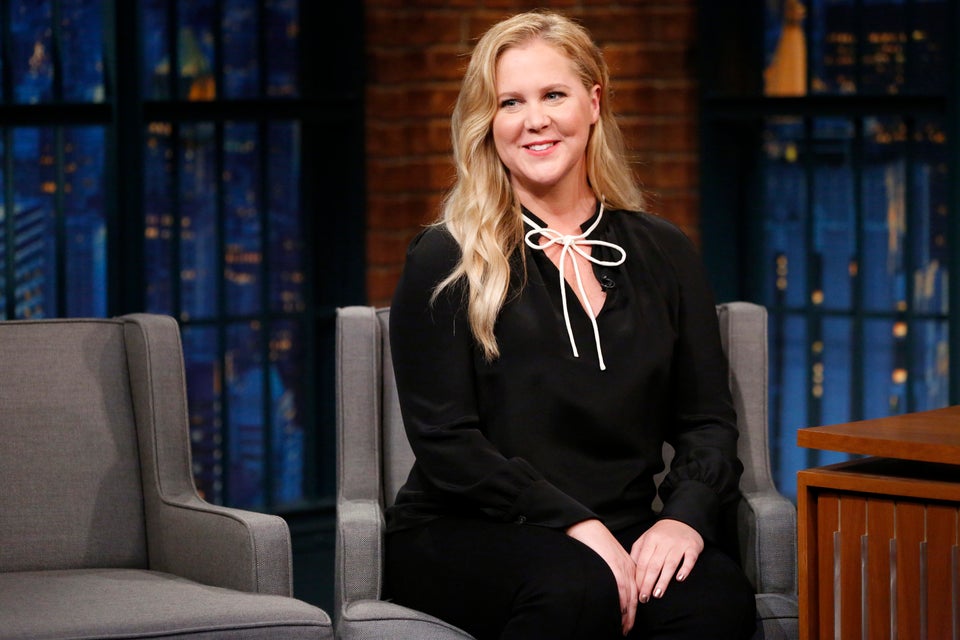 Tyra Banks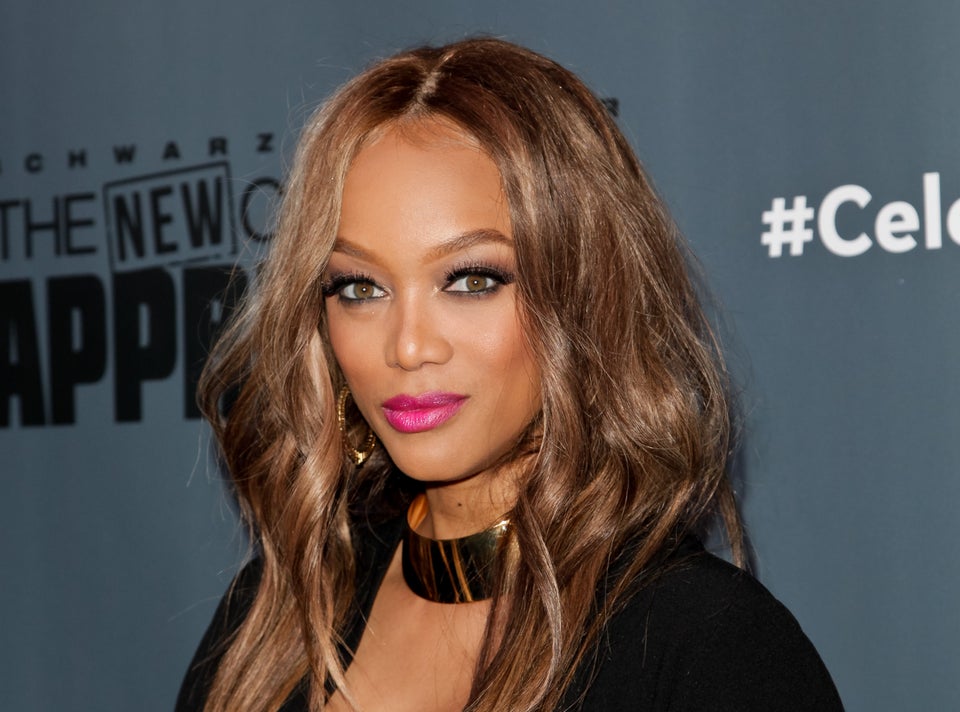 Tibrina Hobson via Getty Images