The man arrested after Katie Price was allegedly assaulted has been bailed once again by the police.
Following this, it was confirmed that the man in question had been bailed until Monday 20 September.
However, Essex Police told Metro on Monday that he had been re-bailed until later this week.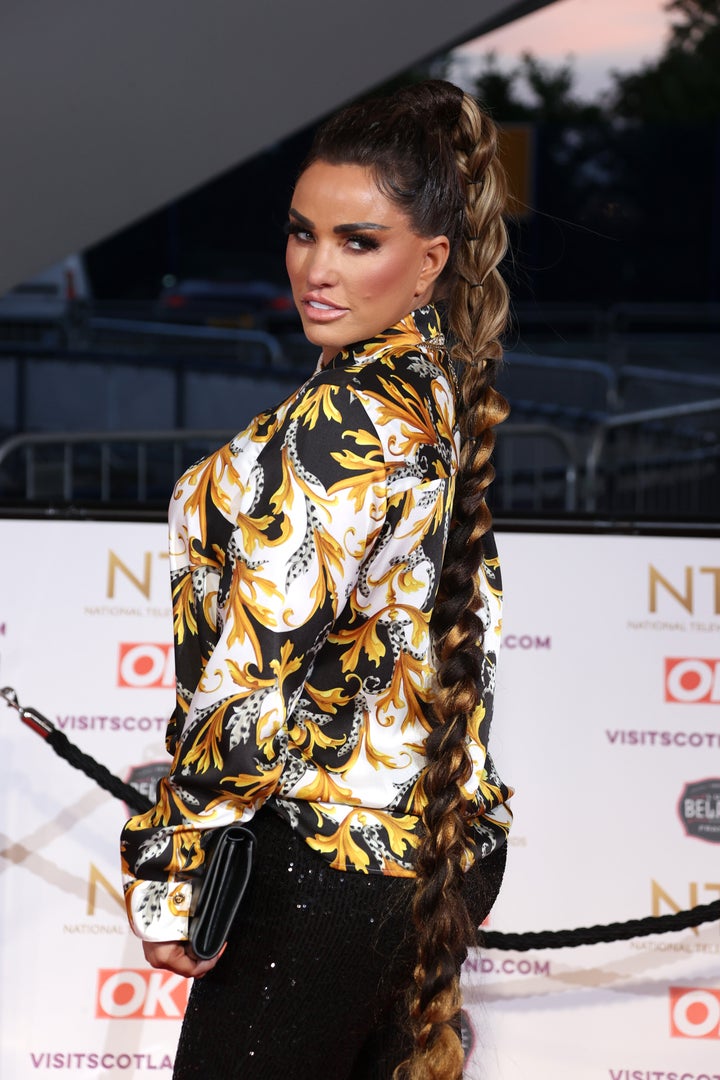 According to The Sun, this was done to allow the police more time to continue their investigation and decide how it would be best to proceed.
Katie previously told the tabloid the day after the alleged incident: "I've got a big bruise, my face is all puffy, and I went to hospital. I'm still all dazed. I'm devastated. I've told police that I was assaulted, and am in shock that this happened."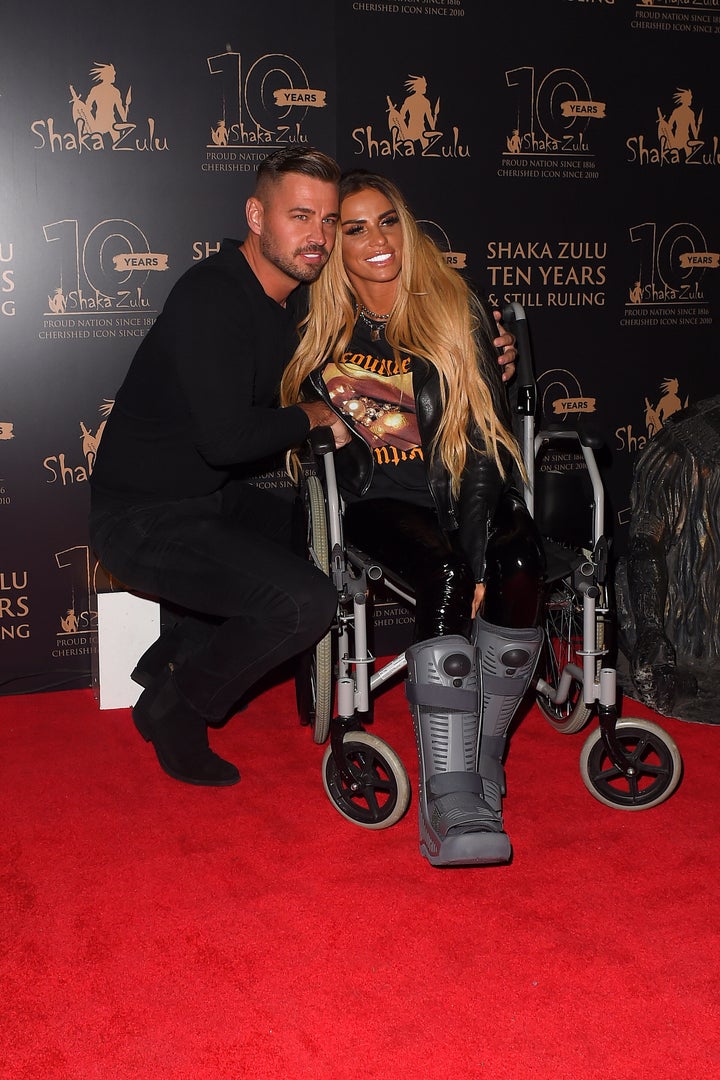 "I have remained quiet until now due to the investigation being carried out by the police," he wrote on Instagram. "However, I have found it so difficult to keep quiet on social media due to the speculation and shocking abuse that I have received.
"Anybody who thinks I hit Katie, you're completely delusional and have no idea of the reality of the situation