At a press launch for 'Katie Price Nutrition', the 38-year-old mum discussed people who comment on her Instagram posts saying Princess is "too grown up".
"Princess has a book coming out this year so let's see what they have to say about that," she told The Sun Online.
"You'll have to wait and see what it's about, but if they're going to moan, that'll give them something to moan about – but in a good way."
Price, who is also mum to 15-year-old Harvey, 11-year-old Junior, Jett, three, and Bunny, two, said Princess will even be doing her own press for the book.
"Princess can answer for herself," she added. "So they can ask the questions and she will shut them up.
"She's open like the rest of the family, so when she's interviewed she will answer back, she'll be doing a press call and I can't wait."
Many were concerned she was too young to be posing "provocatively".
"She's a beautiful little girl who doesn't need to be posing provocatively at nine or 10 years old," someone commented.
Another wrote: "Pretty girl but a picture with a top open down to her stomach even a bit - come on.
"My daughter is 10 and there is no way I would post a picture like that, especially in the world we live in."
Speaking at the press launch, Price said she doesn't have to "justify" what her daughter is doing and told the audience to "watch this space".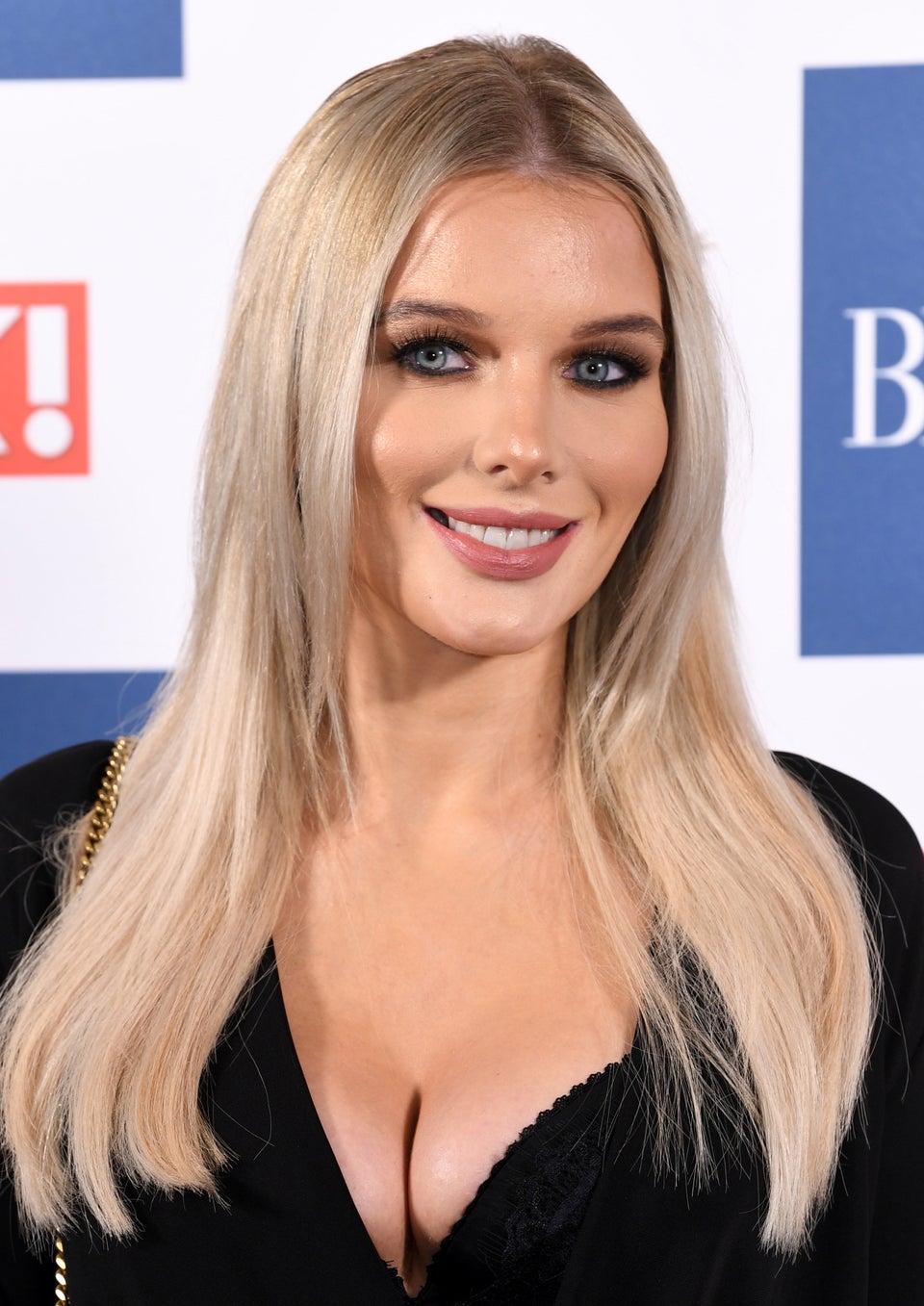 Pregnant Celebrities 2017