There has been a lot of Kardashain and Jenner pregnancy speculation of late, with rumours circulating around Kim, Khloé and Kylie.
Until now the family has chosen to neither confirm nor deny these reports, but finally Kim Kardashian West has broken the silence - by sharing a clip from the upcoming season of 'Keeping Up With The Kardashians' of course.
"What happens every time I say, 'Guess what?'" Kim is shown asking her sister Khloé over the phone.
"The person's pregnant?" Khloé guesses before Kim announces, "We're having a baby."
This will be the third child for Kim and her husband Kanye West, who already have a four-year-old daughter, North, 4 and 21-month-old son, Saint.
"I hope so," she told Hollywood Reporter. "There have been a lot of things said and Kanye and I have not confirmed anything.
"We're definitely trying. We are hoping so."
Kim has not yet confirmed whether she is pregnant or if her baby is being carried by a surrogate - something she has spoken about considering in the past.
"After talking to Kanye, I think I always knew that surrogacy was an option, but I didn't think it was that realistic of an option, and now I feel like that's my reality," she said in an episode of KUWTK that aired in April.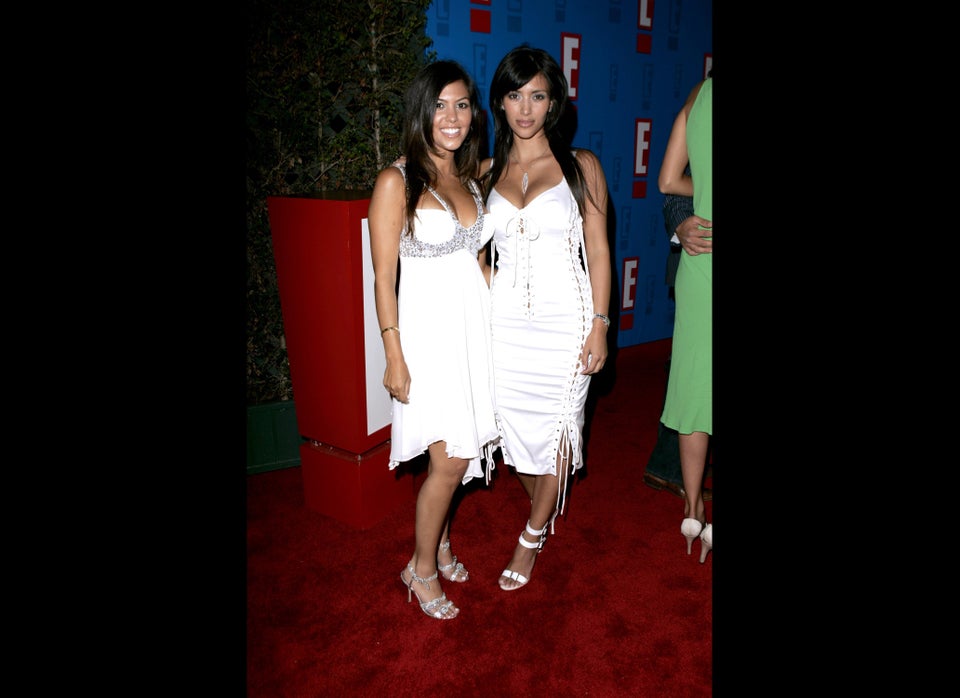 Kim Kardashian Style Evolution