The former 'Girls Aloud' singer, who is already mum to two-year-old Bobby, shared the news with her fans on Twitter.
"We couldn't be happier."
"We're both over the moon," Walsh told Hello! at the time. "When I first met Justin 14 years ago, I told him I wanted four children.
"I was thrilled [when I found out]. The first thing I did was to wake up Justin and tell him: 'You're going to be a daddy again!'"
In an interview with The Huffington Post UK in October 2016, Walsh said being a mother is the "hardest job" she has ever done.
"From the minute you give birth to your first child, everything changes in that second and all you want to do is protect and look after them," Walsh said.
"There are so many challenges that we all go through as mothers, it never ends really. But you've got to give yourself a break."
Chatting about having a new baby around with a toddler she added: "It's going to be hard having a two-year-old and a newborn but I'm up for the challenge.
"I've always wanted Bobby to have siblings so I think it'll be nice for him and nice for me to see their relationship grow."
Related
Before You Go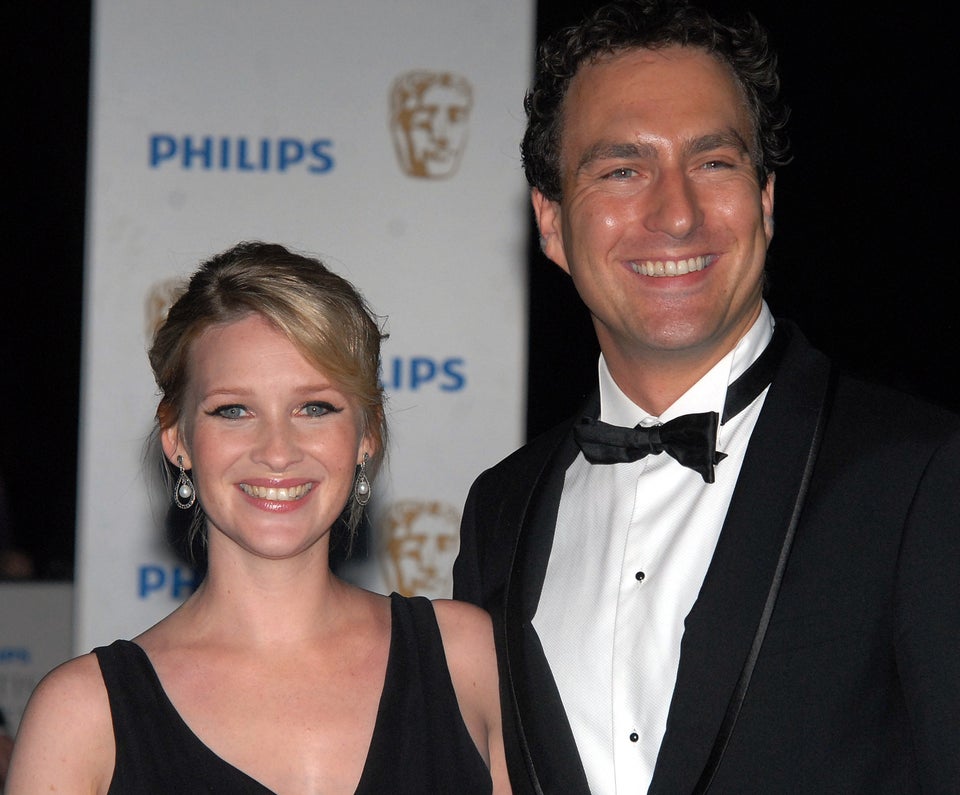 Celebrity Babies Born In 2016