A mum has launched a new baby product that allows mums and dads to parent "hands-free".
The seating aid securely straps a baby onto an adult's lap, freeing up a parent's hands to eat, write or type.
Chloe Roberts, 42, came up with the idea of 'LapBaby' two years ago while on maternity leave with her eldest child, who is now three.
"My baby was grizzling in her bouncer and I wanted to comfort her, I tried slings and carriers but they often became hot, were bulky, restrictive and uncomfortable to wear, particularly when seated."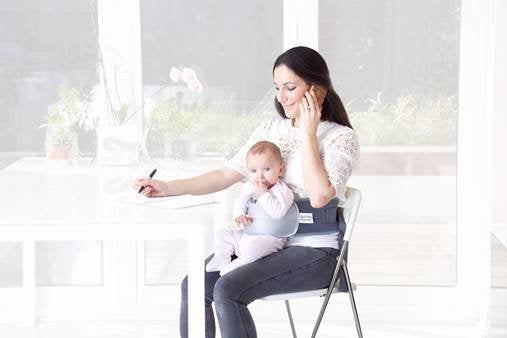 Roberts said she wanted something that would provide freedom for both the parent and child when seated, but also comfort.
She came up with the early concept of LapBaby with the help of an old hoodie and a sewing kit, before working on the final product.
"I quickly adopted this prototype into everyday life: whilst socialising, working, and even on a flight to Greece," she added.
"It made daily activities manageable for me and enjoyable for my daughter."
The product states it "enables parents to carry on with everyday activities, whilst nurturing and comforting their baby".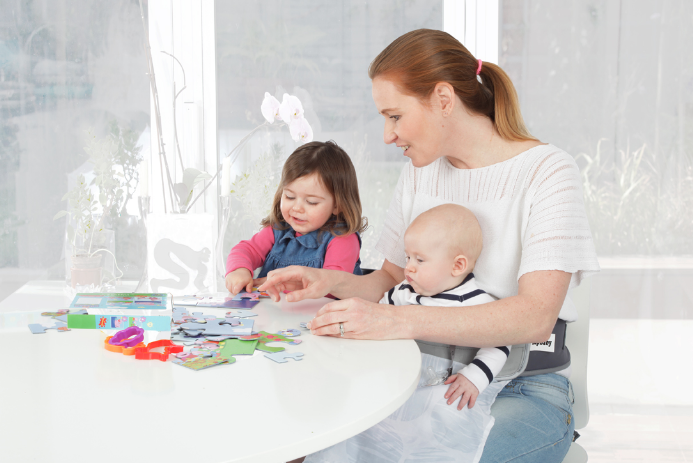 The product description reads: "LapBaby frees both hands so that the parent can easily interact with their child to aid early cognitive, physical and social development. Ideal for multitasking.
"It also presents a range of other advantages to the parents, providing a simple solution to 'one-handed' mealtimes, working from home, and socialising with friends."
The product - which will be available to buy from 1 May 2016 - is created for babies aged three months and upwards.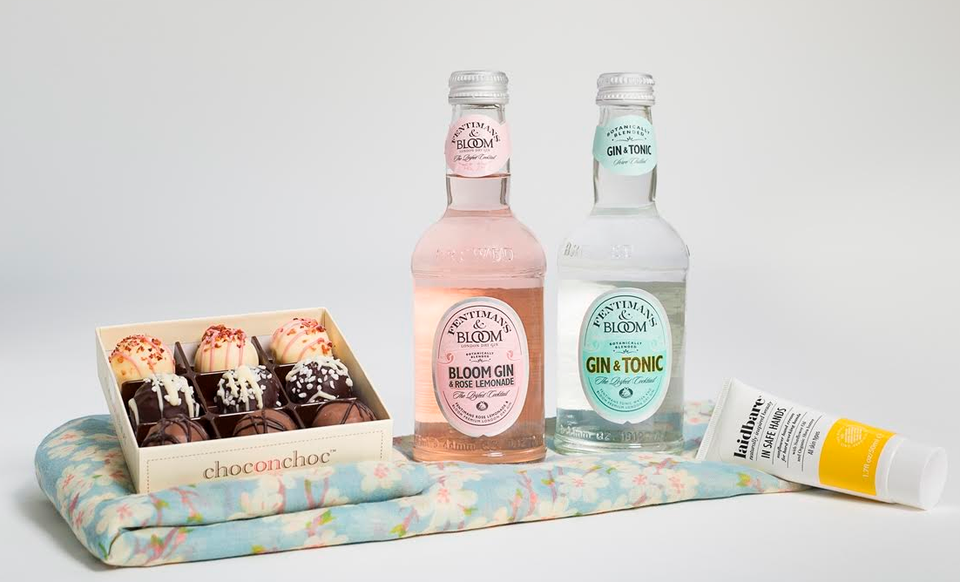 Gifts For New Mums
Related