Lord chancellor and justice secretary Liz Truss has broken her silence on the issue of attacks on the judiciary over Thursday's Article 50 ruling after enduring widespread criticism.
The High Court judgement that the prime minister may not trigger Article 50 without first consulting Parliament.
Friday's front pages on the issue included the Daily Mail featuring a line-up of the High Court judges, labelling them "enemies of the people", while the Daily Express likened the decision to the dark days of the Second World War and claimed this was "the day democracy died".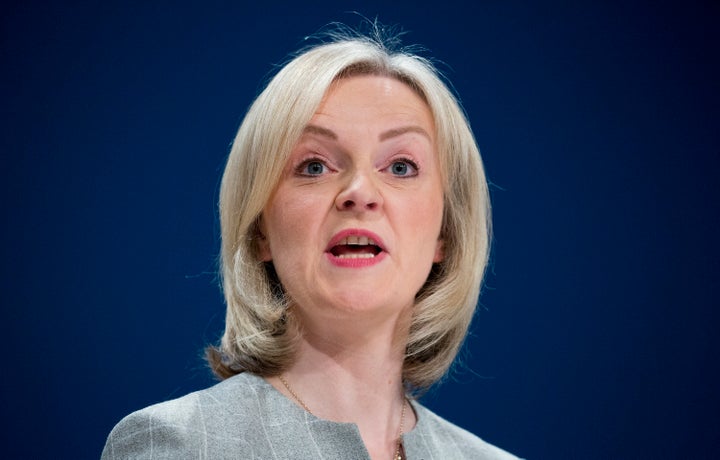 Truss said the independence of the judiciary was the "foundation upon which our rule of law is built" in response to barristers' demands that she back the profession after the controversial ruling.
In a statement on its website the Bar Council, which represents barristers in England and Wales, said: "The Bar Council of England and Wales condemns the serious and unjustified attacks on the judiciary arising out of the Article 50 litigation.
"It regrets the lack of public statement by the Lord Chancellor condemning these attacks and calls upon the Lord Chancellor to do so as a matter of urgency.
"A strong independent judiciary is essential to a functioning democracy and to upholding the rule of law."
Earlier on Saturday morning the hashtag #WheresLizTruss began trending, with many expressing disbelief that she had not commented on the issue...
Twitter users decided to mount their own search, although some did appear to have their own ideas for where she might have been...
The Guardian reported the refused to condemn any of Friday's front pages, despite widespread criticism of the coverage in a number of papers, including the Daily Mail, Daily Express, Sun and Daily Telegraph.
He said: "I don't think the British judiciary is being undermined.
"I'm not commenting on newspaper coverage."
Tory MP and former attorney general Grieve told BBC Newsnight that he was "horrified" by the way some sections of the media covered the ruling, saying: "The judges did exactly what was asked of them."
Popular in the Community