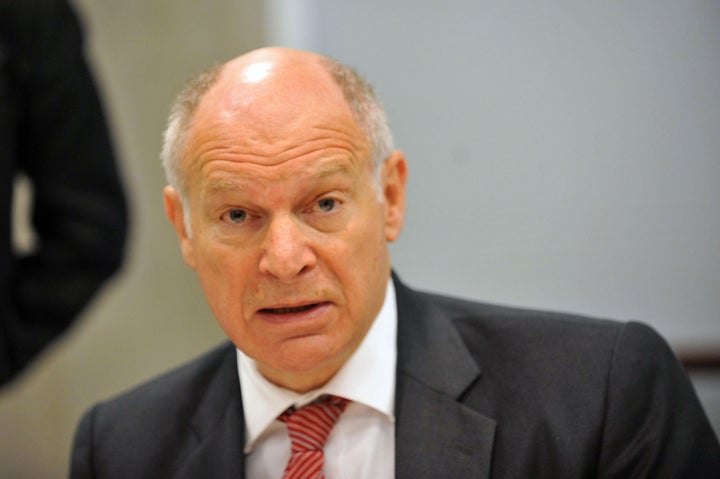 The president of the Supreme Court has issued a veiled warning to the Daily Mail and other media which he said risked "undermining the rule of law" over the Article 50 case.
Lord Neuberger told the BBC: "We were certainly not well treated. I think some of what was said was undermining the rule of law."
The comments came after The Daily Mail was heavily criticised in November for picturing three High Court judges above the headline: "Enemies Of The People".
It claimed the "out of touch" judges had "defied" 17.4m Brexit voters by ruling in favour of a challenge to allow Parliament a vote on triggering Article 50.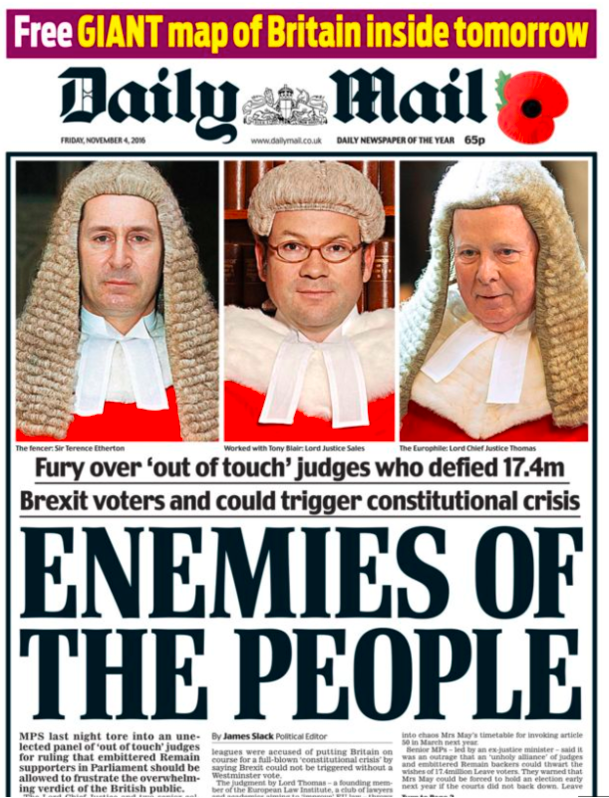 Speaking on BBC Radio 4's Today programme, Lord Neuberger also claimed politicians could have been "quicker and clearer" in defending the judiciary after the High Court ruling that Theresa May did not have the power to start the Brexit process without the consent of Parliament.
The High Court's ruling led to sharp criticism of the three judges involved from Eurosceptic newspapers, and Lord Chancellor Liz Truss came under fire for failing to speak out quickly enough to defend them.
Lord Neuberger and his colleagues at the Supreme Court rejected a Government appeal against the ruling last month.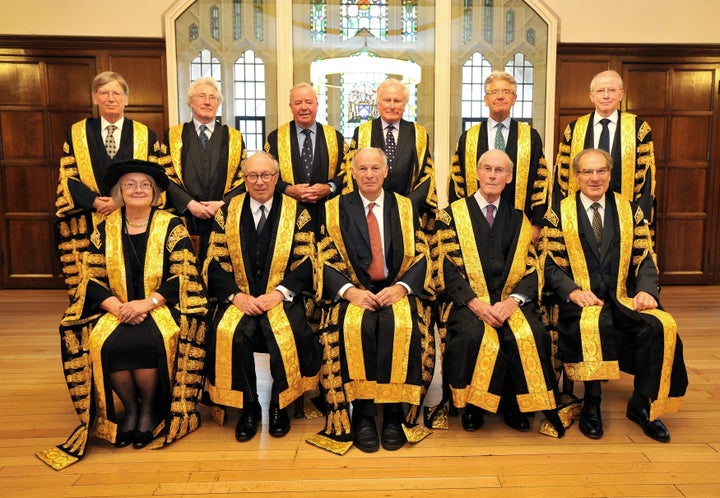 Read the transcript, below.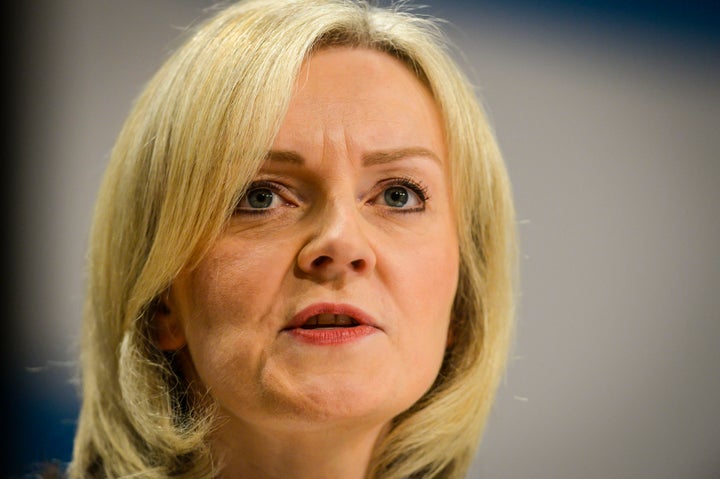 Lord Neuberger, who is due to retire later this year, was speaking as the process was launched to appoint new judges to the Supreme Court, including his successor as president.
Popular in the Community