The House of Lords has served a crushing blow to the Tories by voting in favour of removing international students from immigration figures.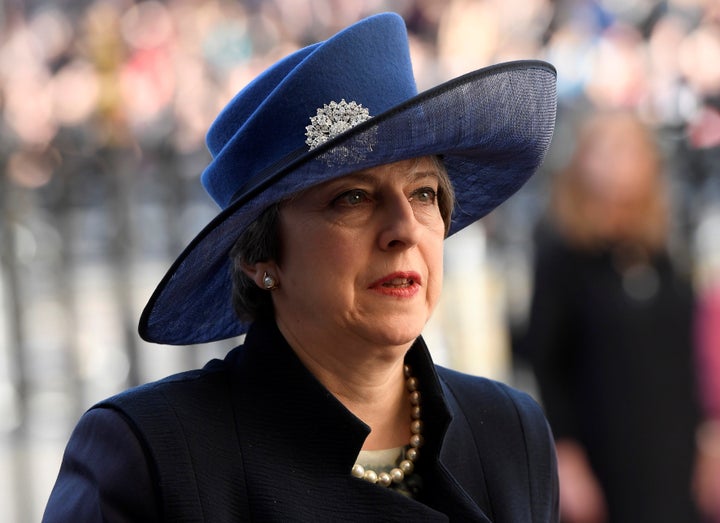 But cross-party peers on Monday voted to remove overseas students from migration figures, backing an amendment to the Higher Education and Research Bill 313 votes to 219.
Calling the decision a "no-brainer", Baroness Royall of Blaisdon told the House: "Apart from the government, I have spoken to no one who is against the measures in the amendment: quite the contrary, there is strong support.
"They understand... that we must secure and sustain our ability to excite, attract and retain the world's greatest minds. This is fundamental to the excellence of the UK university system."
Introduced by Lord Hannay of Chiswick, the amendment states that "no student... should be treated for public policy purposes as a long term migrant to the UK, for the duration of their studies".
Under the proposed changes, the secretary of state would also have a duty to encourage international students to attend UK universities.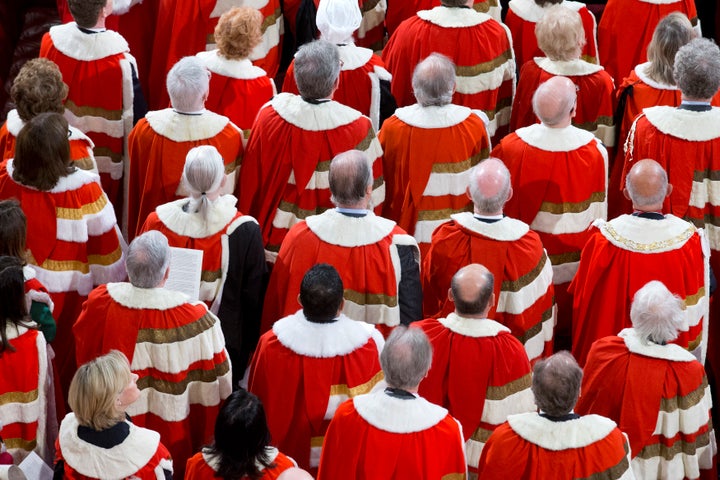 A Department for Education spokesperson called the results of the Lords vote "disappointing".
"The proposed amendment would create a situation where we were potentially unable to apply basic visa checks, or impose conditions on a student visa. It would also mean that fresh primary legislation were needed just to make minor, technical changes to immigration rules.
"The Government recognises the important contribution that international students and academics make to our higher education and research sectors, which is why there are no plans to cap the number of international students who can come to study in the UK."
The amendment will now be passed back to the House of Commons to be voted on by MPs.