Things had been going well for Adam and Rosie, who had previously taken their relationship to the next level in the bedroom, but when newcomer Zara McDermott caught the 22-year-old's eye, he decided to ditch her.
Katie Ghose, the chief executive of Women's Aid, specifically addresses this confrontation in her statement.
It reads: "On the latest series of Love Island, there are clear warning signs in Adam's behaviour.
"In a relationship, a partner questioning your memory of events, trivialising your thoughts or feelings, and turning things around to blame you can be part of pattern of gaslighting and emotional abuse.
"[On Tuesday], Rosie called out Adam's unacceptable behaviour on the show.
"We ask viewers to join her in recognising unhealthy behaviour in relationships and speaking out against all forms of domestic abuse – emotional as well as physical.
"It is only when we make a stand together against abuse in relationships that we will see attitudes change and an end to domestic abuse."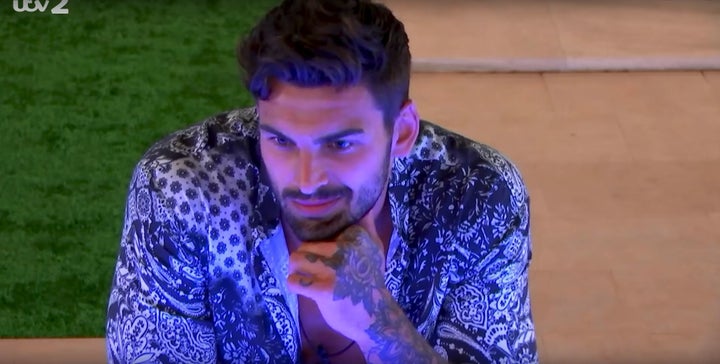 "It did not demonstrate just how much he liked her and it certainly wasn't funny," she wrote. "It was possessive and controlling.
"For a survivor of domestic abuse watching, it would have been a chilling moment.
"The underlying sentiment was that this man believes he owns this woman. Often batted away as 'laddish behaviour', or 'just a phrase', in isolation one comment seems innocuous, but it's not.
"Statements like this normalise the objectification of women and men's power over us. They normalise sexism so that we accept it."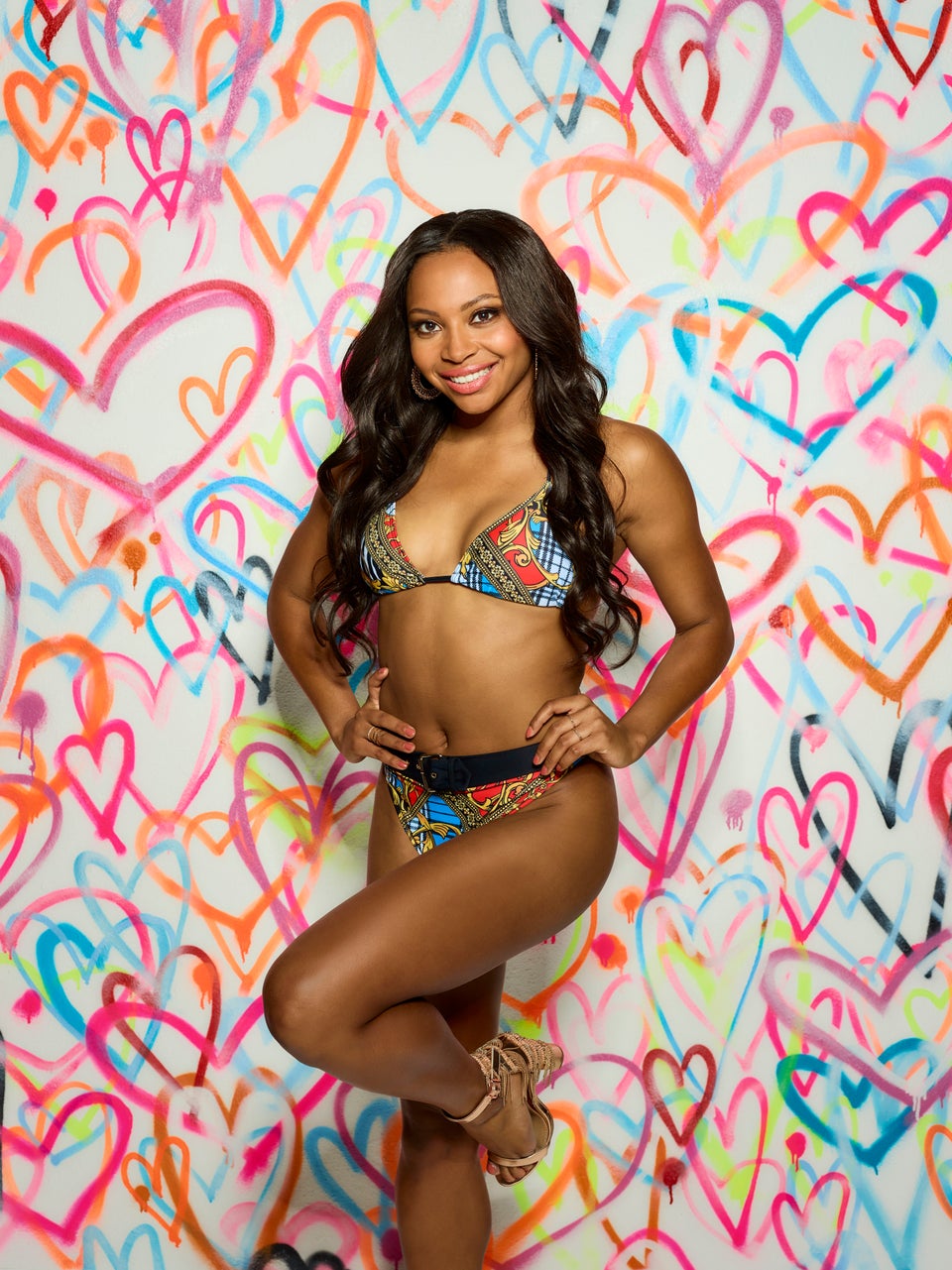 Where have you seen this year's 'Love Island' contestants before?