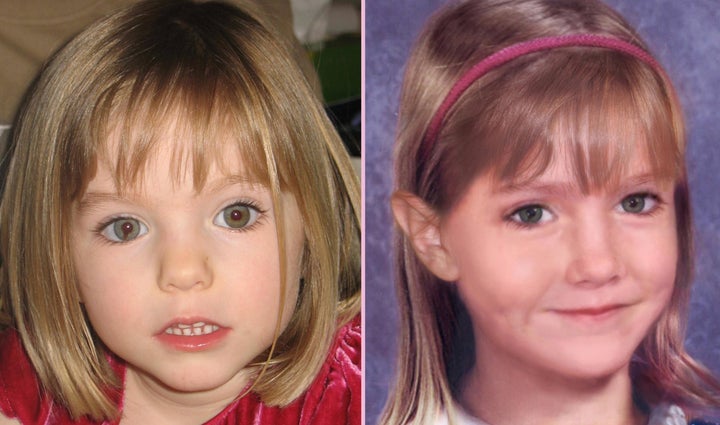 Scotland Yard detectives have been given new resources to help probe an "important" fresh lead in the disappearance of Madeleine McCann.
Investigators have taken the new development so seriously it is reported they have informed officials in Whitehall.
A source told The Sun on Sunday: "This is an important new line of inquiry which could provide an explanation on whether Madeleine was abducted and transported away.
"It raises hope that she could still be alive."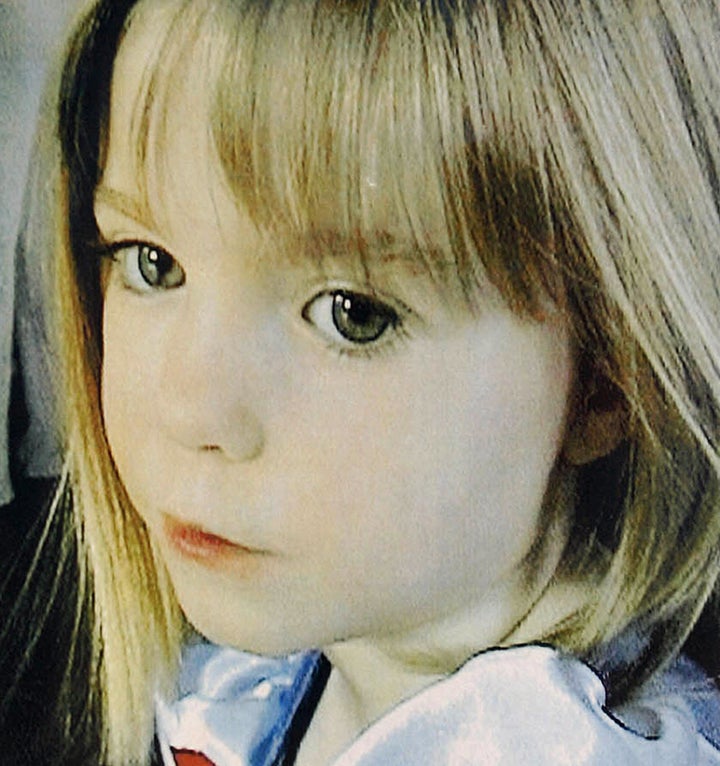 Detectives are following a tip that a gang of European traffickers snatched Madeleine after taking pictures of her in the Portugese resort of Praia Da Luz.
The source added: "There is specific information which is being investigated.
"The team is trying to confirm or disprove it and will exhaust every possible avenue of information, as they always promised Mr and Mrs McCann they would.
"The Home Office has agreed to continue funding the police work until it is completed.
"At present, funding is due to run out next April when it will be reviewed again."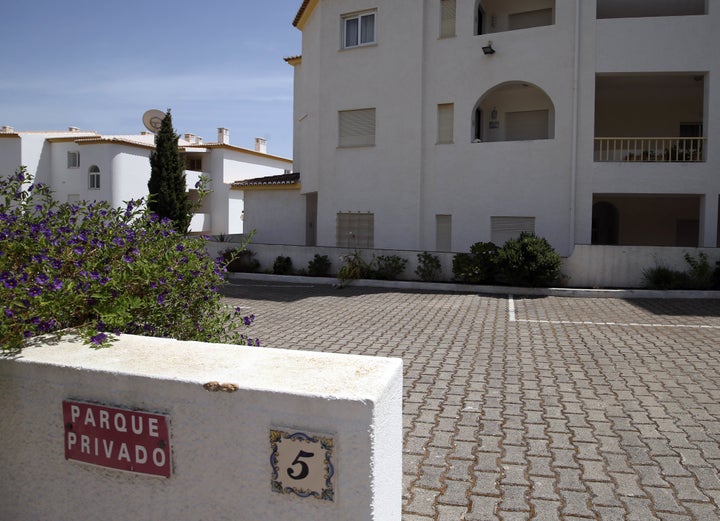 And Retired Yard detective Colin Sutton added the extra money for the last line of inquiry means "there must be something worthwhile".
Madeleine vanished at the age of three while on holiday with her parents in Portugal in 2007 and, despite a high-profile international hunt, no trace has ever been found.
Hopes were high when the UK investigation into the little girl's disappearance was launched in 2011, with Scotland Yard detectives later highlighting a sex offender who had targeted British families with young children staying in villas in the same area where Madeleine was last seen.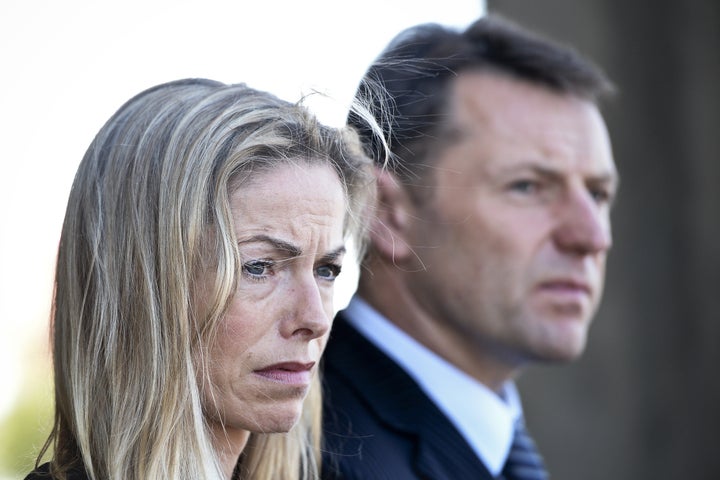 Despite no obvious progress since then, earlier this year the head of Scotland Yard's murder squad, Detective Chief Superintendent Mick Duthie, remained optimistic.
And in April, then-home secretary Theresa May granted the team £95,000 to keep the investigation going, with the cash expected to last until October.
The new funds are expected to allow investigators to continue work until next April.