The music icon and former presidential candidate were among the guests at Barbra Streisand's show at New York's Madison Square Garden on Monday night, with Mariah sharing some backstage snaps on her Twitter page.
And while she didn't make Trump by name, it certainly didn't take a detective to work out who she was taking a dig at when she shared a photo of herself and Hillary Clinton, along with the message: "An honor to meet President Clinton and her husband, former President Bill Clinton!"
Next to a smiling emoji, Mariah added: "Thank you for everything you have done and continue to do for our country."
In the run-up to the 2016 election, Mariah declined to comment on who she was backing for president during an interview with Sky News, insisting: "I don't feel like it's appropriate for me to go on and on on a tangent because I'm just an entertainer. I'm not a political analyst."
However, she did say reveal she is a "fan" of Hillary and "would love to see a woman president".
When asked for her opinion on Trump, she said in typical Mariah fashion: "I would like to abstain from that question."
Mariah's comments about Trump follow Rihanna's Instagram post on Monday, in which she lambasted the current US president for his comments in the wake of three mass shootings in America.
Specifically, the Umbrella singer called Trump out for failing to refer to the shootings as "terrorism".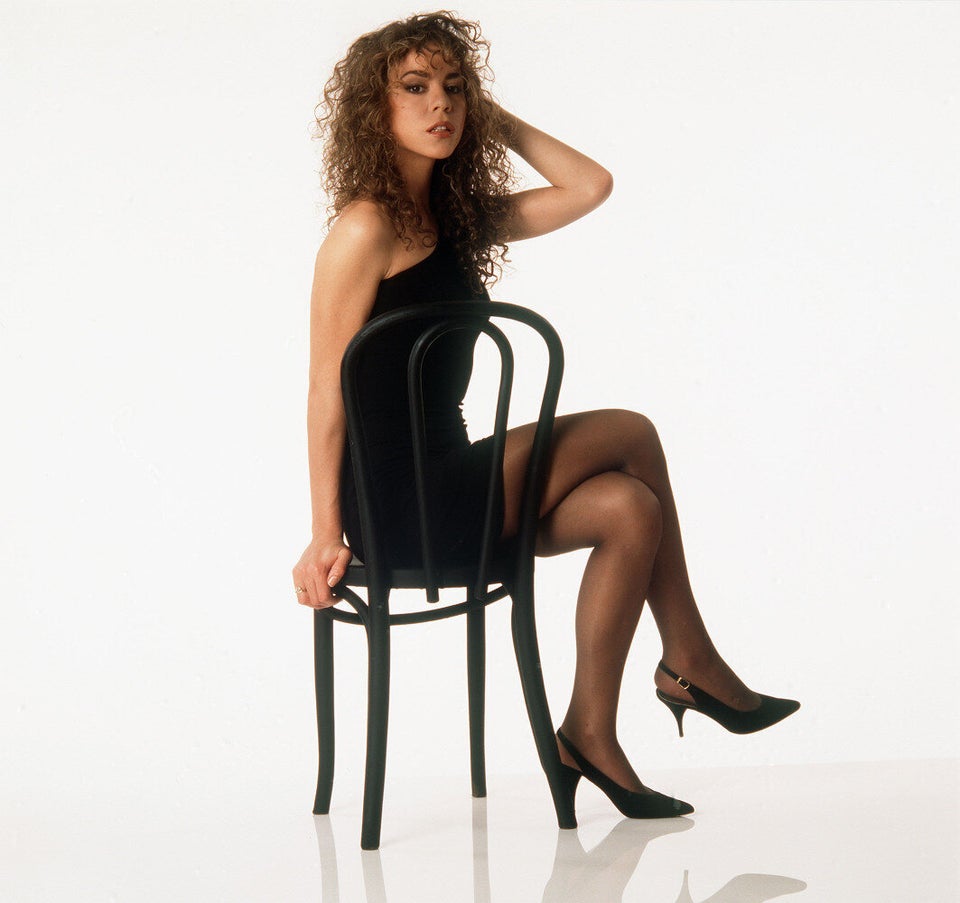 Mariah Carey Style Evolution