Mark - known as The Beast on the ITV quiz show - stopped by 'Loose Women' on Wednesday, where he discussed Anne's time in the jungle so far, and admitted he was partly responsible for her signing up in the first place.
"I've got a confession to make," he told the panel, after saying he was "jealous" of Anne's jungle stint. "I kind of helped talk her into it."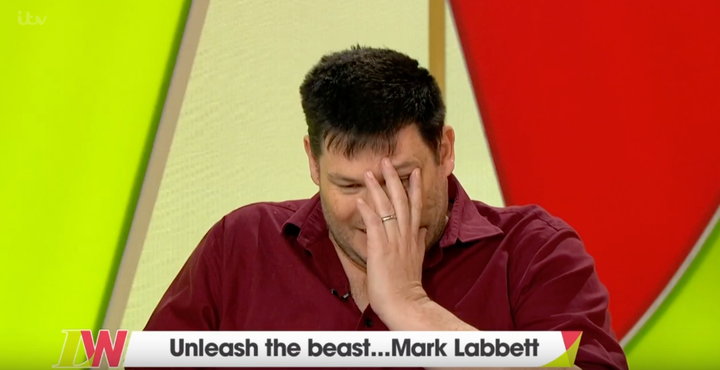 When asked whether he felt "guilty" about it after watching her on the show, Mark noted: "I feel even more guilty after voting for her on that trial.
"Foolish me, when they said 'mental challenge', I thought 'perfect for Anne, she's really good under [those] conditions'. I should have realised, it being the jungle, they'd have her doing more than just solving a problem, there'd be a bit of slime, etc."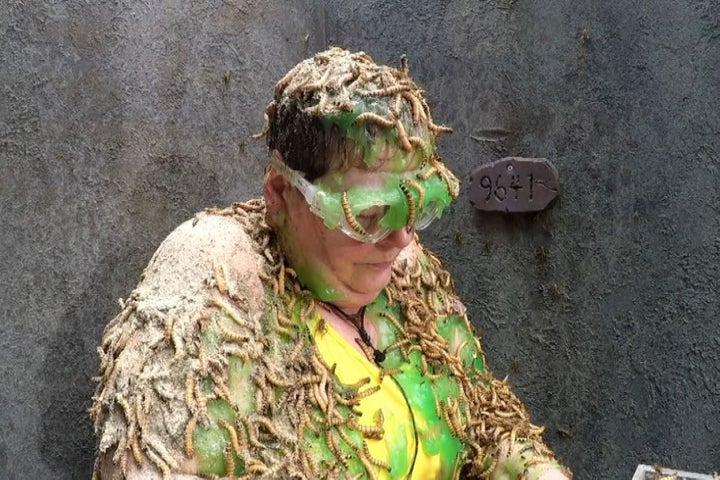 When panellist Kaye Adams noted how "shaky" Anne appeared, after taking part in the second Bushtucker Trial of the series, Mark said: "The nice thing about Anne is she doesn't have that filter, that disguise that other people have, so what you see is genuinely how she is.
"And I know, she will be [shaky] a bit more, but the difference is, she'll pull herself together after 15, 30 minutes or so, and then she'll be back. And I think she'll go a long way."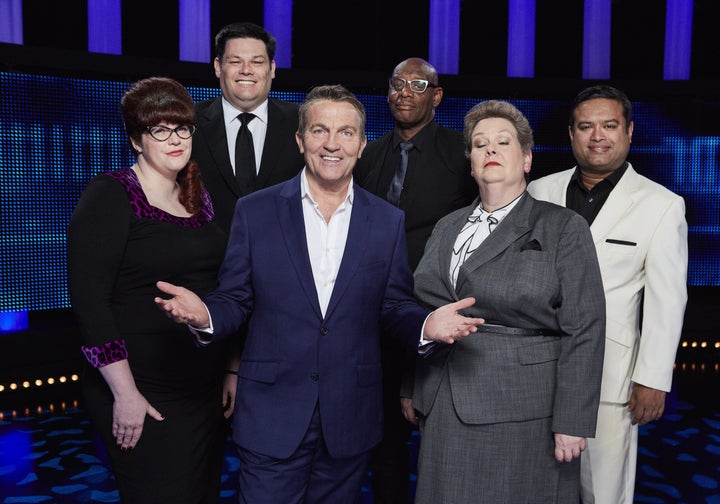 'I'm A Celebrity' airs nightly on ITV, while 'Loose Women' airs every week day from 12.30pm.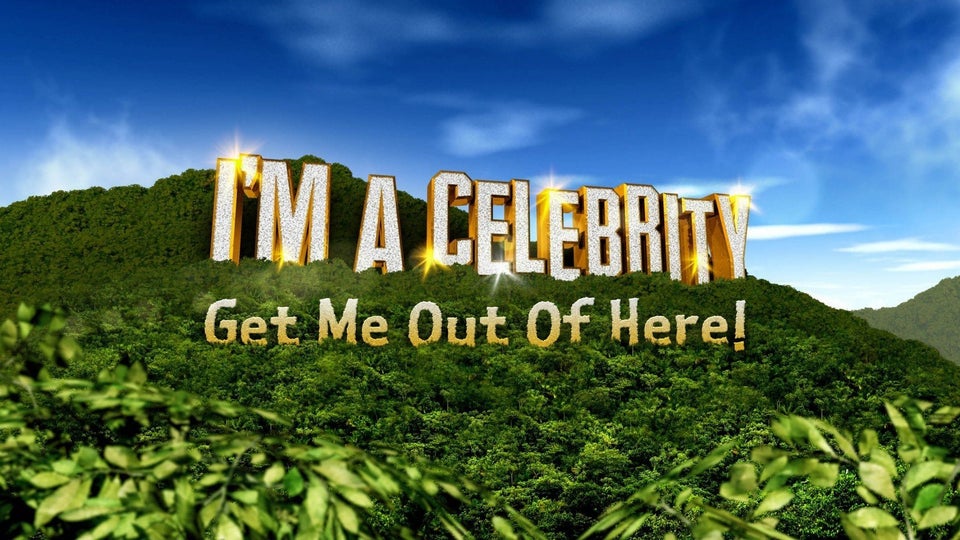 'I'm A Celebrity': Most Memorable Bushtucker Trials