Prince Harry is British and Meghan is a US citizen, having been born and raised in Los Angeles, California. She relocated to London in 2017 when the couple announced their engagement. But Meghan did not automatically become a British citizen from marrying a person from the UK. She would need to apply as the spouse of a British citizen.
Meghan and Harry's baby will be a British citizen as he or she will be born in the UK – all going to plan. But will the latest addition to the royal family have dual citizenship?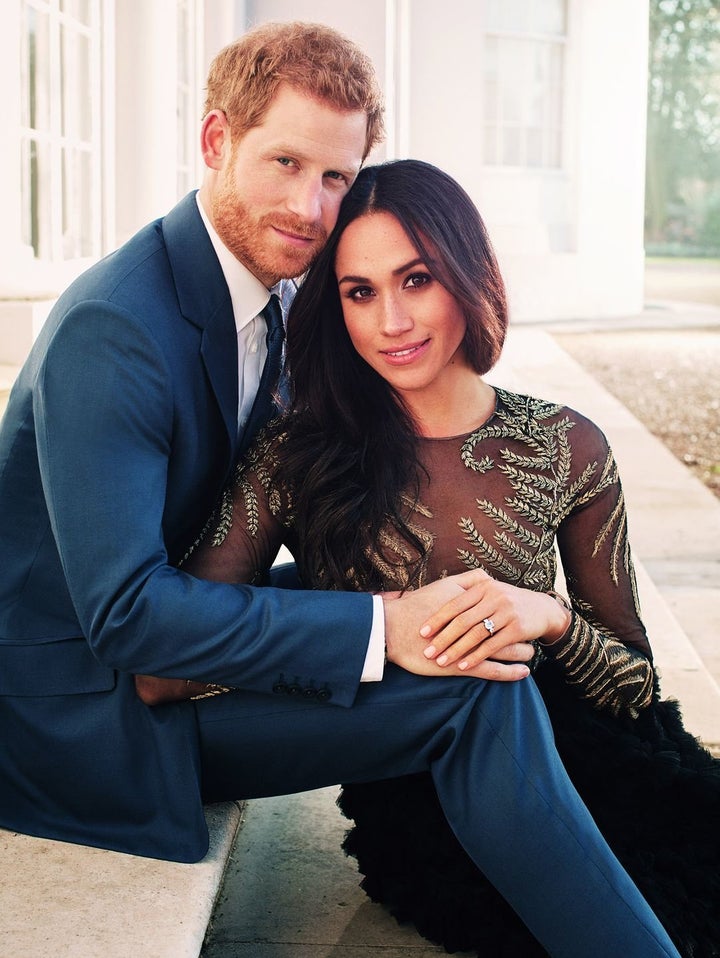 Dr Devyani Prabhat, a researcher in migration, citizenship and nationality at the University of Bristol Law School, told HuffPost UK: "The royal baby will be entitled to both British and American citizenship as both countries provide for transmission of citizenship through bloodlinks at least for two generations. Both countries permit dual nationality holding by their citizens."
The royal baby will have an "automatic entitlement" to both citizenships, Dr Prabhat explained, and no application needs to be made except in the practicalities of getting passports. "The child (or presumably here the parents!) will need to apply for the passport they need and can acquire both British and American ones," she said.
An immigration lawyer from the Immigration Advice Service echoed most of this. "If the child is born in Britain, it will automatically be a British citizen, as Harry is British," the lawyer told HuffPost UK. "This means that it will be able to apply for a British passport in the normal way.
"As for its American citizenship, according to US immigration laws, the child may be able to qualify for American citizenship (making it a dual citizen) as long as Meghan has been present in the US for at least five years (two of the years spent living in the US must be after the age of 14). However, this decision will ultimately depend on laws and decisions set by the US Citizenship and Immigration Service."
The US embassy website states that for children born abroad to a US citizen parent to apply for citizenship, the US citizen parent – Meghan in this case – must be the legal parent of the child under local law at the time and place of the child's birth.
So there you have it. The royal baby will be a British citizen, but will be able to apply for dual UK and US citizenship if Harry and Meghan choose to do so.