Mel and Sue have announced that they're to star in their own sitcom, playing two hapless paid killers in 'Hitmen'.
In 2016, the comedy pair turned down the chance to front 'Great British Bake Off' on Channel 4 in favour of staying put at the BBC, but their latest venture will see them making their debut on Sky.
The six-part sitcom marks the first time the duo have starred in leading roles in a scripted comedy, co-written by Joe Parham and Joe Markham with some script input from Mel and Sue.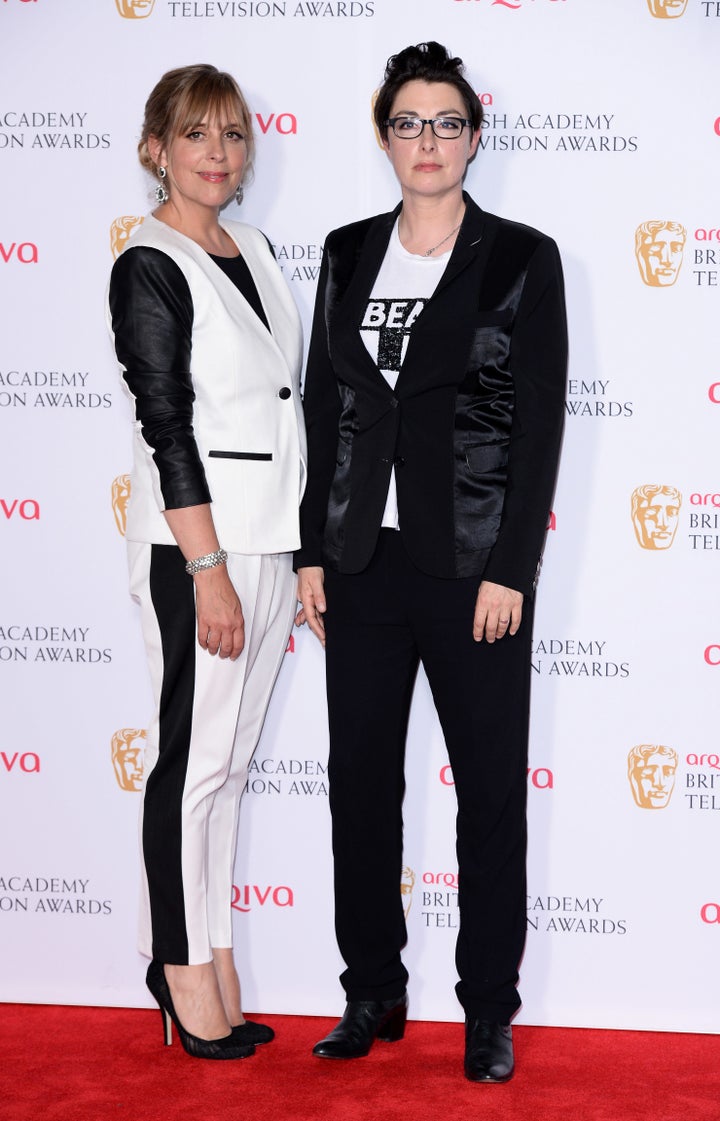 They will play Jamie and Fran in the show, described as two lifelong friends who each week attempt to take out hits from their trusty van, though they're eventually derailed by "incompetence, bickering, and inane antics".
Sue said of the new project: "I can't wait to sit for months on end in a hot van with my old, flatulent, double act partner."
Her comedy partner added: "It's thirty years ago that I met Sue Perkins, and we had happy times together playing ridiculous characters, then spent hours in a fetid van in order to release them around the country.
"Essentially nothing has changed in the Mel/Sue collective. And that's a great comfort."
More recently, Mel and Sue have become known for their work on the first seven series of 'Bake Off', which they helped make a huge success.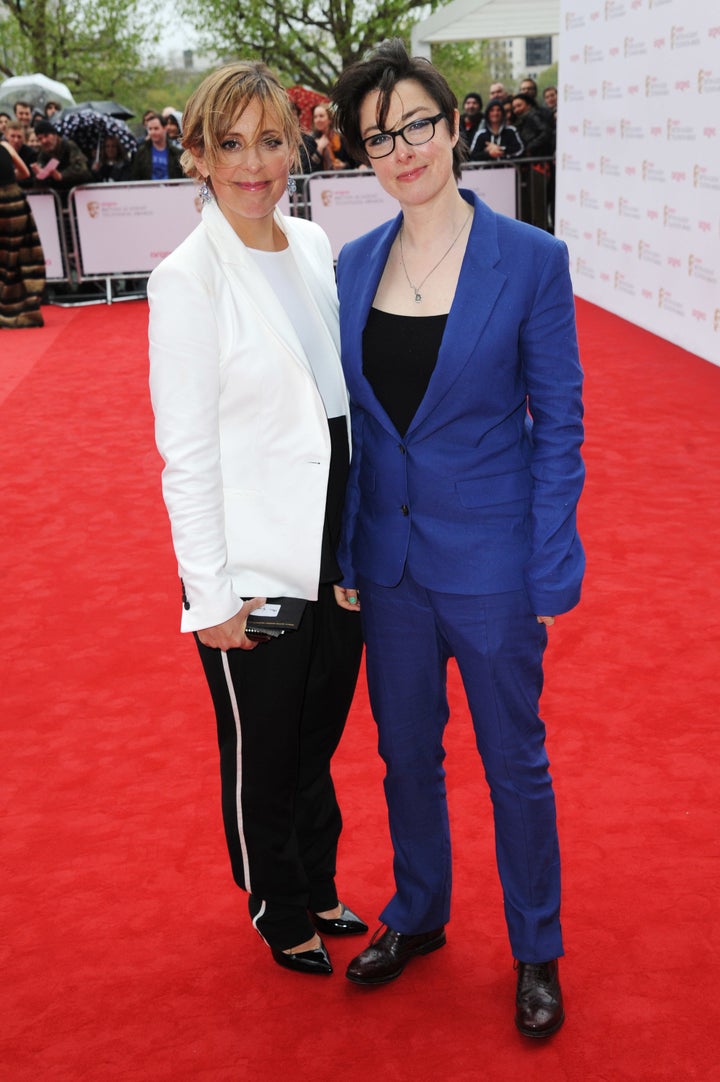 Along with long-serving judge Mary Berry, they declined to jump ship when the show made its headline-grabbing move to Channel 4, and have since presented 'Let's Sing And Dance For Sport Relief' on the BBC, as well as a short-lived reboot of 'The Generation Game'.
Separately, Sue has hosted the TV Baftas for the past two years, while Mel has made various appearances in connection with the Eurovision Song Contest and presents the BBC daytime quiz, 'Password'.
Last year, reports claimed that the pair were co-writing a sitcom for the BBC, though this never materialised.
'Hitmen' will air on Sky 1 in 2019.