Melanie Sykes has revealed she is struggling to find a school for her 11-year-old son, who has autism, after he recently left his mainstream school.
The 45-year-old TV presenter said Valentino's progress had been reviewed at the academy and she claimed staff "felt it better that he left the school".
Sykes said since searching for an alternative, she has met many other "desperate parents" in a similar situation.
"Valentino could be independent, self-sufficient and a very valuable member of society, but he may lose the ability to live that life and slip through the net."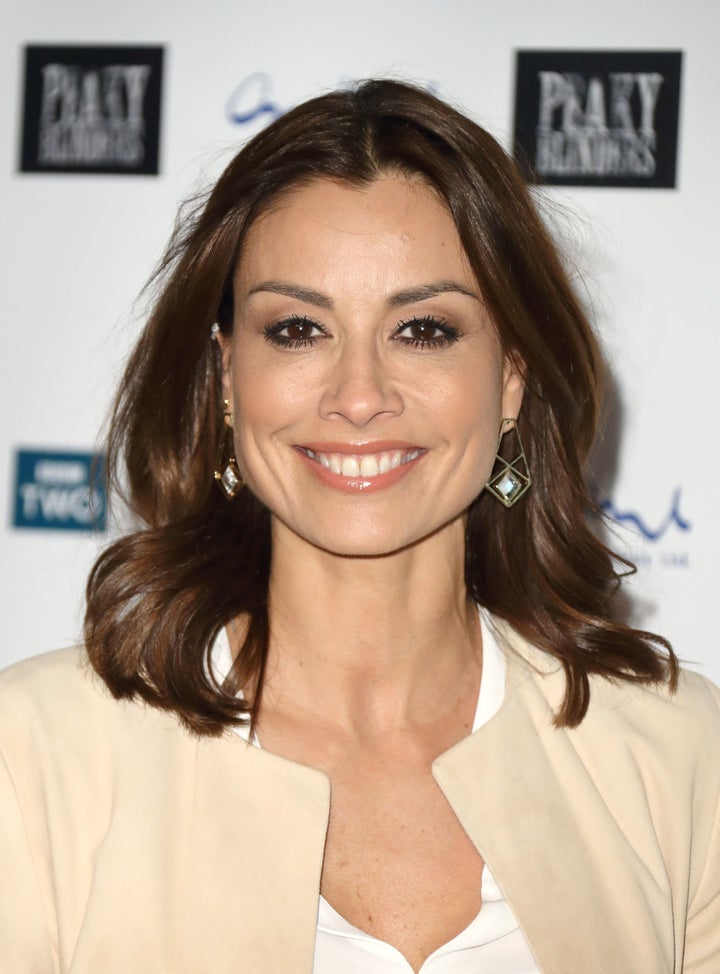 Sykes' son was diagnosed with autism when he was two years old and has always attended a mainstream school.
Sykes said she is yet to secure another school place for Valentino
Commenting on Sykes' situation, Sarah Lambert, head of policy at the National Autistic Society, said this experience is "all too familiar".
"Melanie's experience will be all too familiar to many parents of autistic children," Lambert told The Huffington Post UK.
"Exclusion should only ever be a last resort, but children on the autism spectrum in England are four times more likely to be excluded than children without special educational needs.
"We can't know exactly what has happened in Melanie's case. But, in our experience, exclusions are often due to the child not getting the support they need, either because of a lack of understanding of autism or because the placement is inappropriate.
"For instance, some autistic children are highly sensitive to things like light and sound and if this isn't understood and addressed they can really struggle to learn and can become overwhelmed in school.
"We've seen again and again how the right education placement and support from teachers who understand autism can make all the difference for children on the autism spectrum, helping them go onto further education, employment or whatever they choose to do.
In July 2015, Sykes spoke openly about her son's diagnosis.
Speaking at the London Autism Show, Sykes read entries from her diary when she found out Valentino had autism.
"If I can't accept he's got autism I can't help him emerge," she read.
"I want to run so far away from the house tonight and scream from the rooftops. I am unhappy, somebody save me."
In May 2016 it was confirmed that trainee teachers at mainstream schools will now be taught how to support children with autism, following a campaign by national charities and parents.
After the issue was raised in the House of Commons, education secretary Nicky Morgan confirmed Initial Teacher Training (ITT) would now include specialist training.
"The announcement is very promising and, if followed through, will transform the prospects of generations of children on the autism spectrum," Mark Lever, chief executive of NAS told HuffPost UK at the time.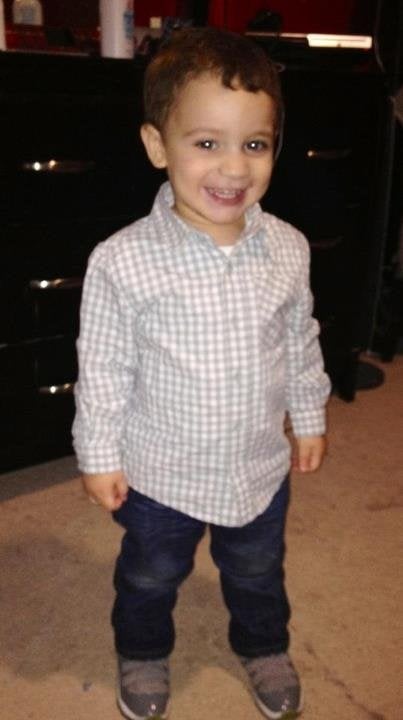 This Is Autism