The couple's representative confirmed their baby news to PEOPLE on 15 June.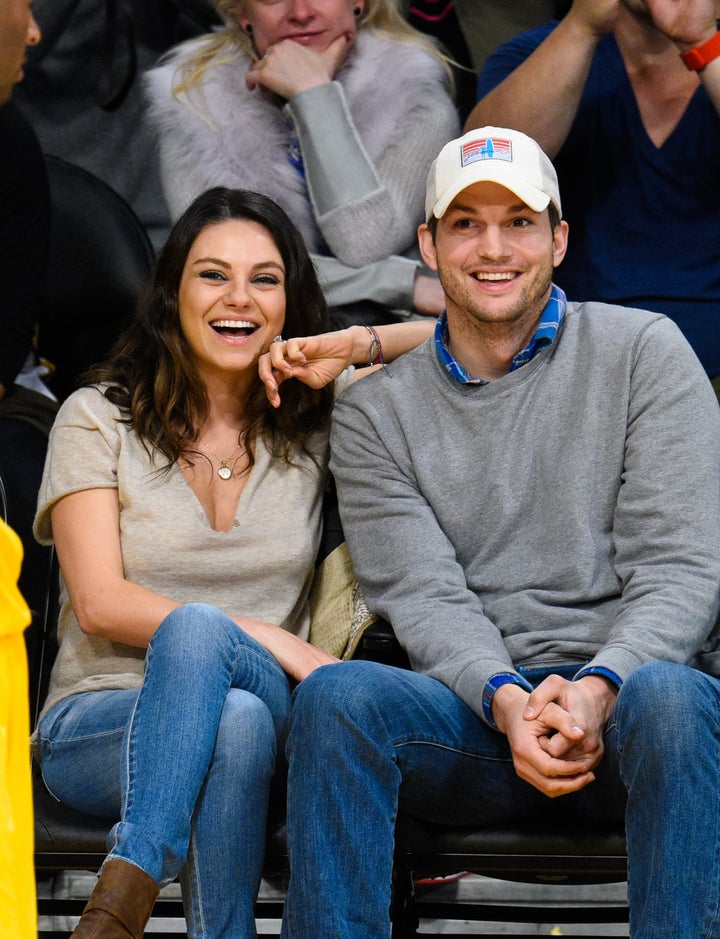 Both Kunis and Kutcher have previously opened up about how parenthood has changed their lives.
"I think I really look at this as the greatest opportunity of my life."
Since becoming a mum, Kunis has shared her desire to have more in the future.
"Not today, but yeah, absolutely. For sure!"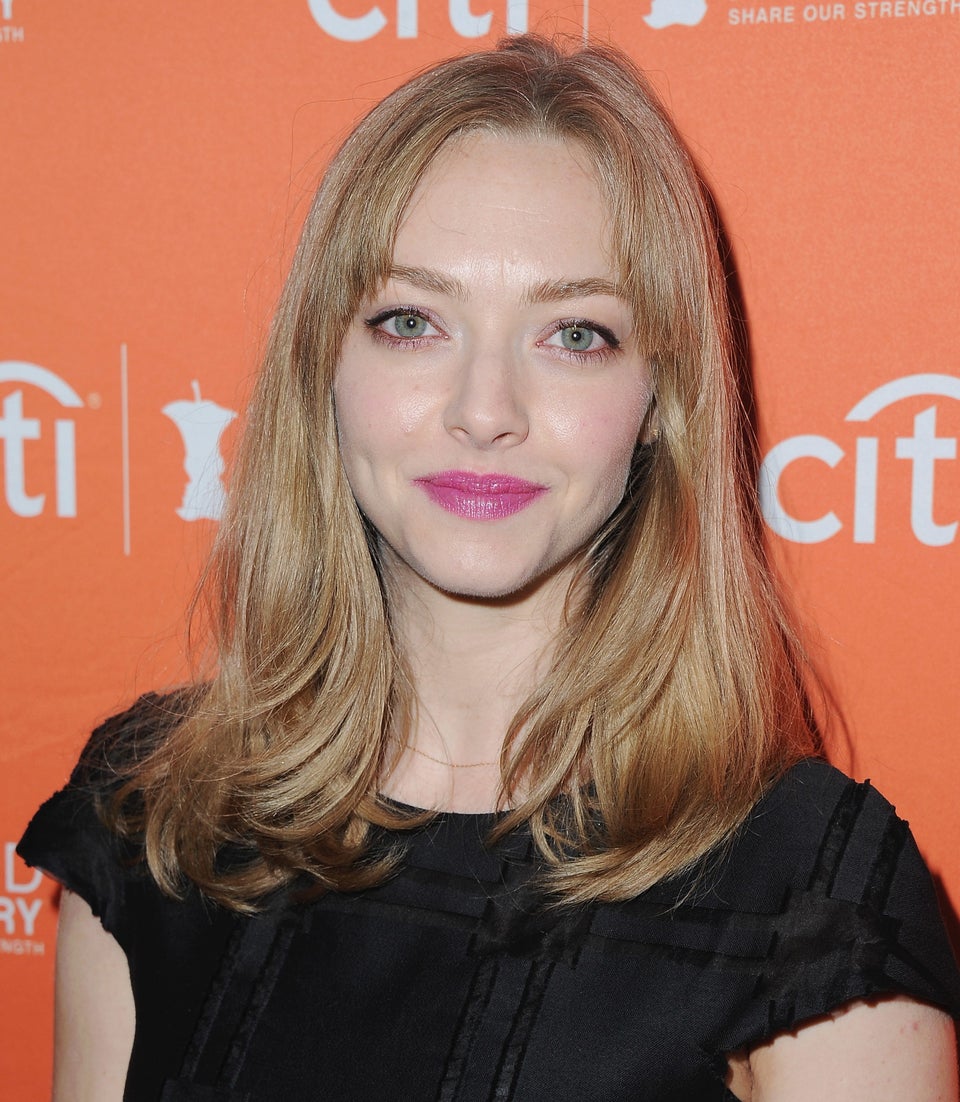 Pregnant Celebrities In 2016