Parents have a big enough job choosing the first name for their babies and then they also have to settle on if they want a middle name and what it'll be.
According to a study by Ancestry UK, 55% of children's middle names are commemorative (selected to remember a family member) and 15% have run in the family for generations.
The genealogy website searched their database and drew up a list of the top 10 boys' and girls' middle names.
They noted the absence of "modern" names, with none of the current top 10 first names for girls appearing in the list and just three of the most popular boys' names.
Miriam Silverman, Ancestry's UK content manager said: "It seems that middle names are a relatively new phenomenon, having only become the norm over the last hundred years - driven by the desire to commemorate well-loved ancestors."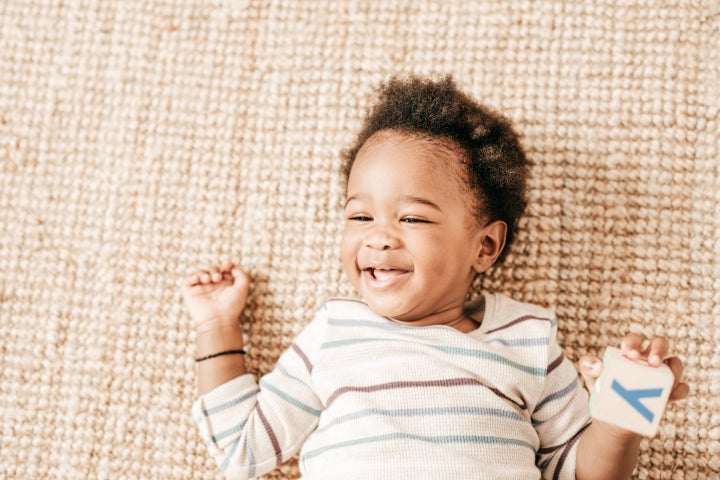 "This will have become particularly prominent in society following the two World Wars," Silverman continued.
"These wars affected the entire country and resulted in millions of Britons commemorating their lost loved ones as new babies were born in the years following the conflicts.
"As a result, middle names are less likely to follow popular culture and more likely reflect age-old traditions or names that were popular in our parents' or grandparents' generation - hence the traditional makeup of today's top 10 middle names."
The website found that more than a century ago, just one in three people had a middle name in the 1911 census.
Today, 80% of babies are given middle names and 11% have more than two middle names.
Top 10 middle names for boys:
Top 10 middle names for girls:
Whether you're looking for a name that is 'cool', 'cute', 'pretty', or 'unique', our Baby Name Generator is here to inspire you. Discover the meaning of your favourite name, browse the 100 most popular baby girl names and baby boy names in England and Wales, or let our Random Name Generator throw up an unusual suggestion.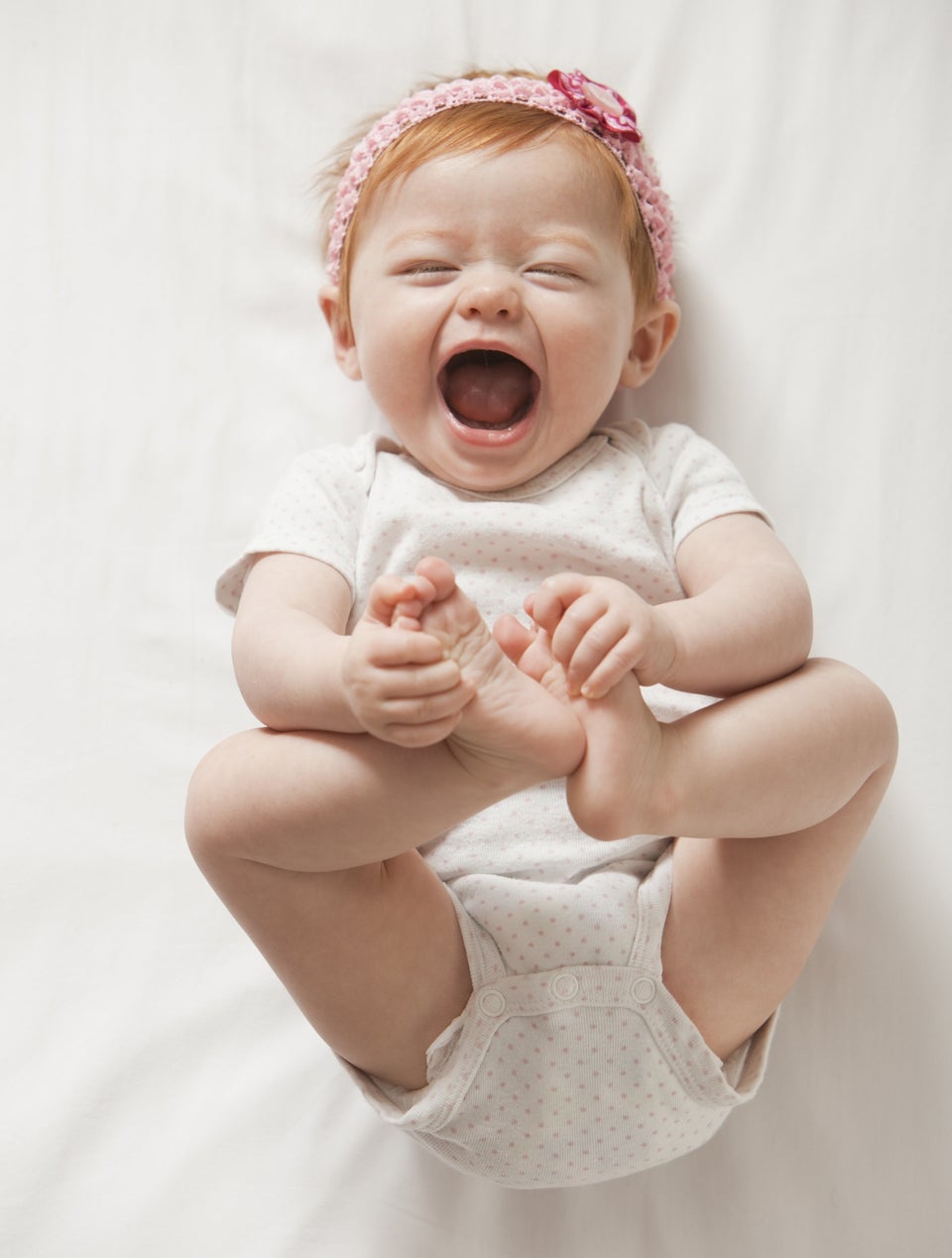 Retro Baby Names Making A Comeback