The mother, who was expecting her second child, breastfed her toddler daughter while she was experiencing contractions in hospital.
Birth photographer, Maegan Dougherty, from the US, managed to capture the tender moment on camera.
"I love this moment," she captioned the shot. "Big sister was so happy to see her mum and to nurse. And then contractions got longer and more intense."
Dougherty captured the different stages of the mother's birth, including when her second daughter was born.
On the snap below she wrote: "The connections were so powerful!
"With each contraction, this mum would make eye contact with either her husband, mum or mother in law and they would all breath together."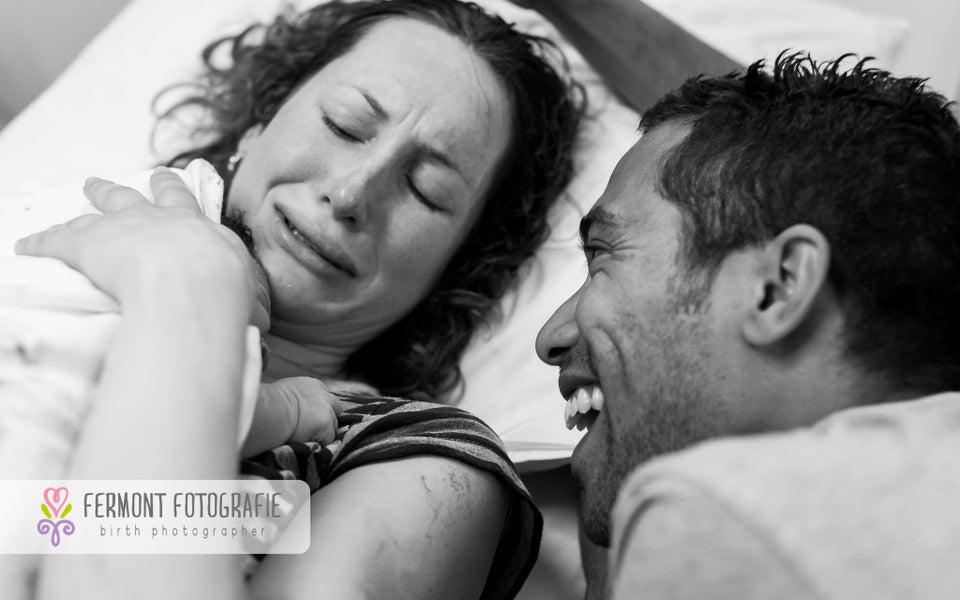 'First Moments' Birth Photography