A mum has opened up about the struggles she faces being pregnant, having previously lost two babies.
Allie Boss, from Utah, US, made the decision to announce her pregnancy early, at eight weeks, because "no one should ever hide a baby".
But having experienced miscarriages before, she said there are emotions that come along with the pregnancy that she never expected.
Boss continued: "It's hard being pregnant after loss. It's hard being pregnant normally.
"At times I get anxiety of losing another. At times I question if this baby is going to grow full term. Pregnancy after loss is scary."
Boss said she questioned whether she should share that she was pregnant again with her rainbow baby so early, but decided it was the best decision.
"Here I am, eight weeks and five days, and I'm not going to hide it," she added.
"You should never feel you have to hide a baby until after the first trimester. I want to celebrate everyday I carry this baby.
"I'm going to celebrate, share and savour every single day. Because this baby deserves it. Because I'm growing a precious longed for, prayed for and wanted life inside of me and that deserves to be celebrated from day one."
Boss' post encouraged other mums who have lost their babies to share their own stories of baby loss and rainbow babies.
"I lost my two boys in 2015 and 2016," one mother wrote. "Now I am six months pregnant with my sweet baby boy. I am thankful for the morning sickness, the leg cramps, the round ligament pains, the constipation, acne, the heart burn and indigestion."
Another mother shared: "Good for you celebrating every moment! I have four children and three losses.
"I heard some comments about sharing about the losses too soon but the support that came with those losses was so valuable as was the love that came with my little miracle rainbow baby."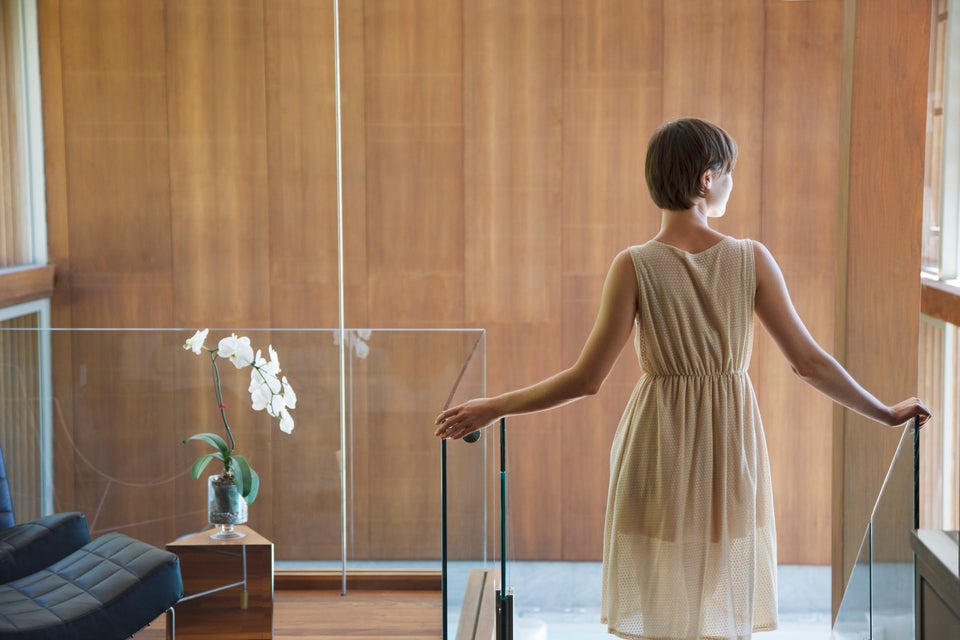 How To Help A Friend Through Miscarriage