A mother who chose to breastfeed her two toddlers while on a family photoshoot has opened up about why the moment was so poignant.
Texas-based Chelsea Craig and her two daughters, aged one and three, were taking part in a professional shoot with photographer Mae Burke.
During the shoot, Craig's eldest daughter Addy was hungry so the mother decided to stop and breastfeed her quickly.
While she did, her 16-month-old daughter Emmilyn wanted to be fed, too.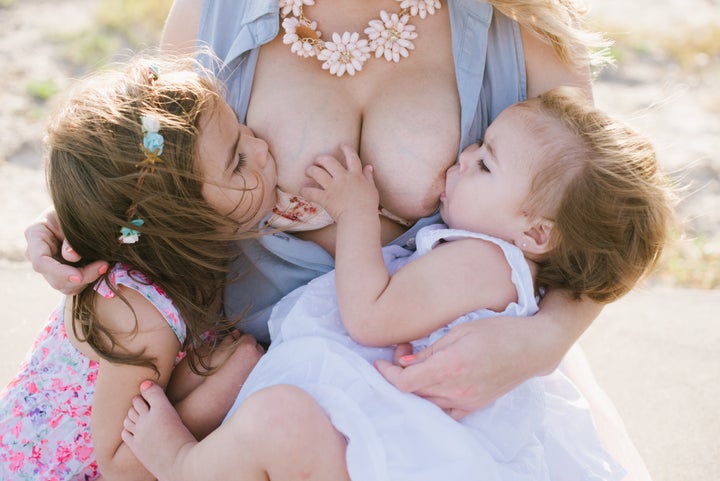 Burke said she decided to snap photos of the moment, because breastfeeding photography is a unique way to capture motherhood.
Craig, who doesn't consider herself a breastfeeding "activist", said although the photos weren't planned, they're a great momento to hold on to.
She said she hadn't expected to continue breastfeeding her three-year-old but wants to let her daughter decide when she is ready to stop.
View the full photoshoot below.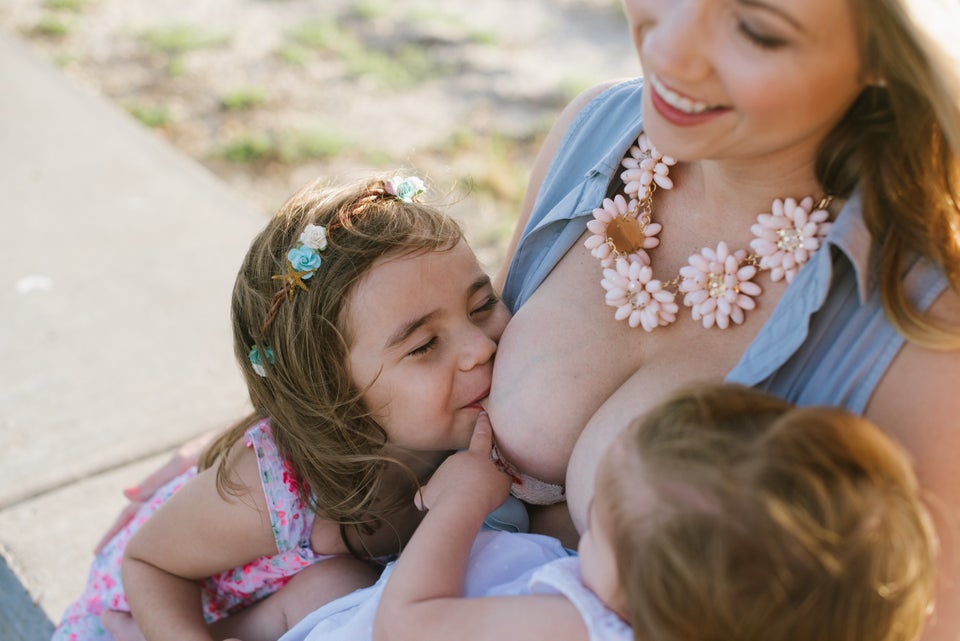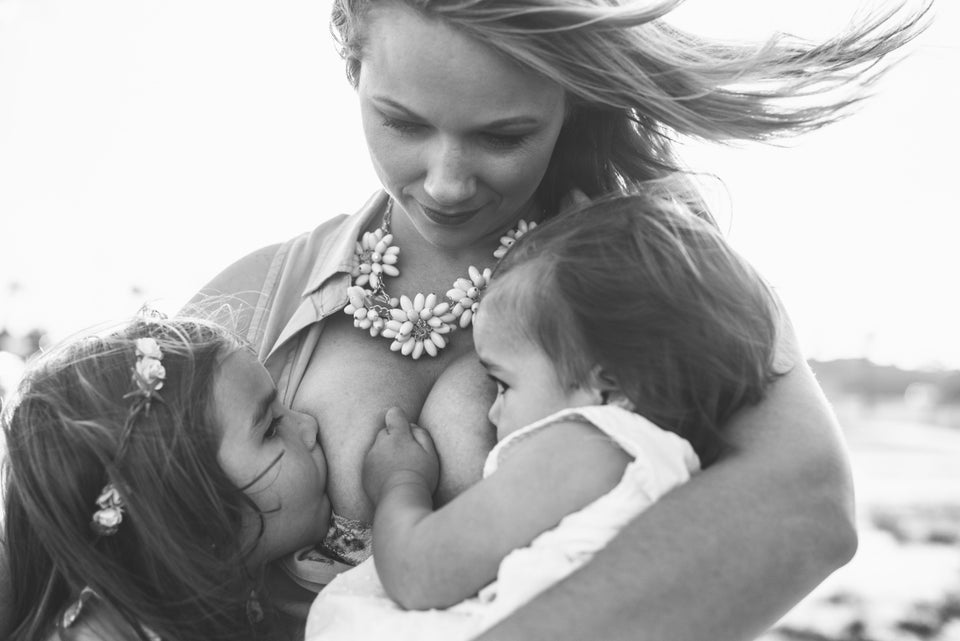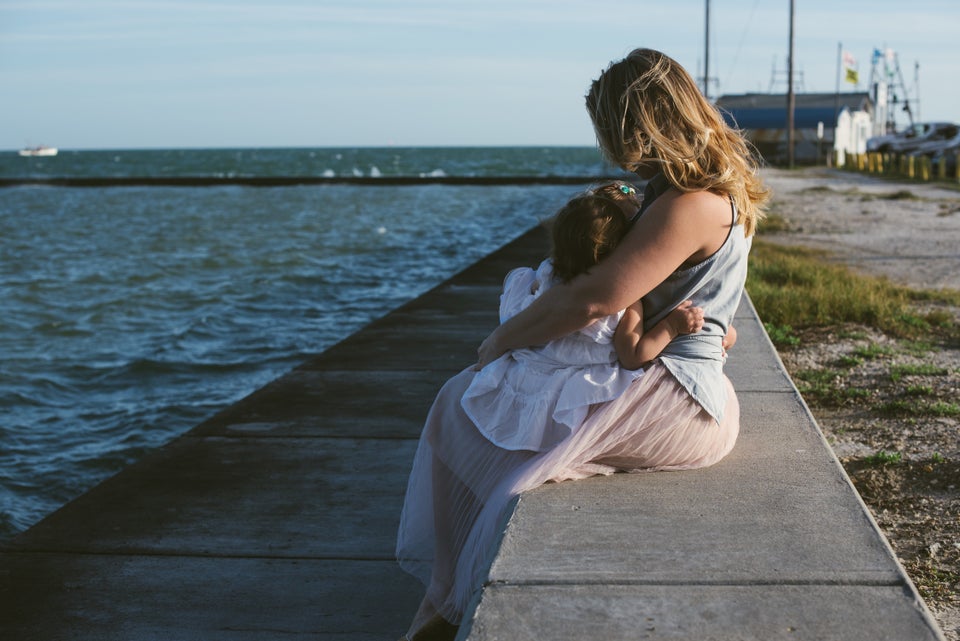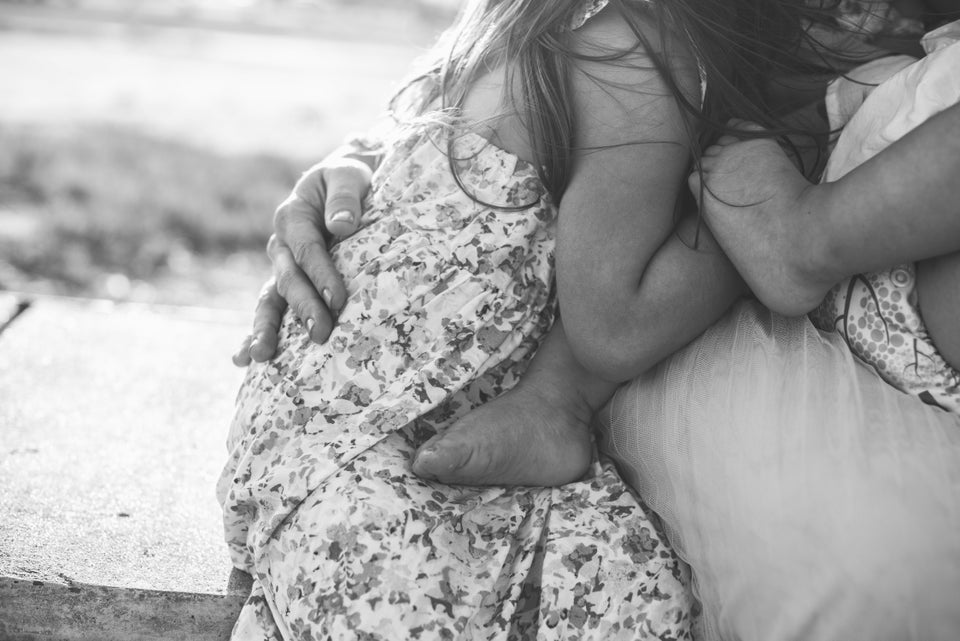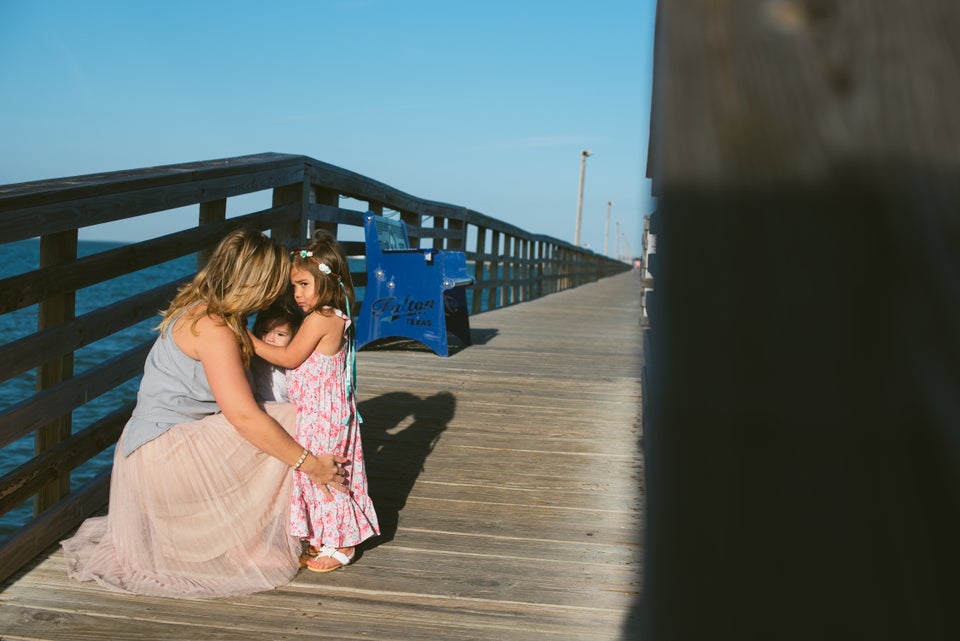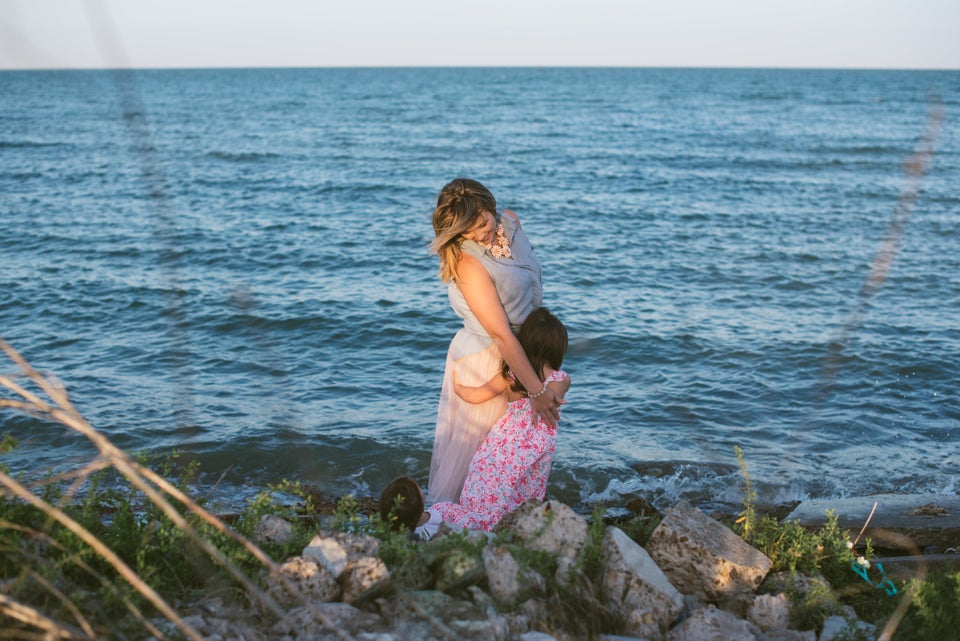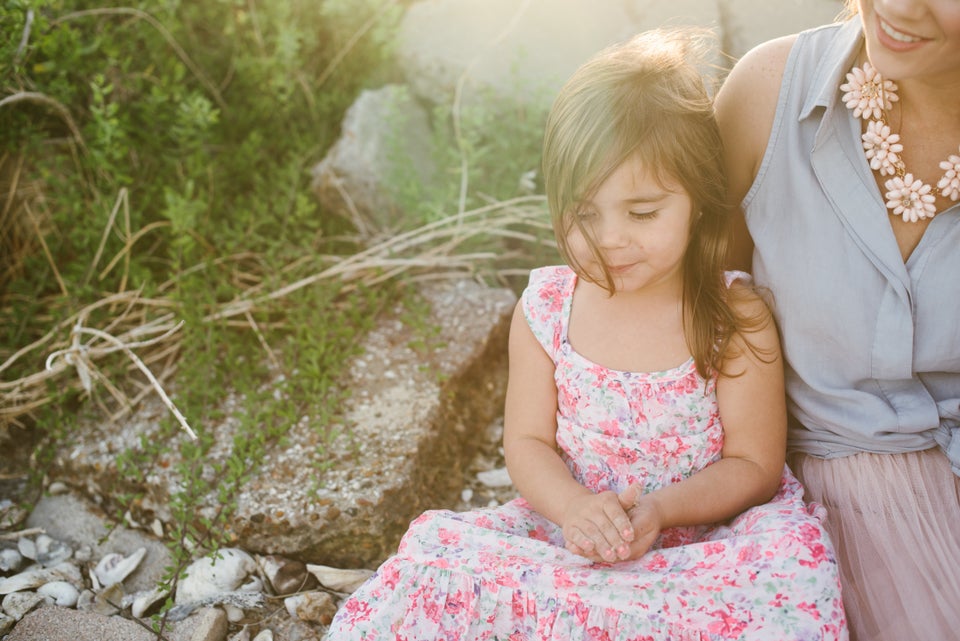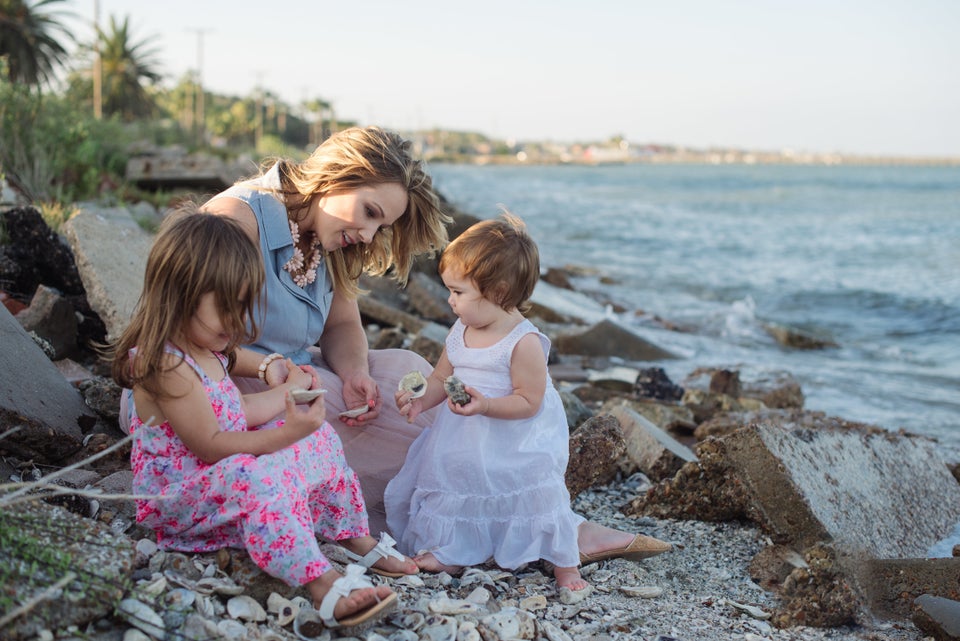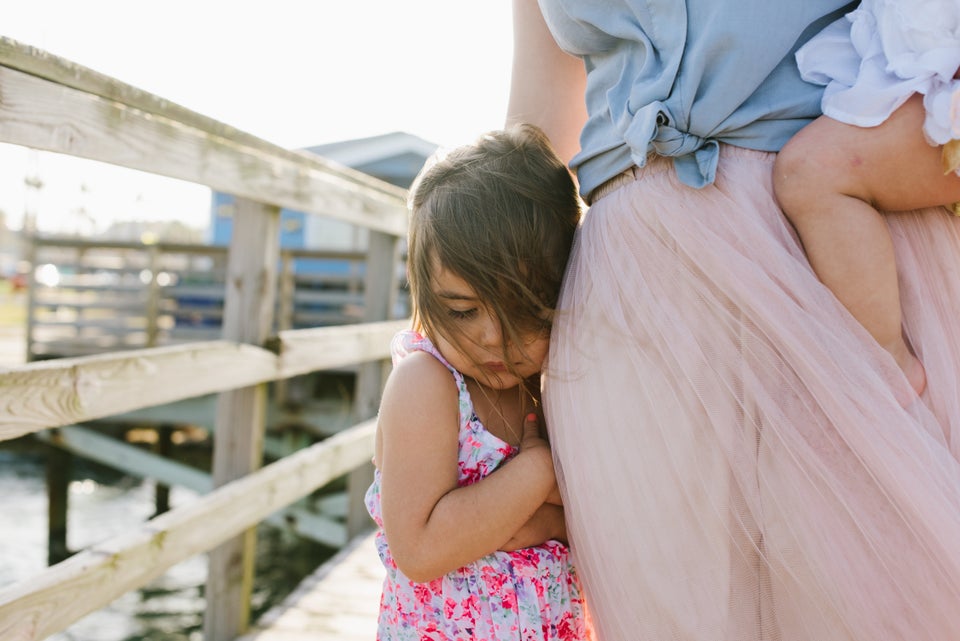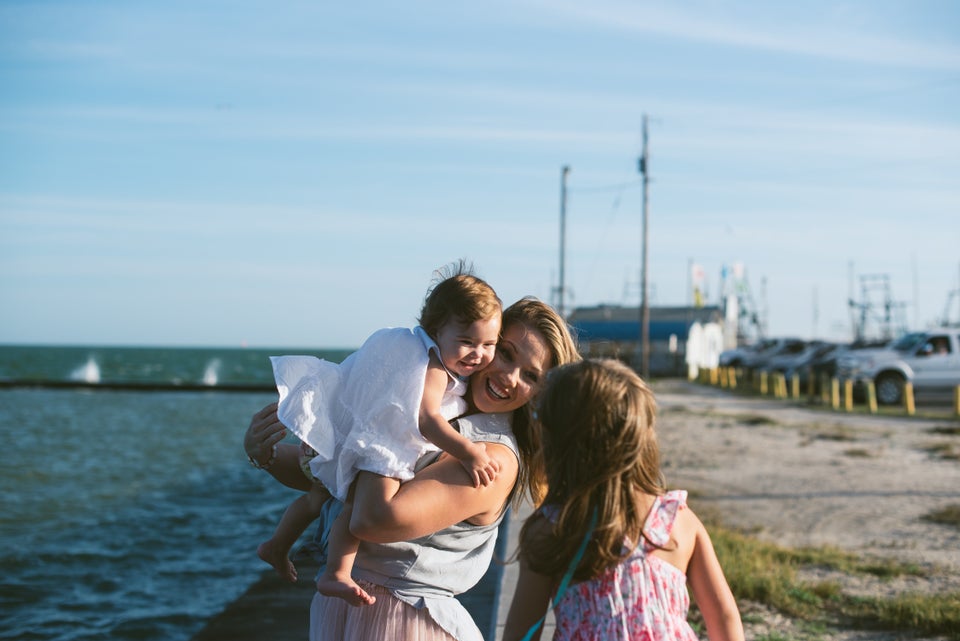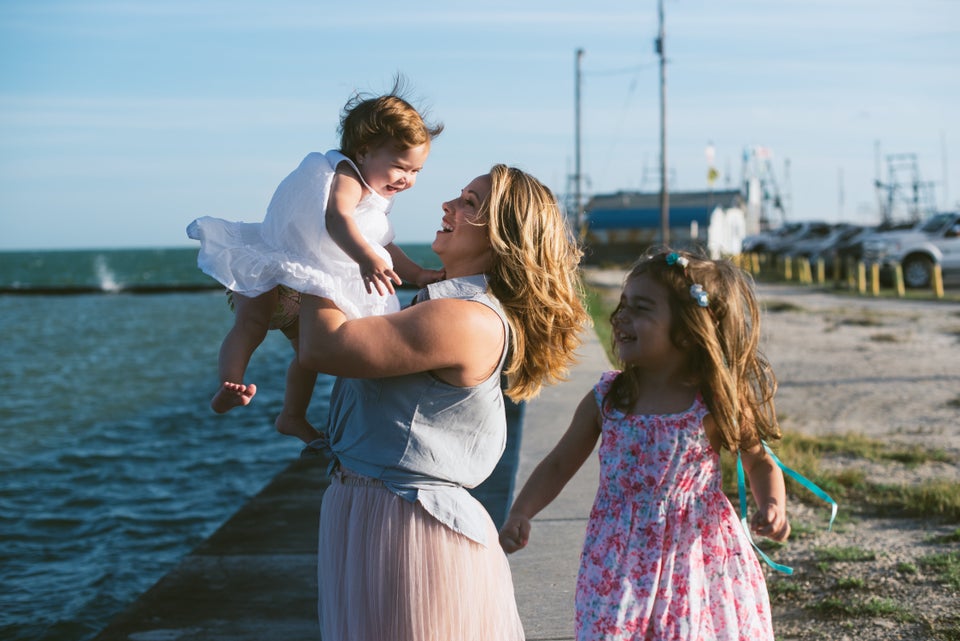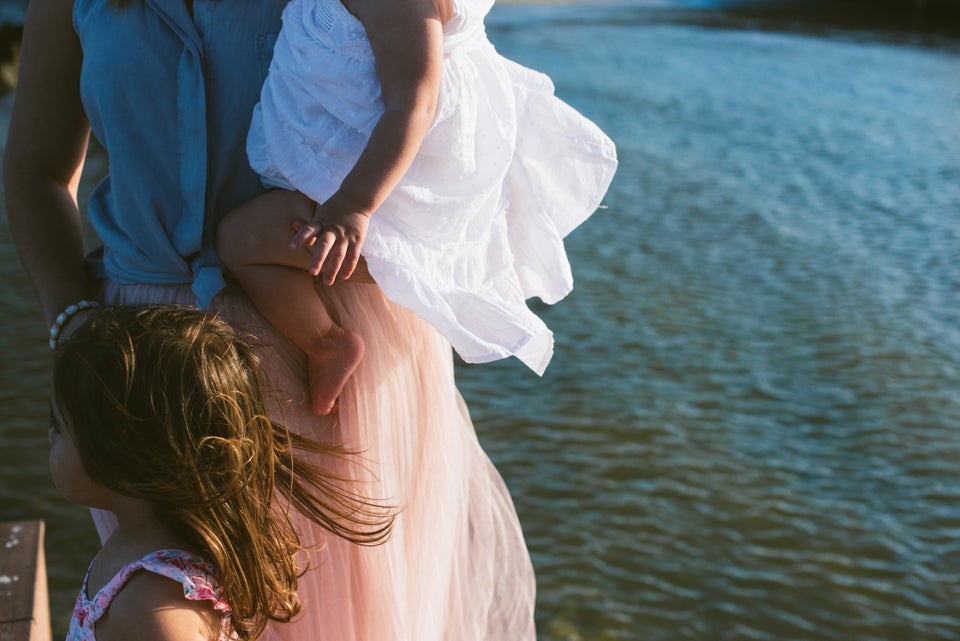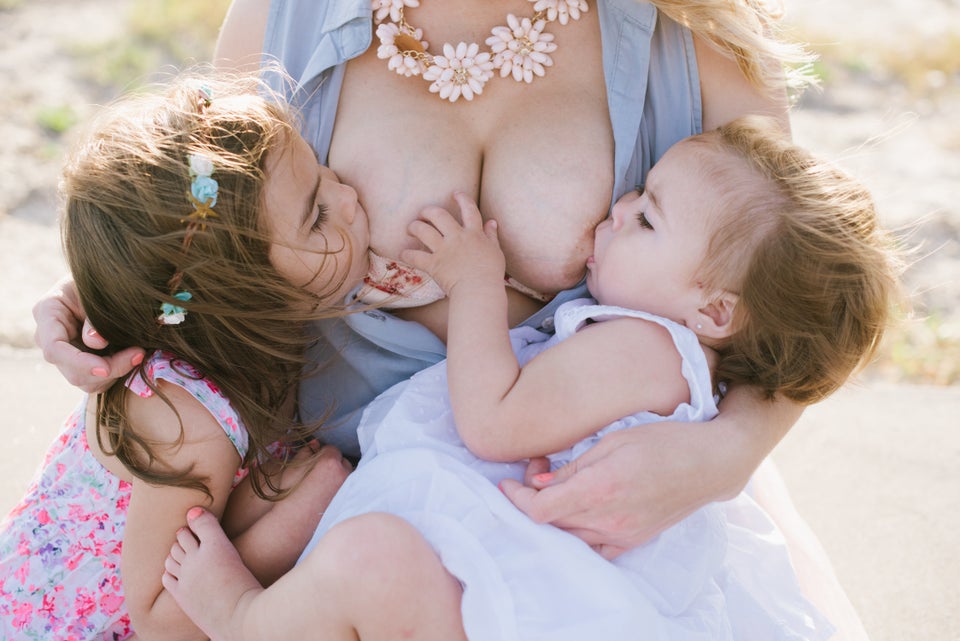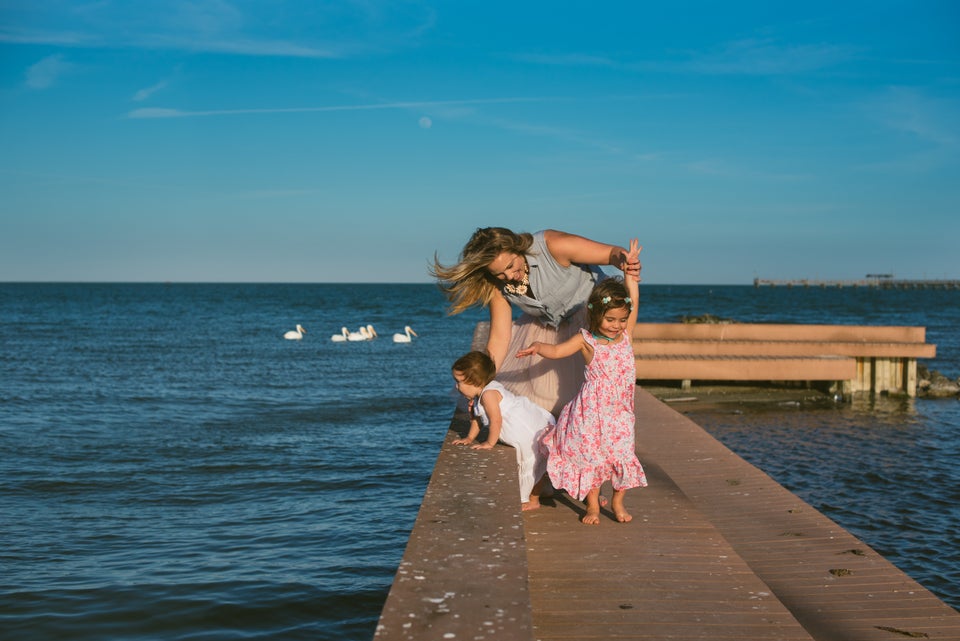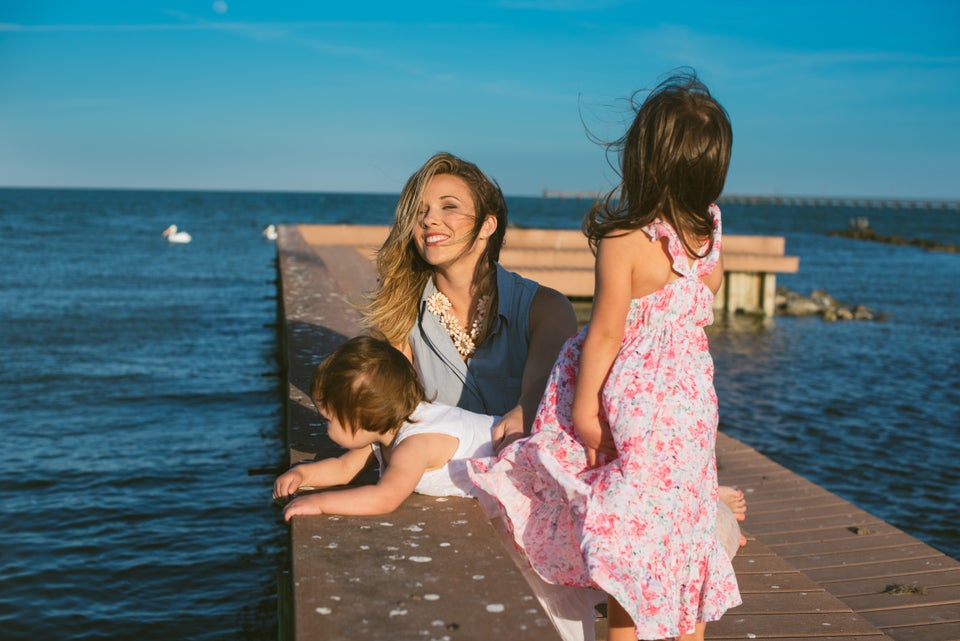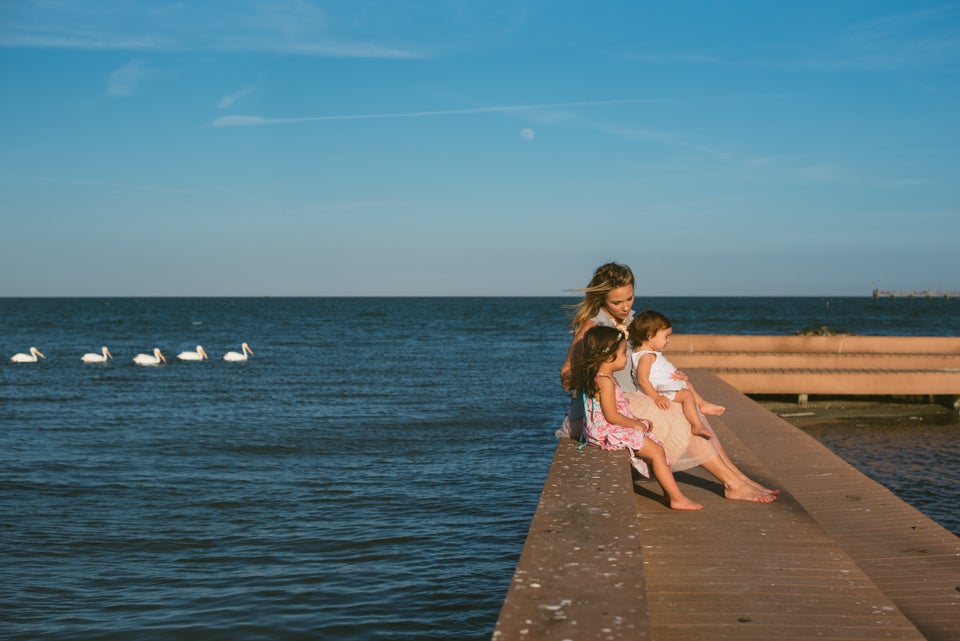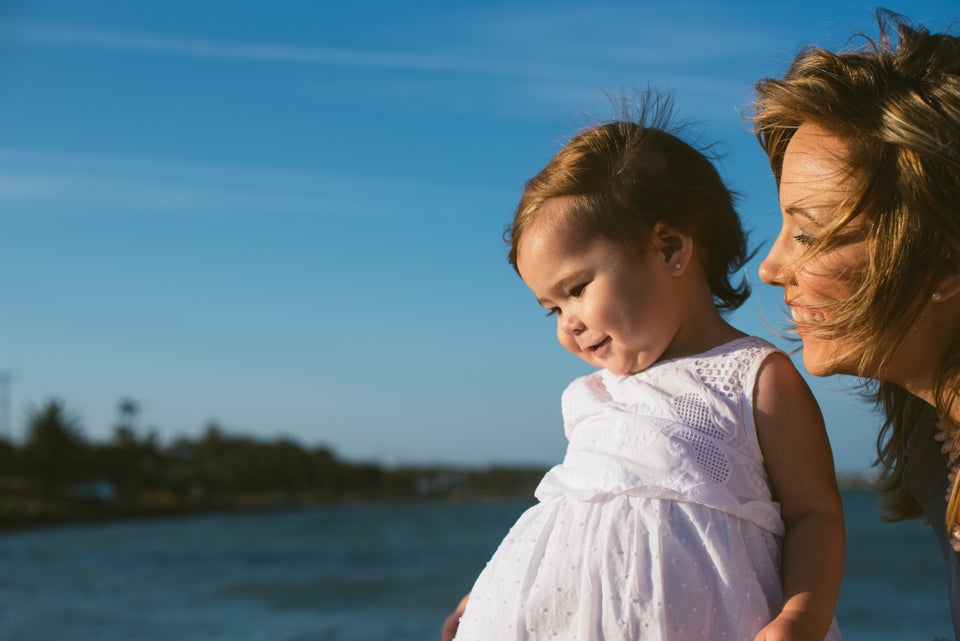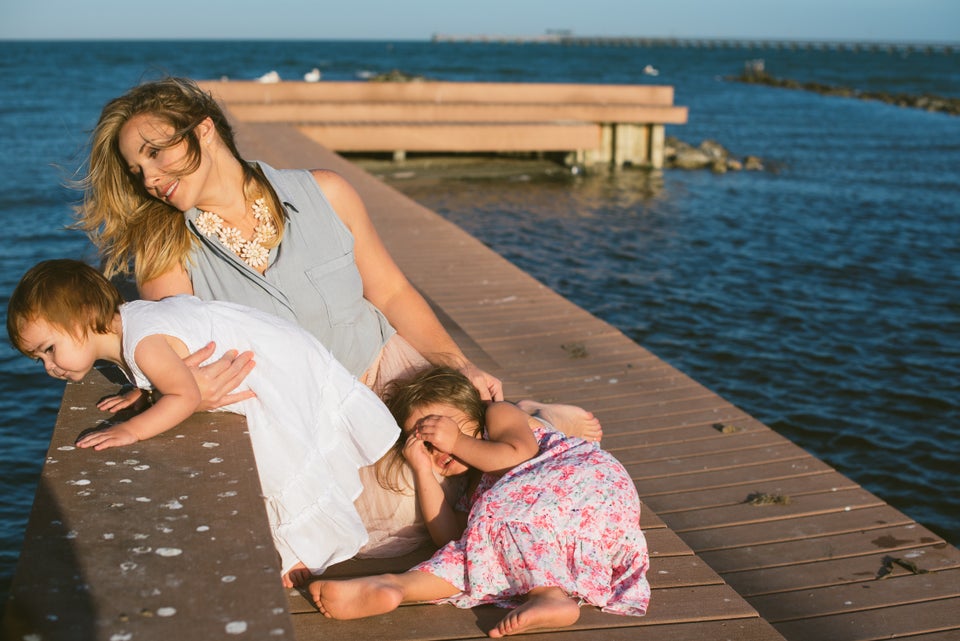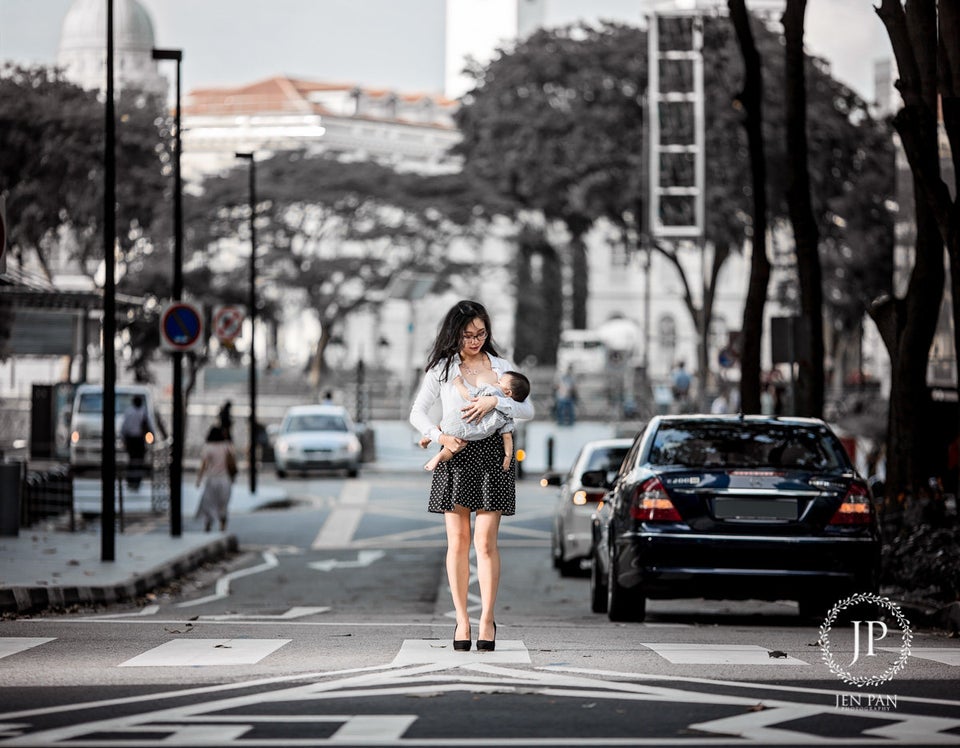 Breastfeeding Photo Series Stands Up For Working Moms