Julie Hewitt, 39, from Cornwall, was previously entitled to a subsidy for her petrol money to drive daughter Connie to school because they live more than three miles away.
However she claims the council says there is a shorter, cross-country route measuring 2.7 miles that Connie can walk.
"It is just not reasonable to ask a nine-year-old to walk to school through that and it is not safe in the wind and rain," the mum said.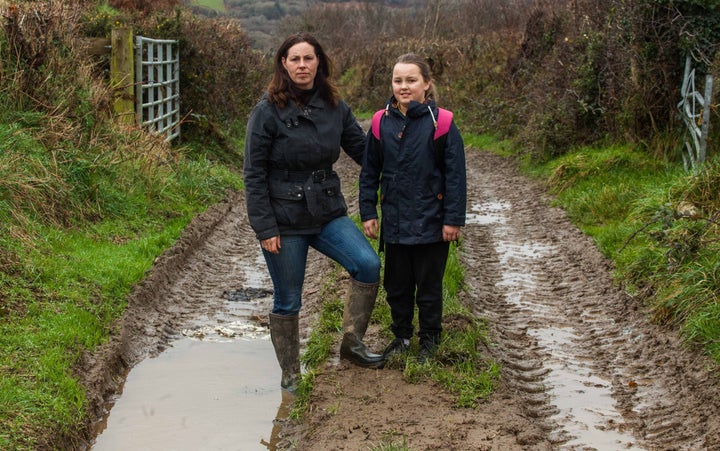 Hewitt says the route has just four street lights and is "too dangerous" and challenging for her daughter who suffers from asthma.
The mum, who works full-time running her own family farm, posted her video of the walk on Facebook in a bid to change the council's mind.
For the past 10 years, Hewitt has received £3.50 per day to drive her children to primary school.
Explaining what happened, Hewitt said: "In the summer Cornwall Council wrote to say that the small contribution we claim for fuel allowance to take Connie to school will stop.
"From now on, over eight-year-olds are expected to walk up to three miles to school.
"I appealed saying that we are 3.1 miles to school. Their response was a cross country map using country roads and footpaths that is a 2.7 mile alternative.
"The route is deemed suitable, so she is expected to walk 5.4 miles to and from school as a round trip.
"Don't get me wrong, I am all for exercise, however, Cornwall Council are expecting her to be accompanied and I work full time."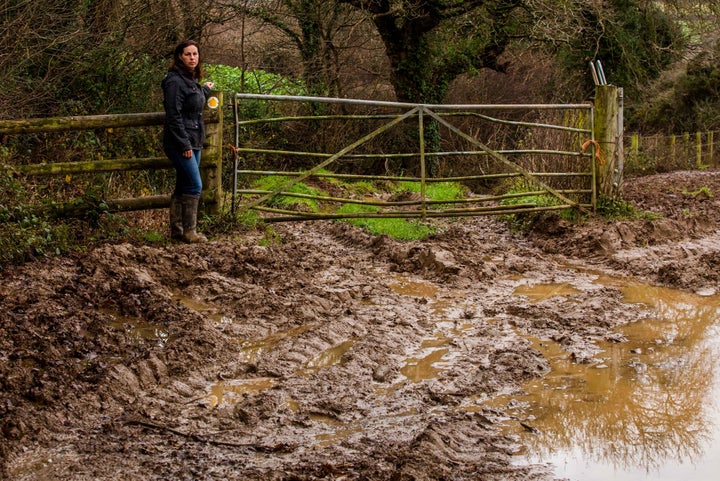 Hewitt, married to David, 44, also has three sons Harry, 14, Daniel, 13, and Joe, 11, who get a free bus to their secondary school which is further away.
She reckons her only option was to drive Connie to school when possible - and to appeal the council's decision to the ombudsman.
"I am very disappointed by the decision," she added.
Hewitt said the route was picked without anyone from the council actually assessing it and she has now arranged for her local MP Steve Double to walk it with her in the New Year.
She added: "We are over three miles to drive but the council looked on the map and said 'you can cut through here and there' and we were just under three miles.
"They picked the route without looking at it and assessing. A lot of it is on the road but about a mile is on the footpath.
"I drive her now but I am a farmer and work full time. I cannot take five hours out of my day to walk her to school.
"What if I was pregnant and had a pushchair? There is no public transport in the whole parish so it is a crazy situation. They are taking a lead from London and trying to apply it to a rural area. It doesn't work.
"I am in a fortunate position I do have a car. But what if I didn't? How would I be able to cope?"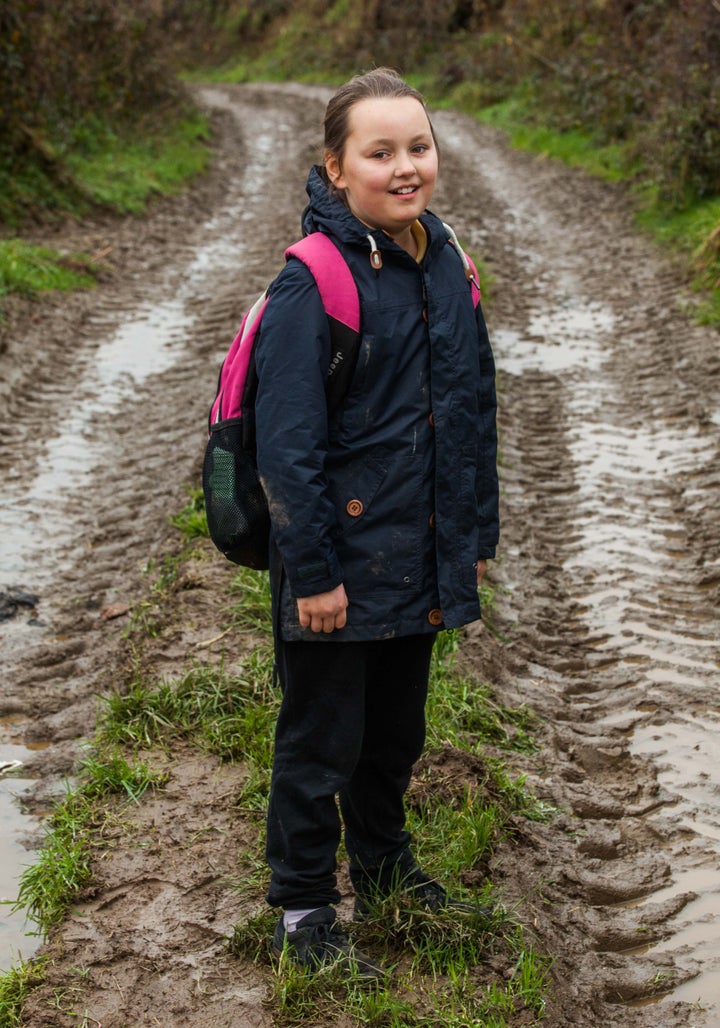 Explaining the reason for refusal in a letter, Helen Snell, the democratic services officer for Cornwall Council said: "Whilst the committee appreciate the reasons for your appeal, it did not consider that there were grounds which justified departing from the Council's policy.
"In particular it was not considered that there were exceptional circumstances which warrant deviating from the council's Home to School Transport policy and insufficient evidence to demonstrate that Connie is unable to walk to school by reason of her medical condition."
In a statement to The Huffington Post UK, a spokesperson for the council said: "Cornwall Council has a robust appeals process in place for any parent or carer who feels that the Home to School Transport policy has not been applied correctly or that there are exceptional circumstances under which transport or a fuel allowance should be provided.
"We do not comment on individual cases but we can confirm that each Appeal considered by the Panel is done so on a case-by-case basis that considers the request for transport in line with the Home to School Transport Policy.
"Having considered all the information in detail members of the Panel made the decision not to uphold the appeal. Decisions taken by an Appeals Panel are final and there is no further right of appeal.
"However, there is a right of complaint to the Local Government Ombudsman if the complainant considers that there was a failure to comply with the procedural rules, or if there are considered to be any other irregularities in the way the appeal was handled."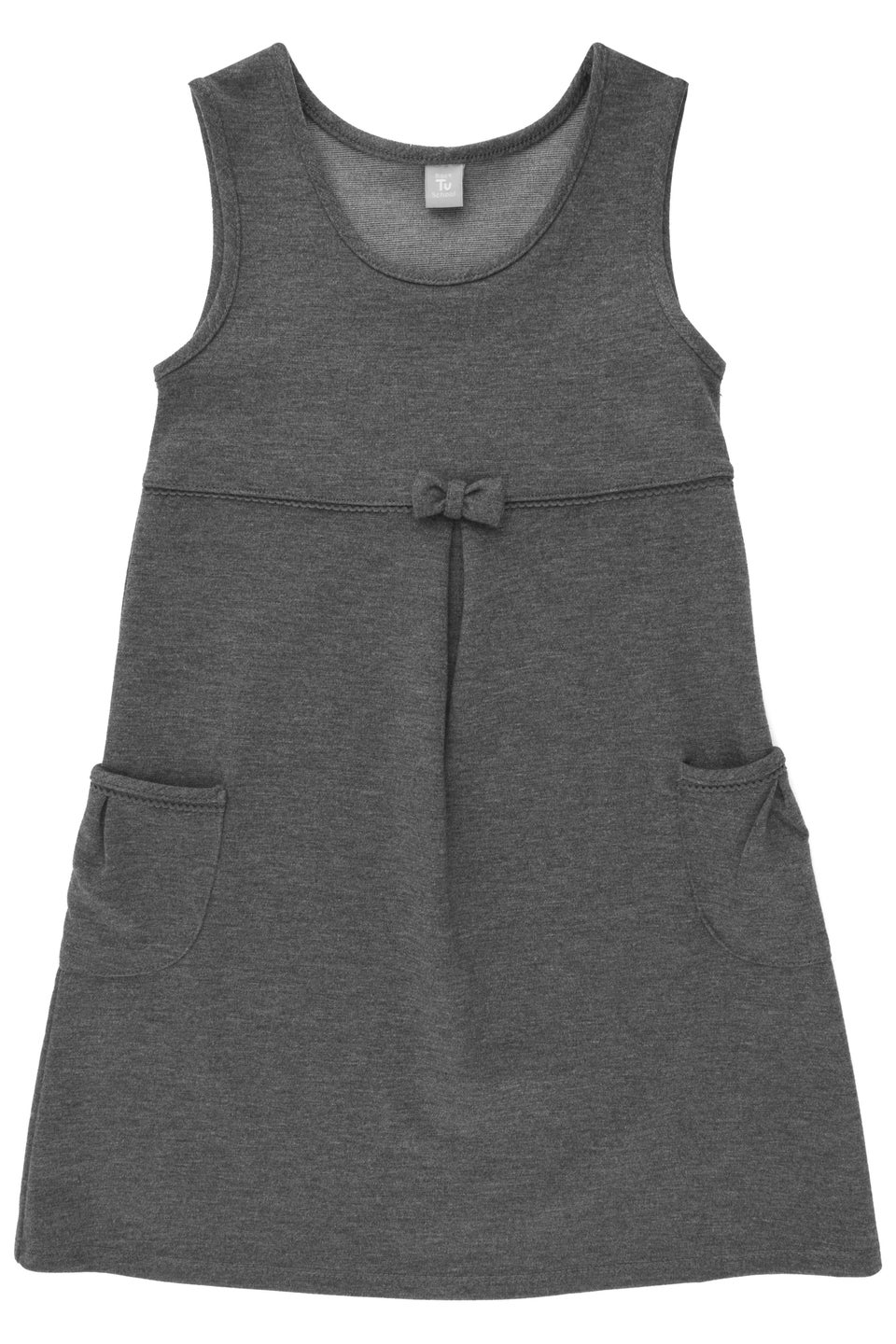 Sainsbury's Back To School