Natalie Portman has given birth to her second child with her husband Benjamin Millepied and revealed the newborn's name.
The 35-year-old, who is also mum to five-year-old Aleph with Millepied, sparked rumours she'd welcomed her daughter when she didn't attend the Oscars, despite being nominated for Best Actress.
A representative for the couple told CNN: "Natalie Portman and her husband, Benjamin Millepied, welcomed a baby girl, Amalia Millepied, on 22 February.
"Mother and baby are happy and healthy."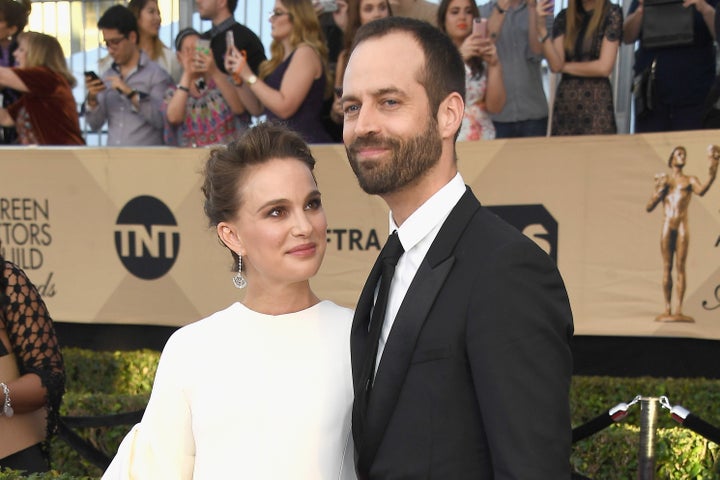 Amelia has been the top baby name since 2011.
News that the couple were expecting their second child circulated in September 2016 when the actress unveiled her baby bump at the premiere of 'Planetarium' during the Venice Film Festival.
Millepied and Portman welcomed their first child in 2011 and married in 2012.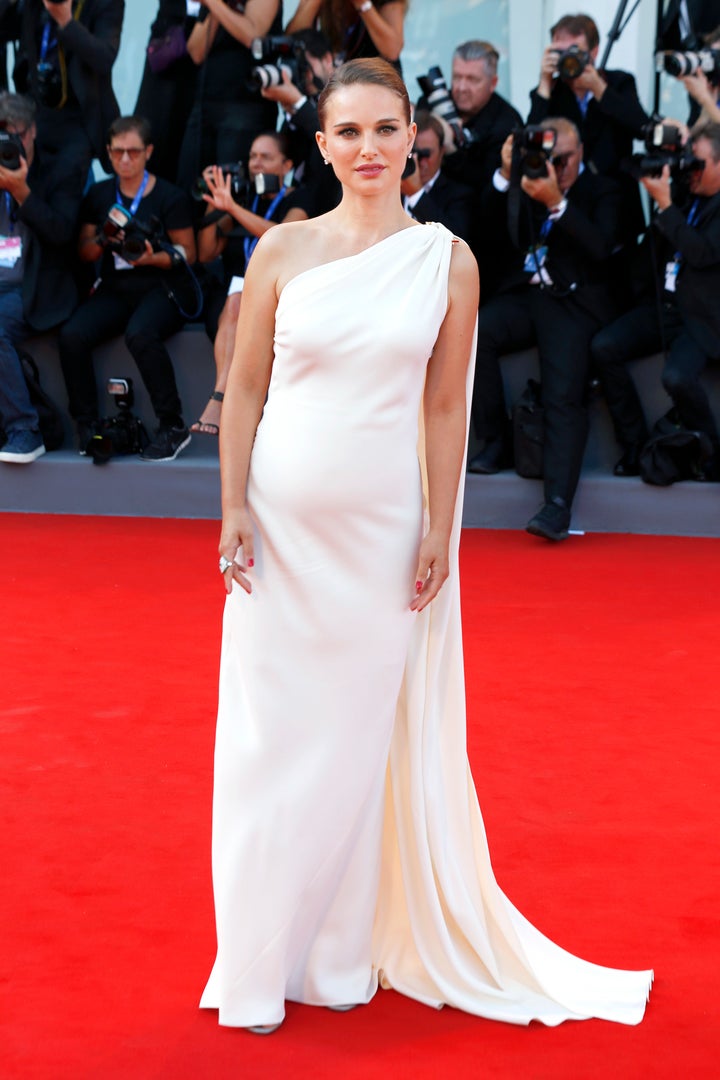 The actress has previously opened up about how being a mum has changed her.
"I love being a mum," she told The Telegraph in 2013. "I'm less judgmental than before I had a kid.
"The biggest thing I've learned is that parenting is a totally different experience for every person."
Whether you're looking for a name that is 'cool', 'cute', 'pretty', or 'unique', our Baby Name Generator is here to inspire you. Discover the meaning of your favourite name, browse the 100 most popular baby girl names and baby boy names in England and Wales, or let our Random Name Generator throw up an unusual suggestion.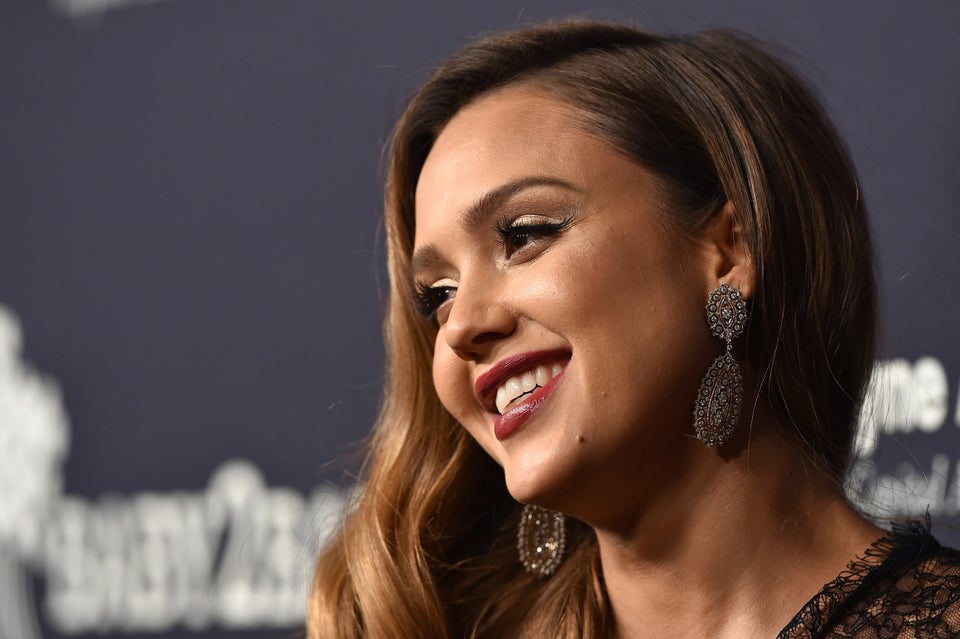 Celebrity Babies Born In 2017