The 'Atomic Kitten' star and mum-of-four, shared a photo of her six-year-old son Alfie's inflamed leg on Twitter and said she is worried he will be left with a scar.
"This is a terrible reaction my son has had after getting a henna tattoo on holiday," she wrote on 7 March.
"It reacted after a week when he went swimming back home."
Hamilton, who is also mum to Josh, 14, Harry, 12, and Ella, two, went on to reassure her followers that Alfie is "fine" but "angry".
"He's fine, no pain but we just hope that it doesn't scar now," she wrote. "Little trooper but angry that it happened! Never again!"
Dr Helen Webberley, GP for Oxford Online Pharmacy, told The Huffington Post UK why parents should be cautious of henna tattoo stalls on holiday.
"Unfortunately, stalls such as the one where this child had a henna tattoo, are not subject to any sort of regulation, so you are going on blind faith," she said.
"There are different types of henna, all of which may cause an allergic reaction but in the most extreme cases, such as this one, the chemicals contained within the product actually burn the skin.
"My advice for children is to avoid henna tattoos altogether. If you do want to go ahead, the general rule is that henna is orange-brown in colour and if the paste being applied is black or referred to as 'neutral' then it is not the genuine article.
"People tend to associate henna tattoos with being a pain free temporary alternative to the real thing but as you can see in this instance, the skin's reaction is anything but."
NHS Choices warns that families should always avoid black henna tattoos as they may contain high levels of a chemical dye called paraphenylenediamine (PPD) and "could leave you scarred for life and put you at risk of a life-threatening allergic reaction."
"The signs range from discomfort, such as burning or tingling, to painful stinging, swelling, redness and blistering of the skin," Dr Chris Flower, director general of the Cosmetic, Toiletry and Perfumery Association, told NHS Choices.
"This can become very severe and lead to permanent scarring of the skin in the outline of the tattoo."
Parents are advised that if they or their child suffer a reaction like this, they should contact a doctor immediately.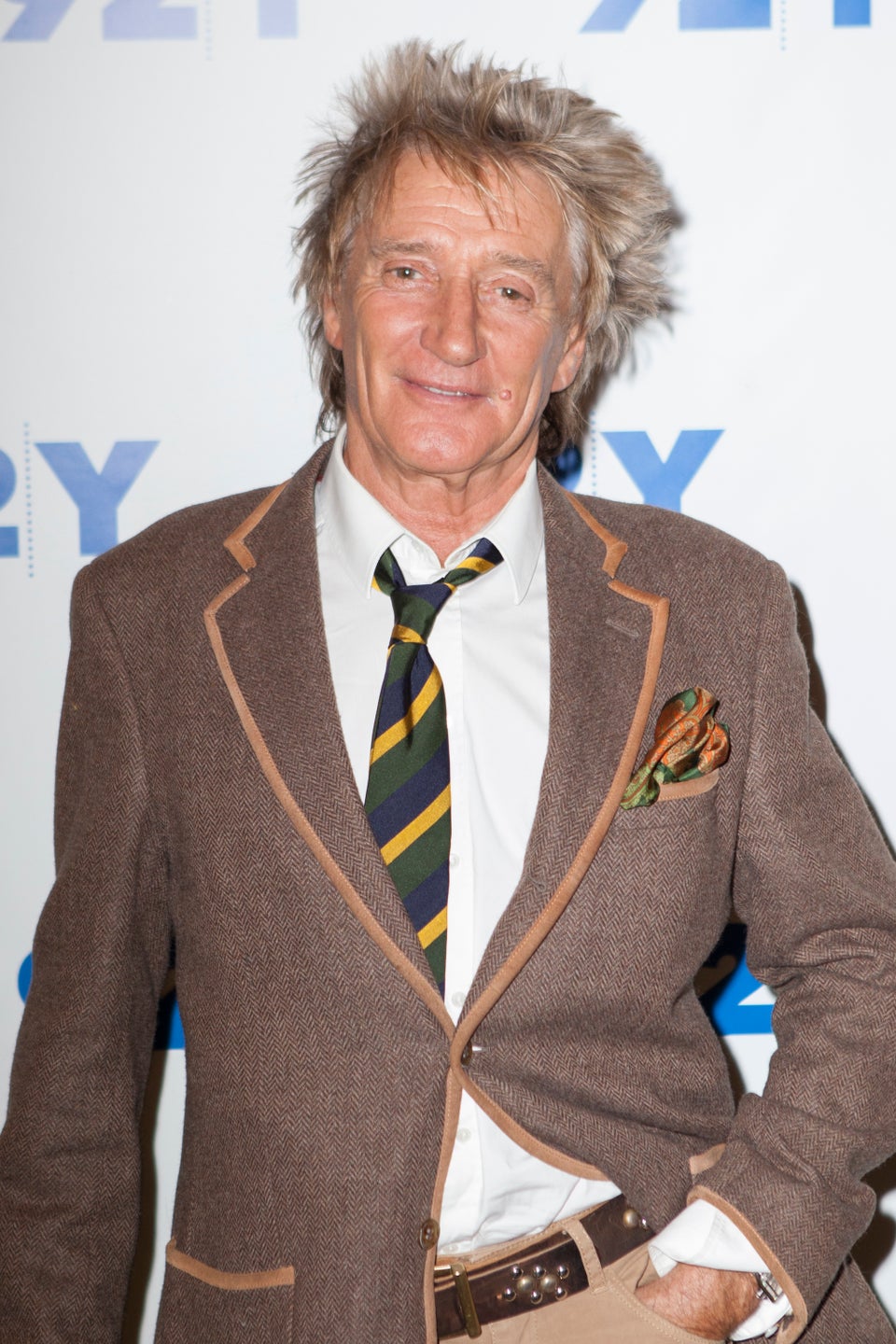 Celebrity Parents With The Most Children