Speaking to Channel 4 News on Monday in the wake of the Orlando shooting, which left dozens dead and more than 50 hospitalised, Neil McCabe said that having a "disarmed citizenry" would give criminals a "super advantage".
The journalist from Armed American Radio told Krishnan Guru-Murthy: "I don't know if your viewers are aware but we have a tradition of gun rights in America and, of course, someone can go into a gun store and buy a gun.
"I don't see why that's a problem.
"I think that what people are getting confused about is the ability to predict future crimes or the idea that you can pre-punish crimes.
"In a free society people are free and (by) the same token people who feel that their lives are threatened are also free to protect themselves whether they want to or not.
"If you want to be protected by a firearm you have that right to do it.
"And unfortunately things that the president and his allies are suggesting are also the very same things that would prevent regular law-abiding citizens from protecting themselves and creating a sort of super advantage for armed criminals who now have the prospect of a disarmed citizenry."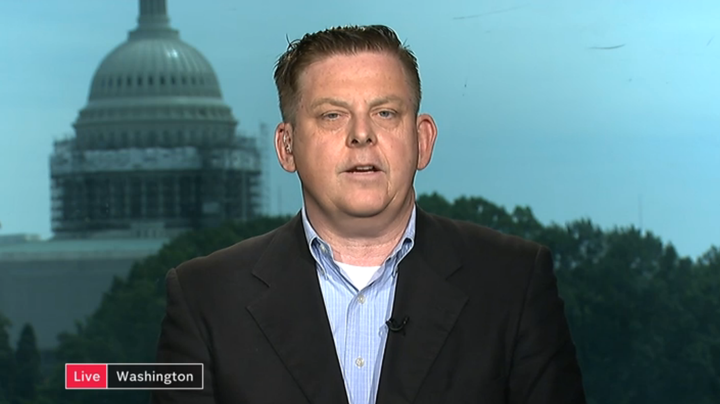 Sunday's attack was the deadliest mass shooting in modern US history.
When asked whether people would be able to protect themselves better if everyone had a gun, McCabe said: "Absolutely."
He added: "I don't see how anybody can disagree with the idea that you are safer with a firearm to defend yourself.
"There's no obligation to be a victim - at least here in the United states. I can't speak to your mindset.
"Maybe you are of the mind that if someone comes after you or your family that you have an obligation to just be killed.
"I would hope that if you were in the situation where you or someone you cared about was being threatened that you would have the opportunity to protect them and protect themselves.
"Everyone is against gun violence but when you ask the individual do you prefer to yourself, I think most people would say I would prefer to protect myself and those I live."
His comments were heavily criticised by viewers, who lambasted his "twisted logic".
Following the report, Snow asked McCabe whether he was "proud or ashamed" of the number of people who had died from gun violence in the US.
McCabe said: "I don't know if I am ashamed and I don't know if I am proud. It happens and in a free country these things happen.
"There is always going to be risk. There is always going to be situations."
On Monday evening, Londoners gathered in their thousands to stand in solidarity with those who lost their lives in the Orlando shootings.
Eyewitnesses said that "you could hear a pin drop" as 1,000 people gathered in Old Compton Street in Soho to hold a vigil for those who were killed.
Rainbow flags were waved and strangers held hands in the street as two minutes of silence were held.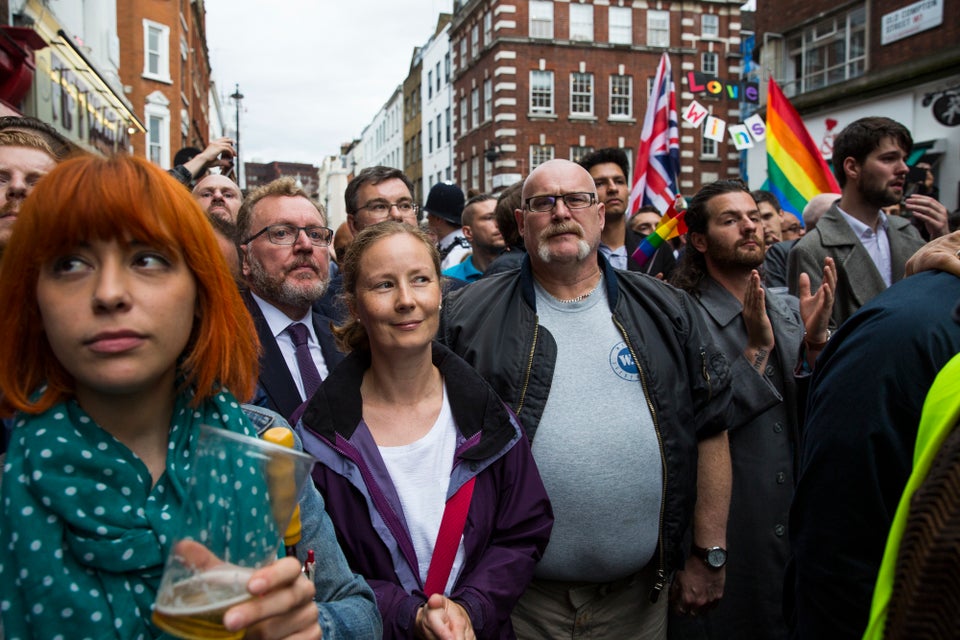 Jack Taylor via Getty Images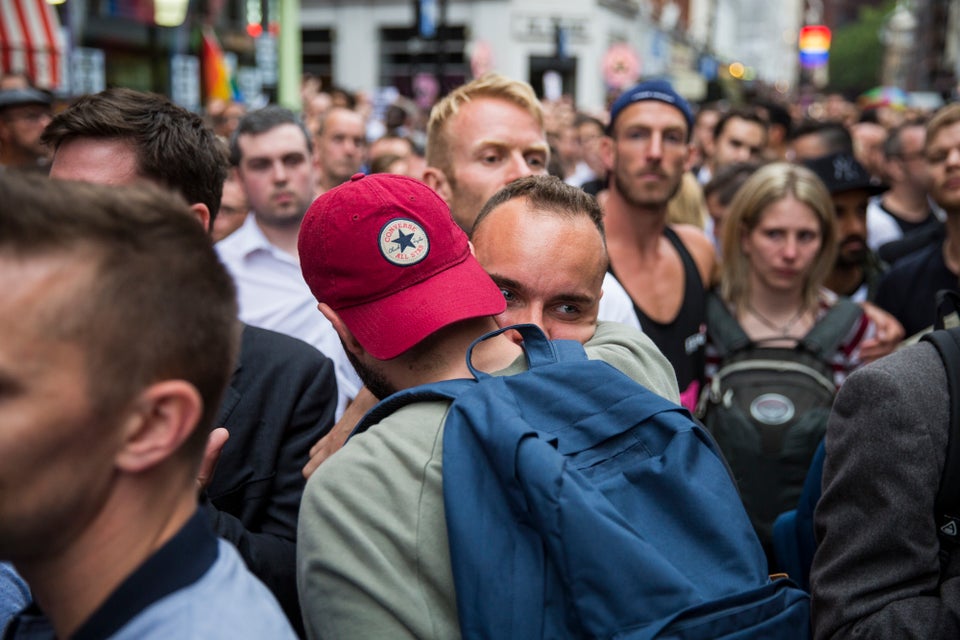 Jack Taylor via Getty Images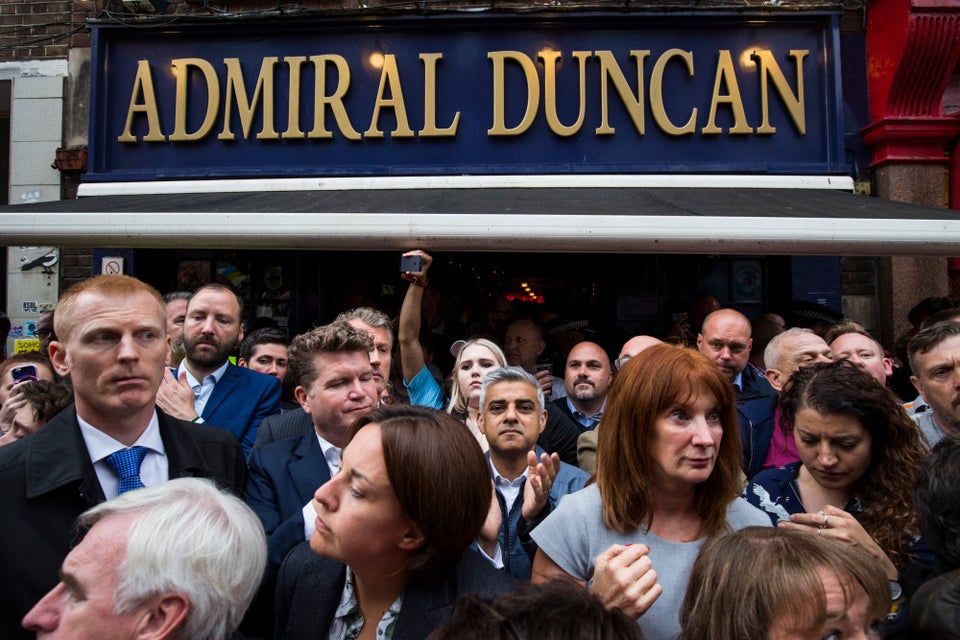 Jack Taylor via Getty Images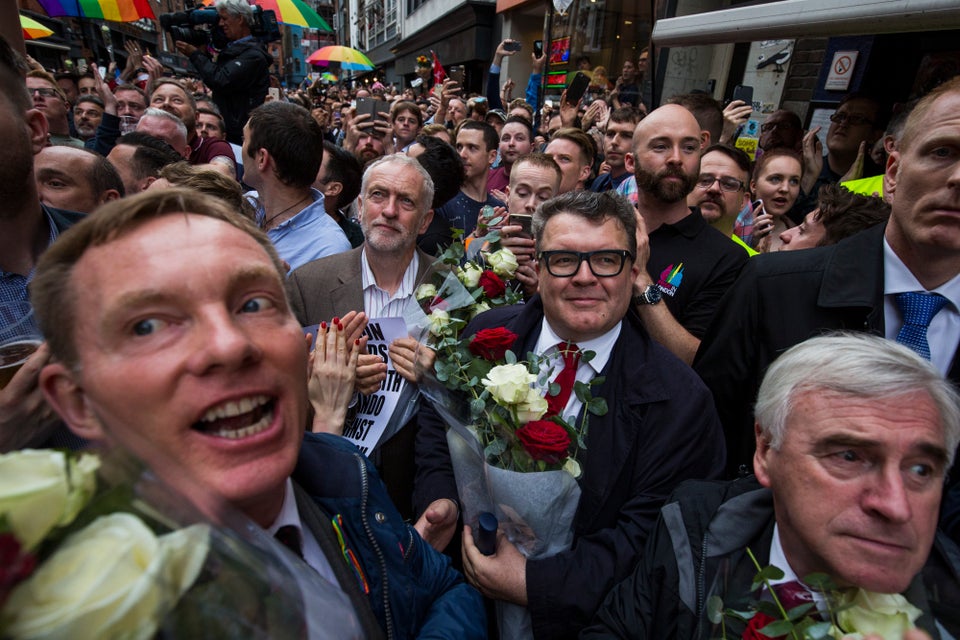 Jack Taylor via Getty Images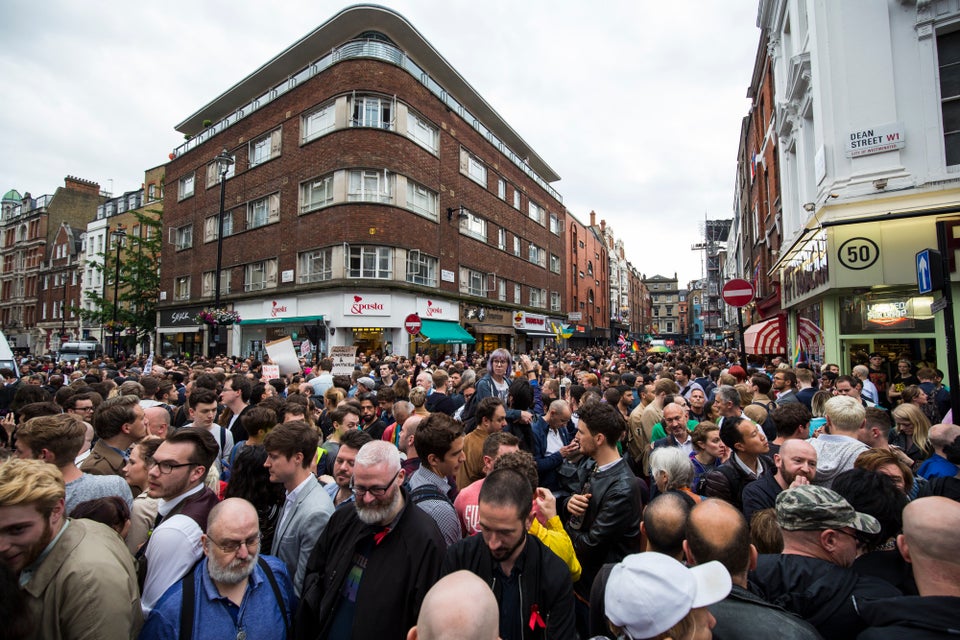 Jack Taylor via Getty Images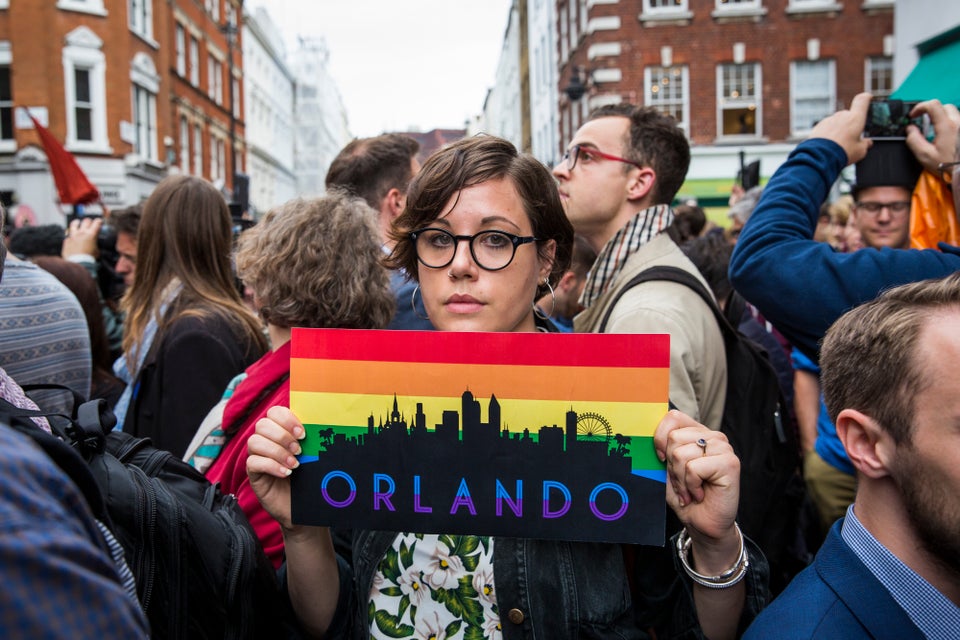 Jack Taylor via Getty Images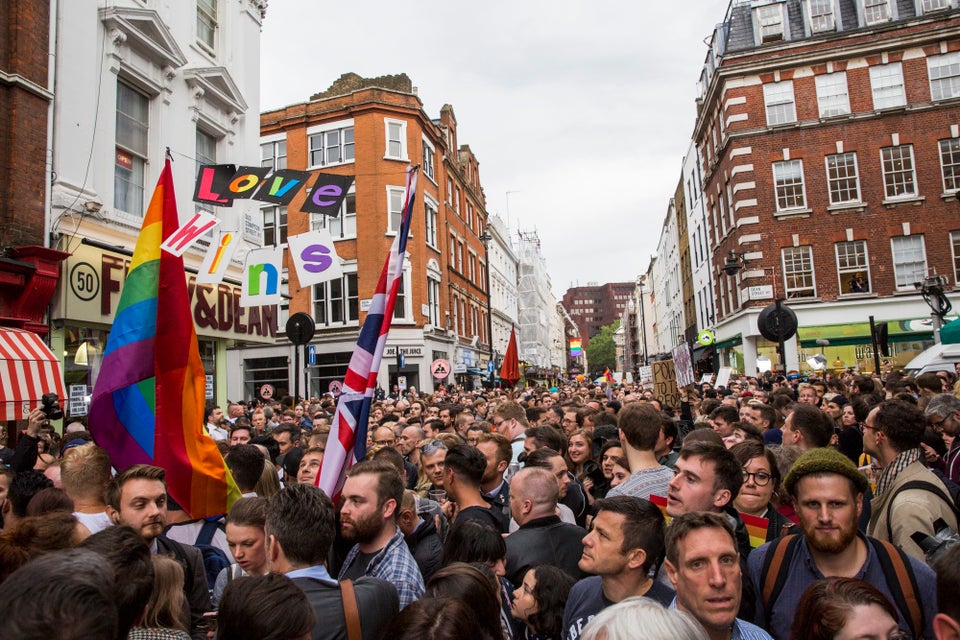 Jack Taylor via Getty Images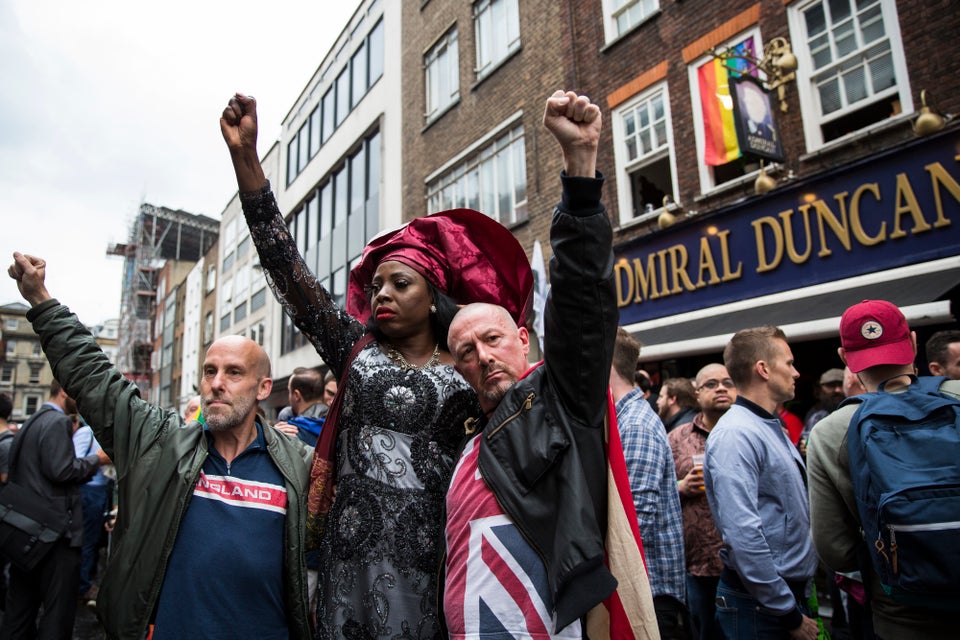 Jack Taylor via Getty Images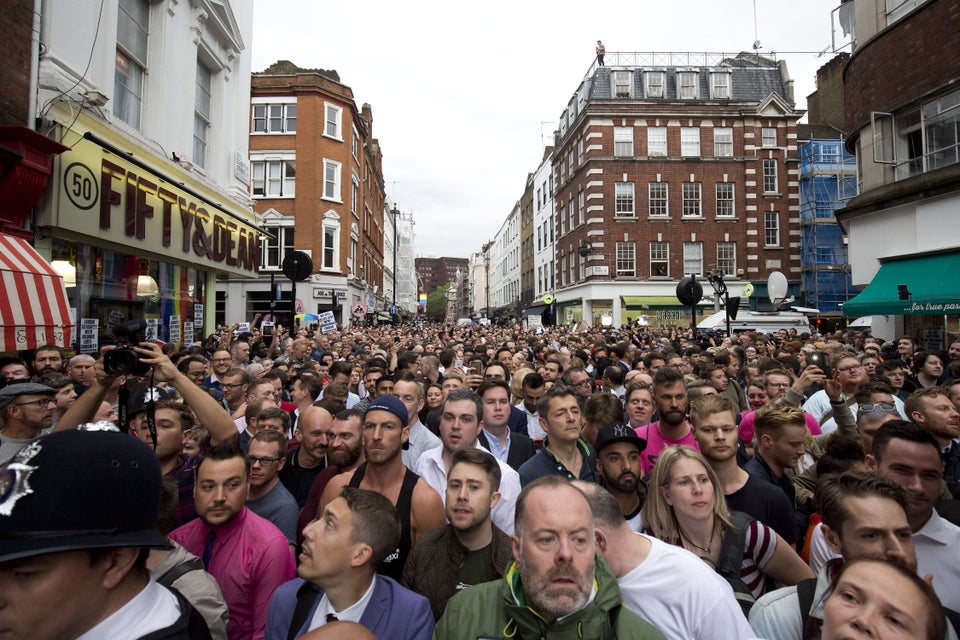 JUSTIN TALLIS via Getty Images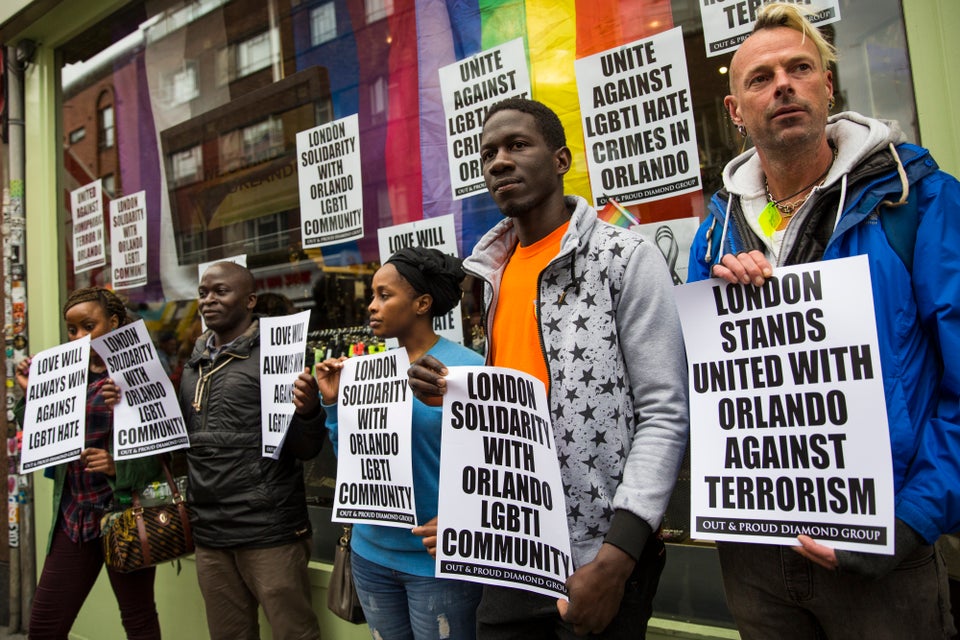 Jack Taylor via Getty Images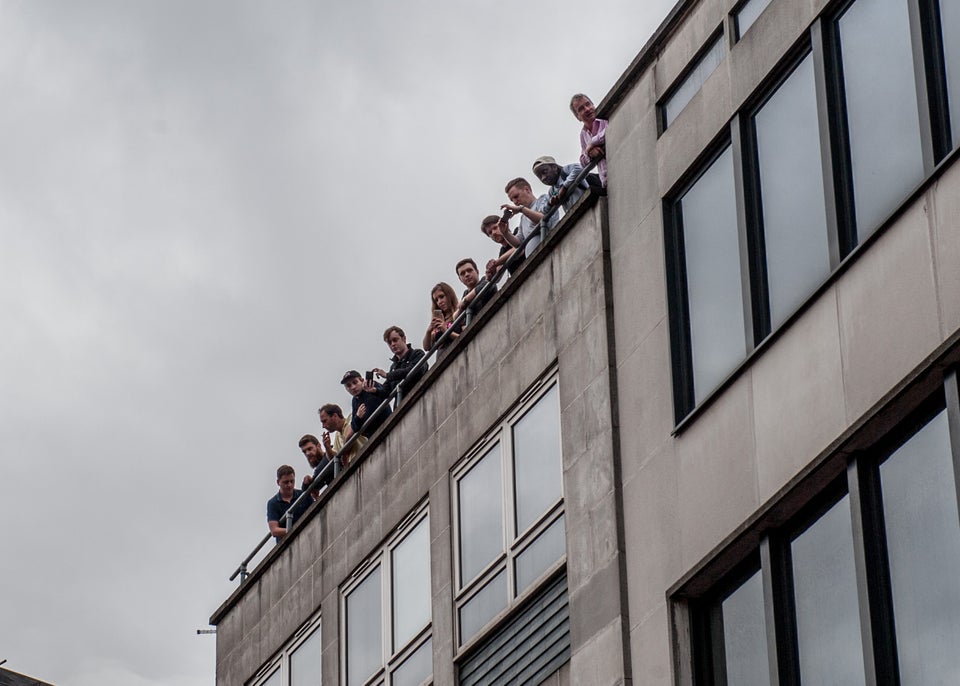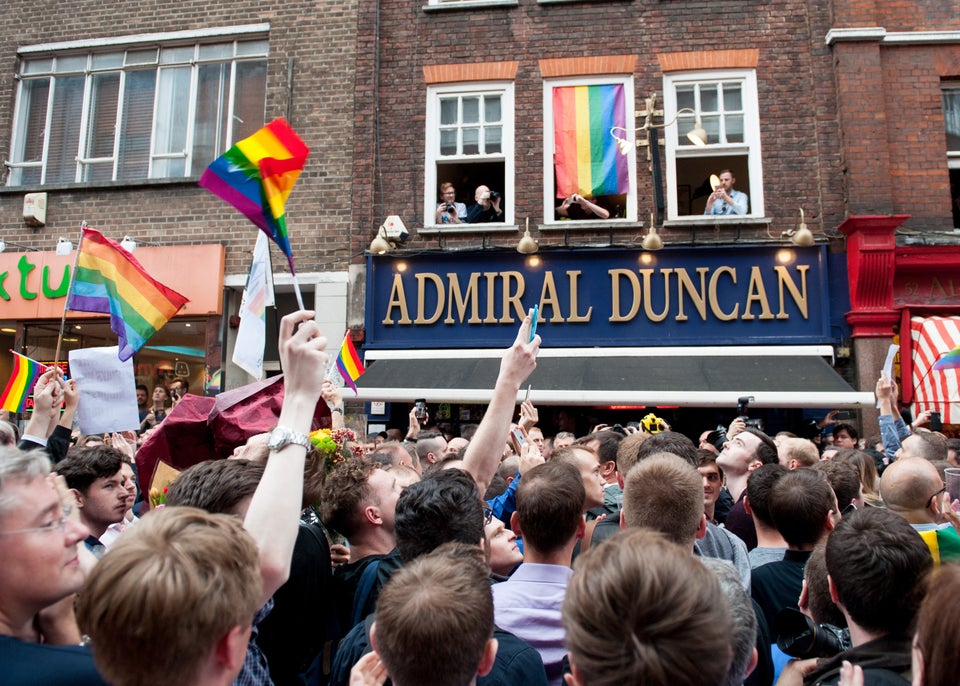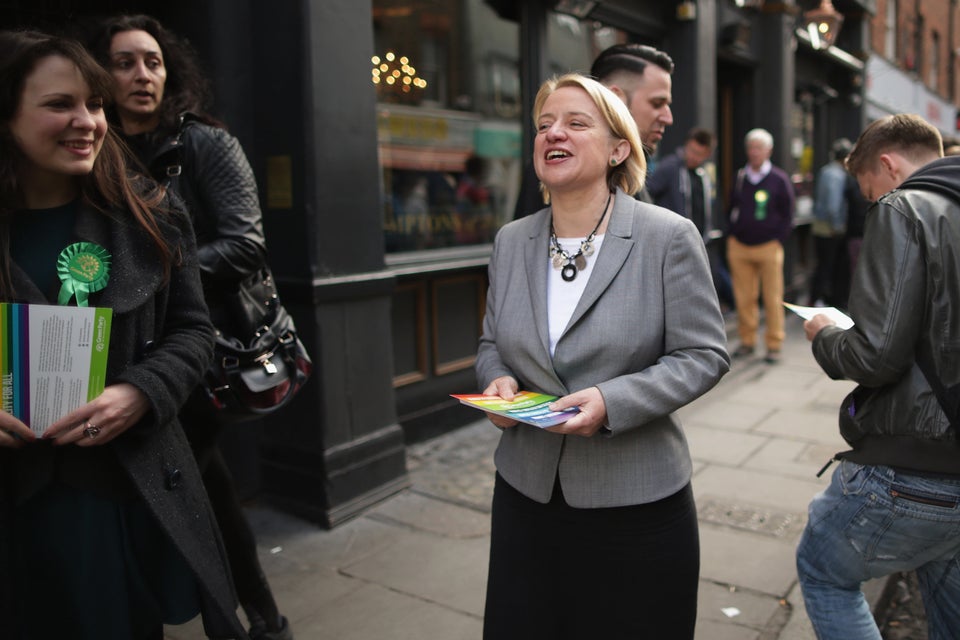 Chip Somodevilla via Getty Images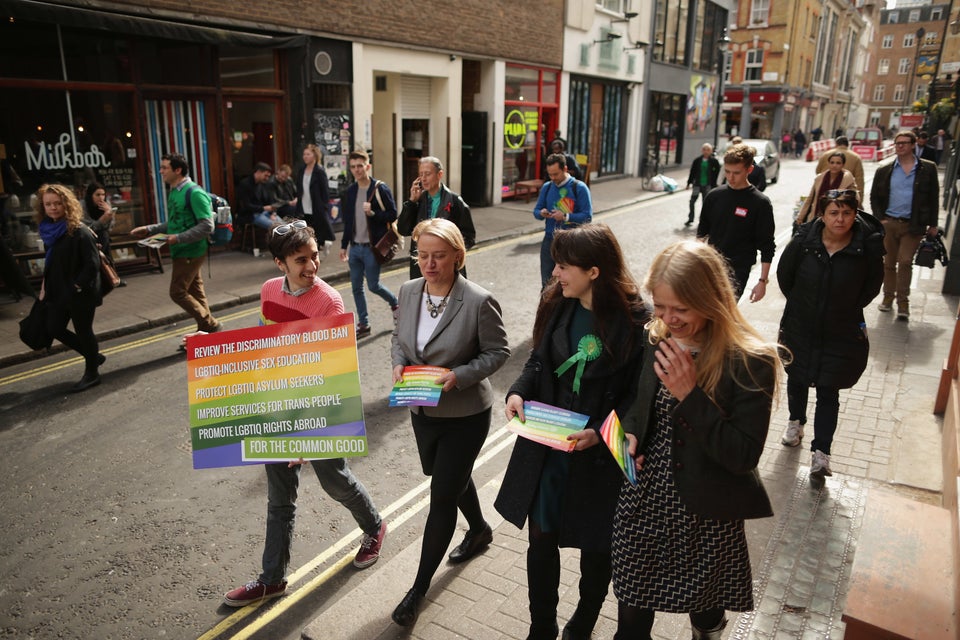 Chip Somodevilla via Getty Images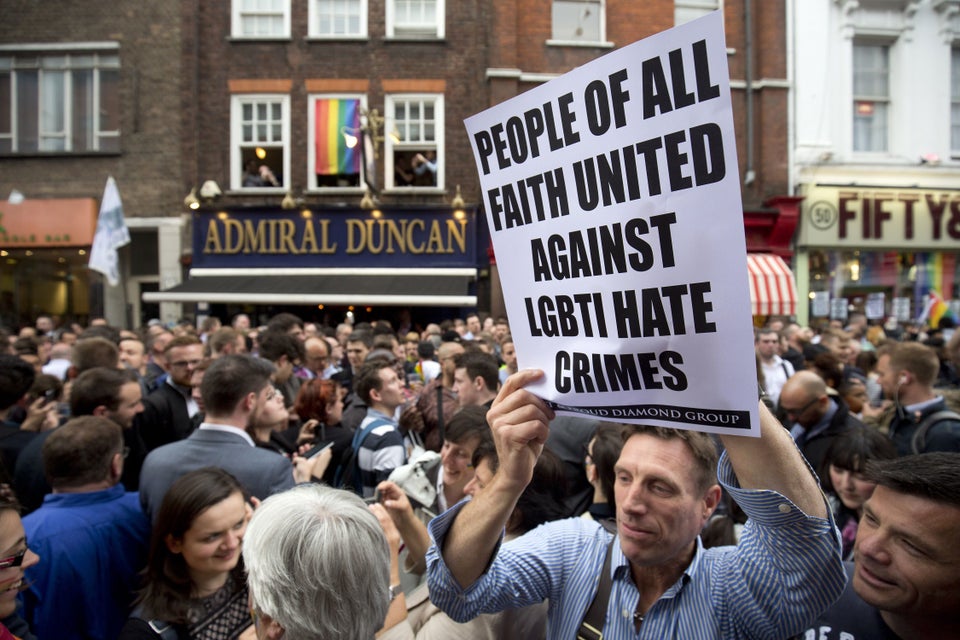 JUSTIN TALLIS via Getty Images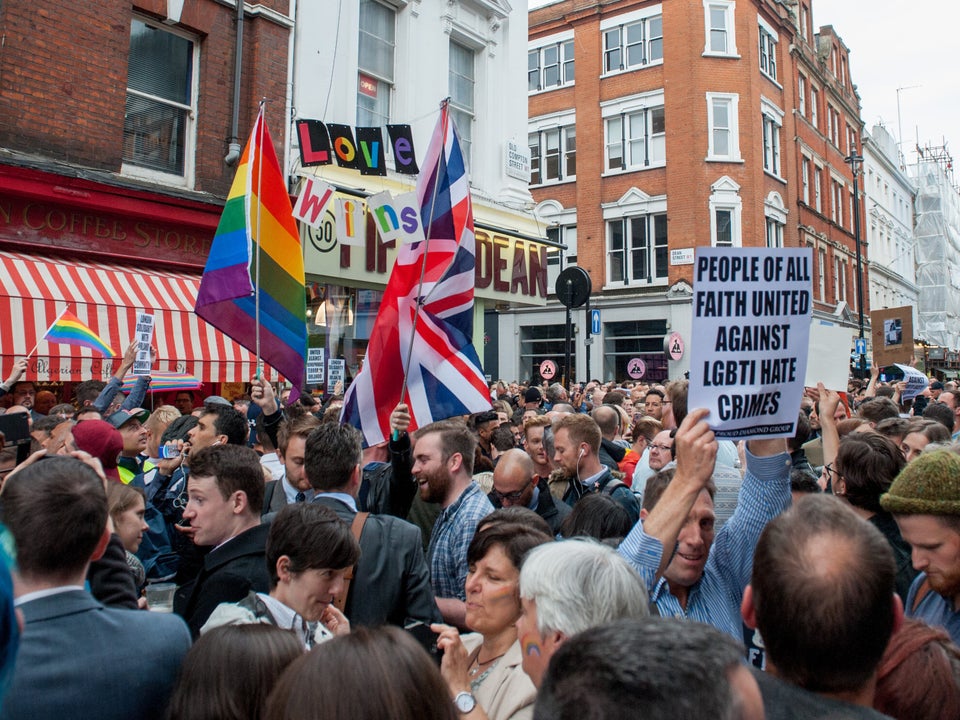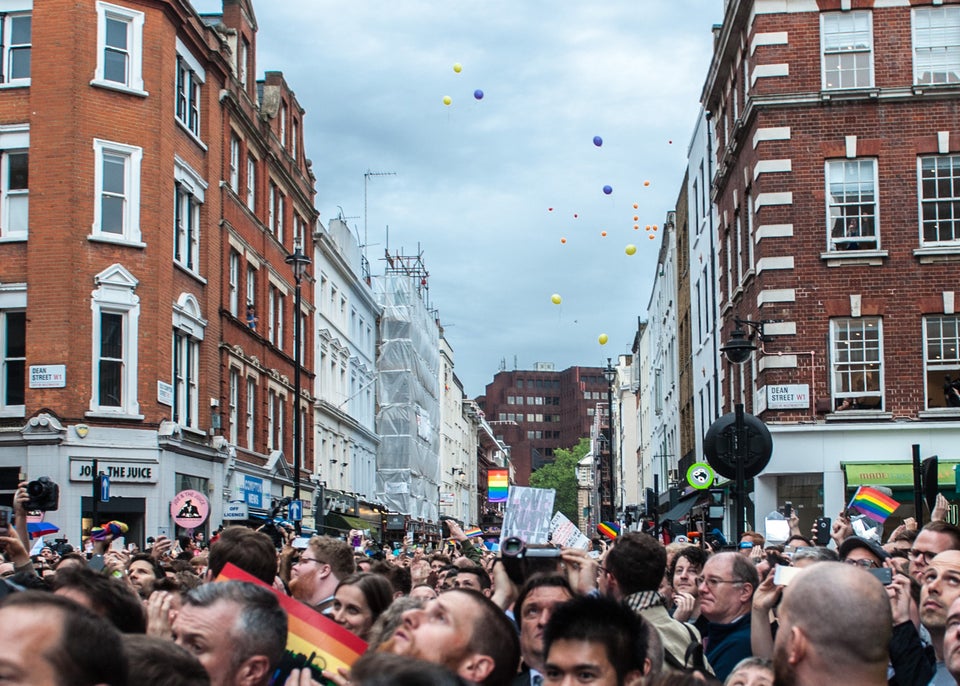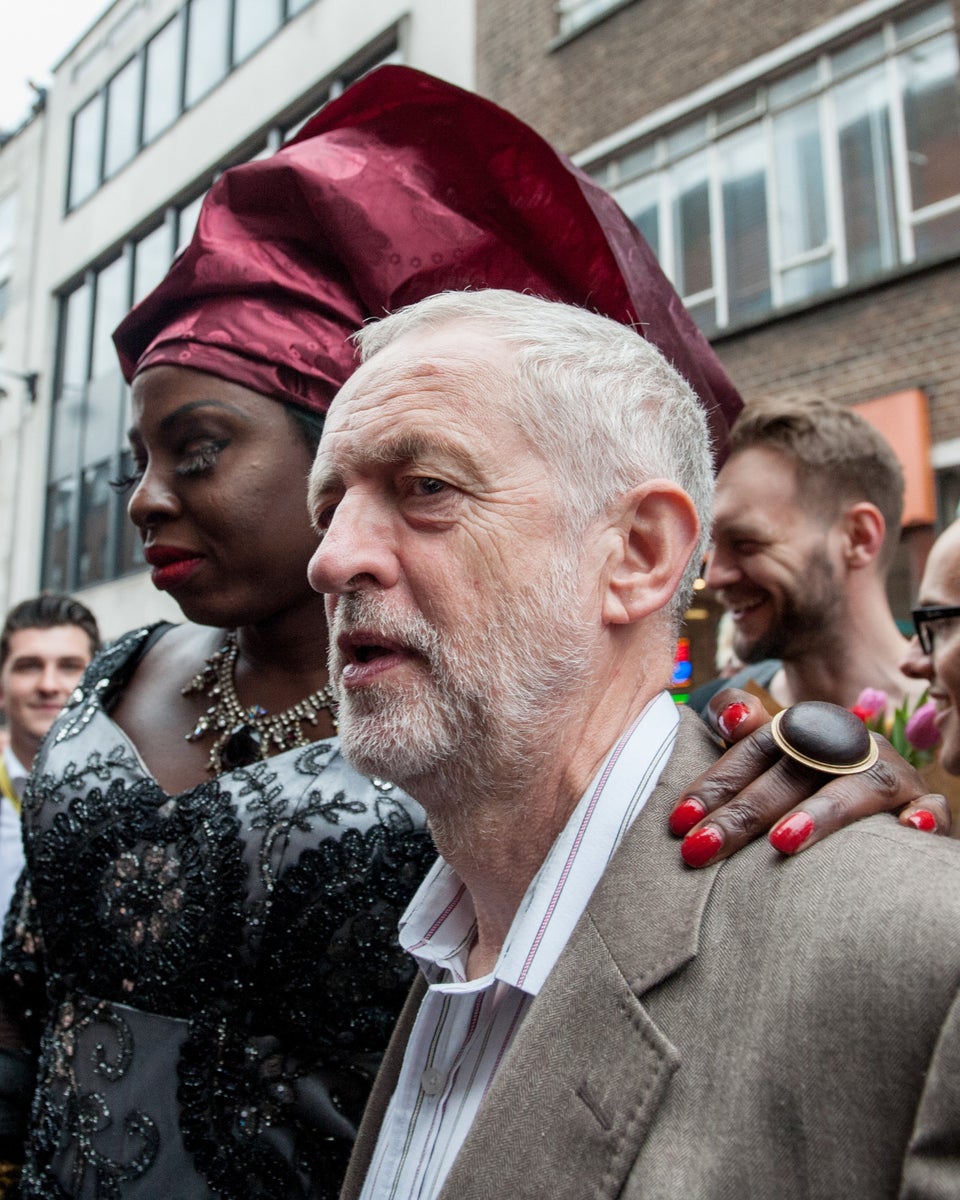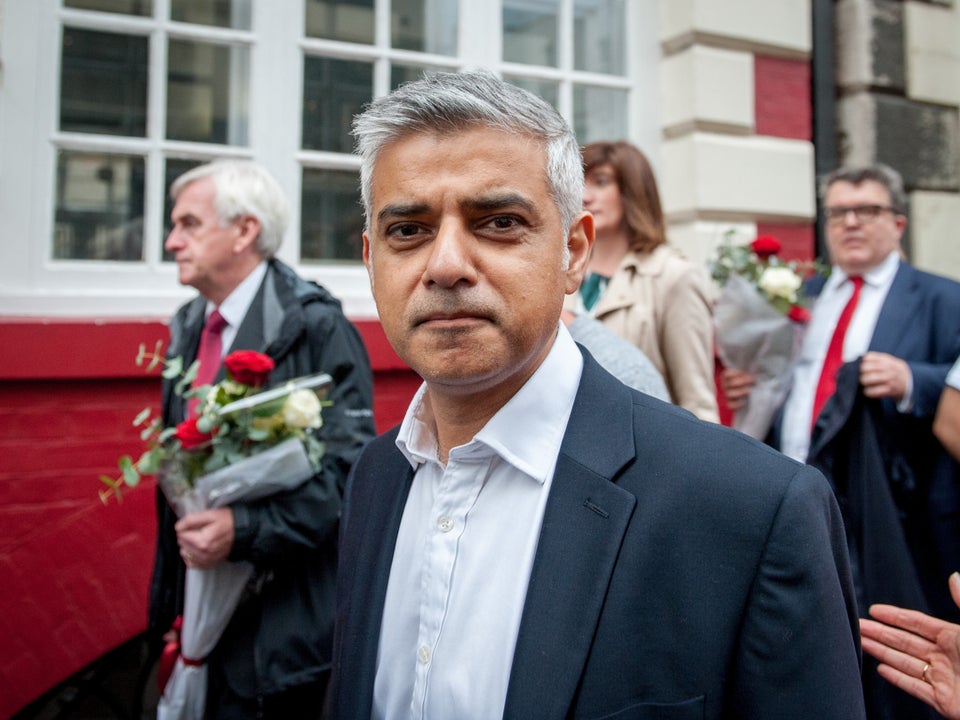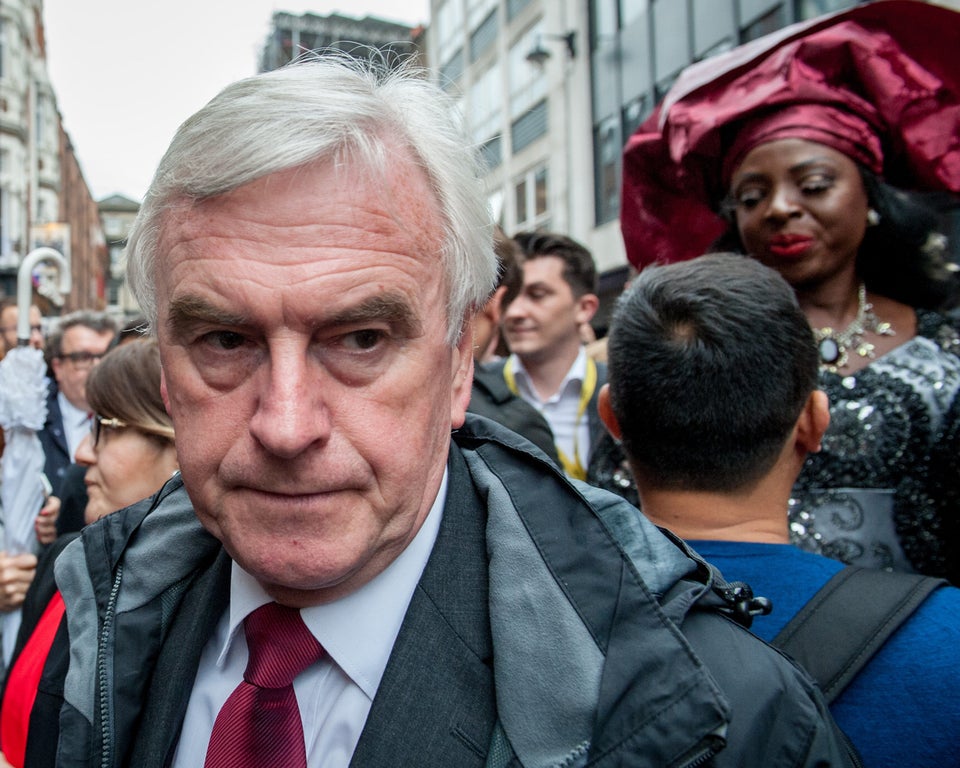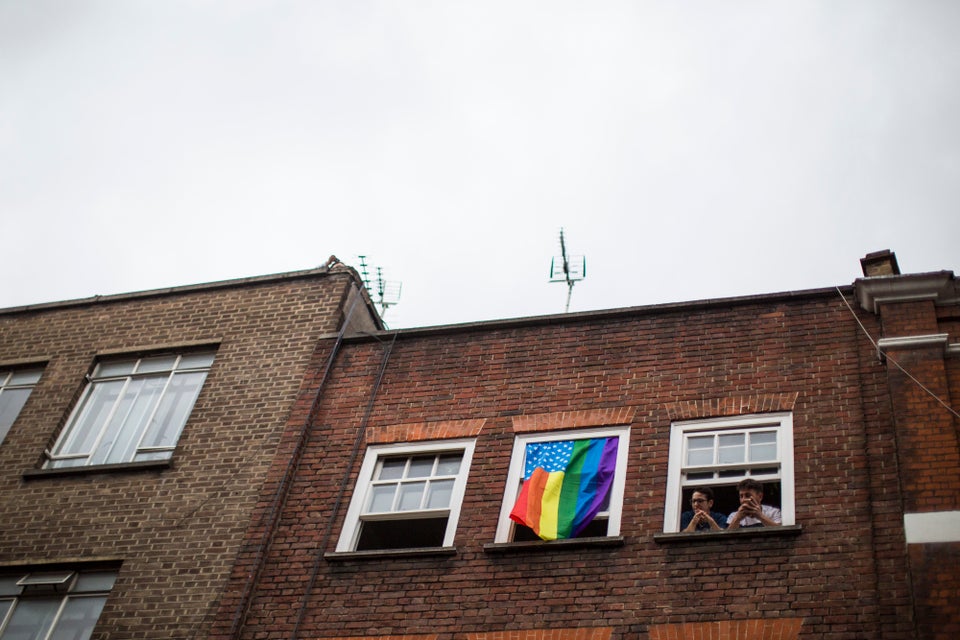 Jack Taylor via Getty Images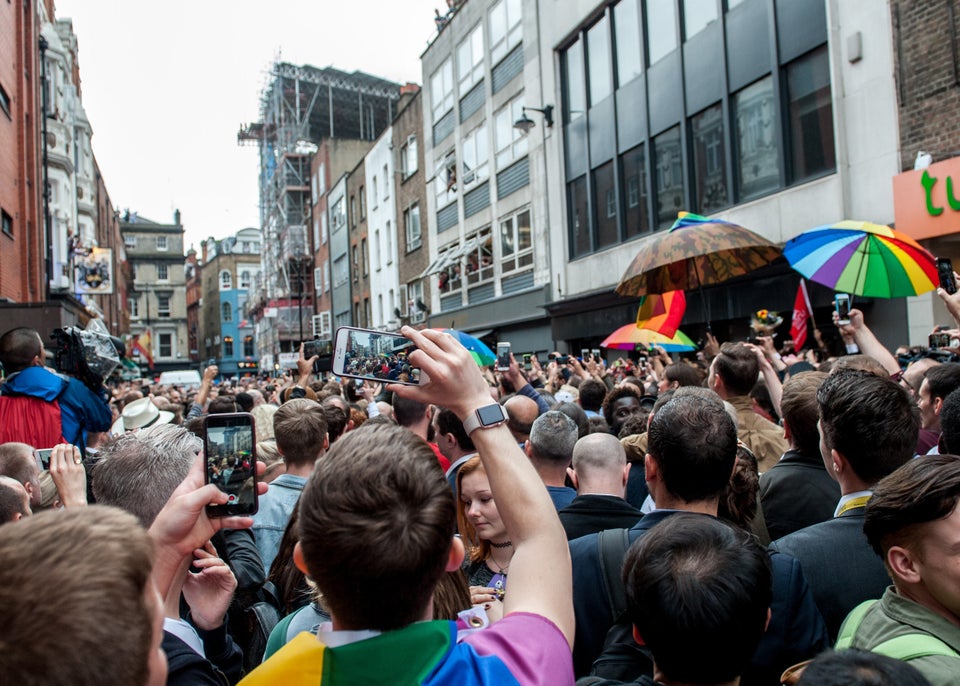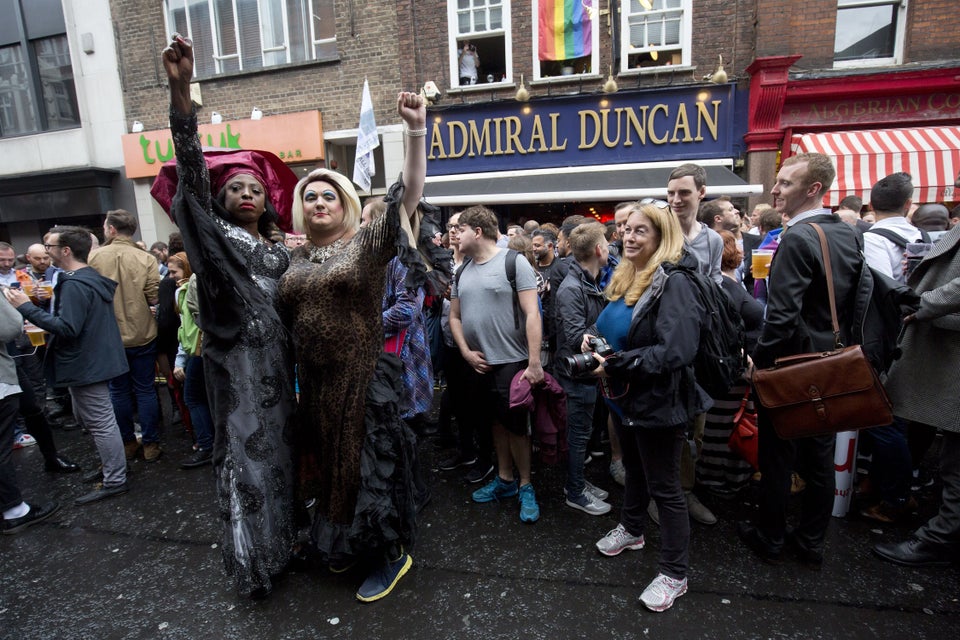 JUSTIN TALLIS via Getty Images
Related