800,000 low-income homes across England and Wales are to get free solar panels as part of a major new government scheme.
The £1bn project will see renewable energy company Solarplicity partner with social housing providers to install the panels on their housing stock.
Solarplicity say that the panels could save home owners an average of £240 per year on their energy bill.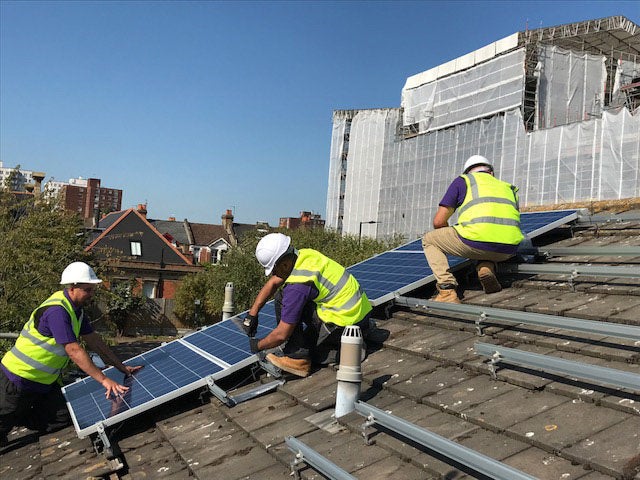 The scheme will see 100,000 homes receive the panels in the first 18 months with the plan to then install the remaining panels within the next five years.
This is by far and away the largest renewable energy scheme of its kind in the UK and has recently received £160m of capital expenditure from the Dutch company Maas Capital.
While the overall aim of the scheme is to help those that suffer from fuel poverty, Solarplicity says it will be able to make back its money.
It will do this thanks to the feed-in tariff scheme that offers cash payments to households that generate their own electricity using renewable technology like solar power.
In addition to providing residents with solar panels Solarplicity can make sure they're using low-energy LED bulbs and provide them with smart meters that show exactly how much energy you're using throughout the day.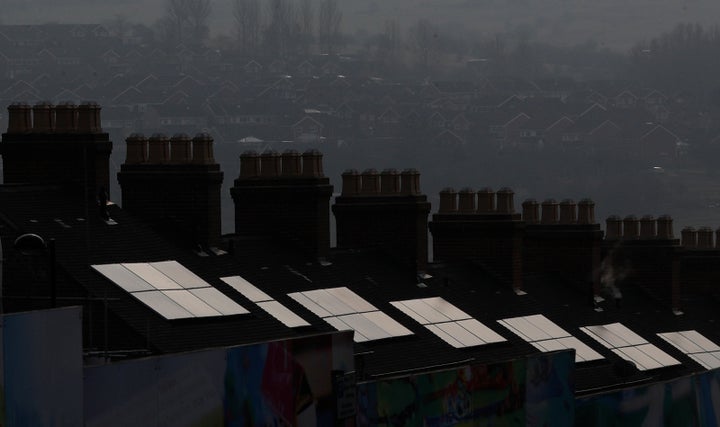 Solar already has a pretty high adoption rate in the UK. Over a million homes in fact make use of either solar thermal or photovoltaic panels.
The cost of solar in particular has seen a rapid reduction of around 85% in just seven years.
According to Solarplicity tenants in the North West will be the largest beneficiary of the scheme with over 290,000 homes receiving panels in towns such as Oldham and Bradford.