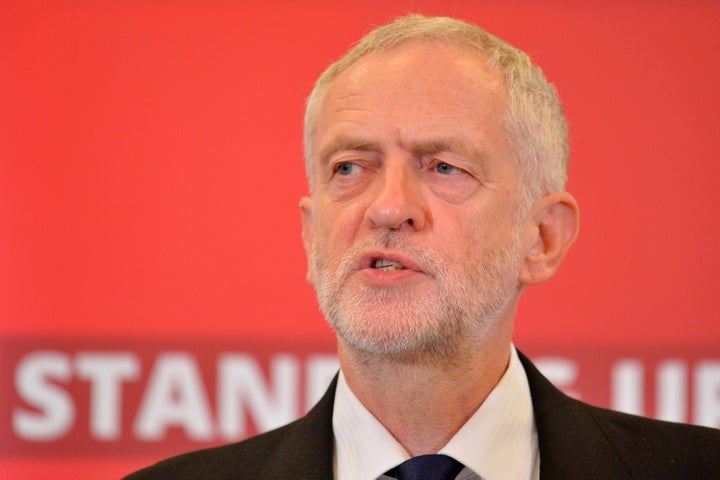 Hundreds of new Labour members are outraged at a party decision to ban them voting in the upcoming high-stakes leadership election.
More than 100,000 people have joined Labour since the EU referendum vote, many spurred by an urge to vote in the impending battle between Jeremy Corbyn, Angela Eagle and Owen Smith.
Now only those who have been members since before January 2016 can cast a ballot for one of the three contenders. Members who joined after will have to pay an additional £25 to become a "registered supporter", but are only able to do so for a period of three days from tomorrow (Monday 18 to Wednesday 20 July).
New members have told HuffPost UK they feel "duped", "misled" and "betrayed" by the backtrack, with one claiming it reeked of "social exclusion".
"I can afford it," said another, "but others may not be able to. Does my income make my point of view more valid?"
One of the architects of the policy that originally gave £3 members voting rights, Ed Miliband's former senior advisor Tom Baldwin, branded the move "unjust" and stupid".
We spoke to five members who revealed which candidate they were backing and explained why the ban troubled them.
Scott, 45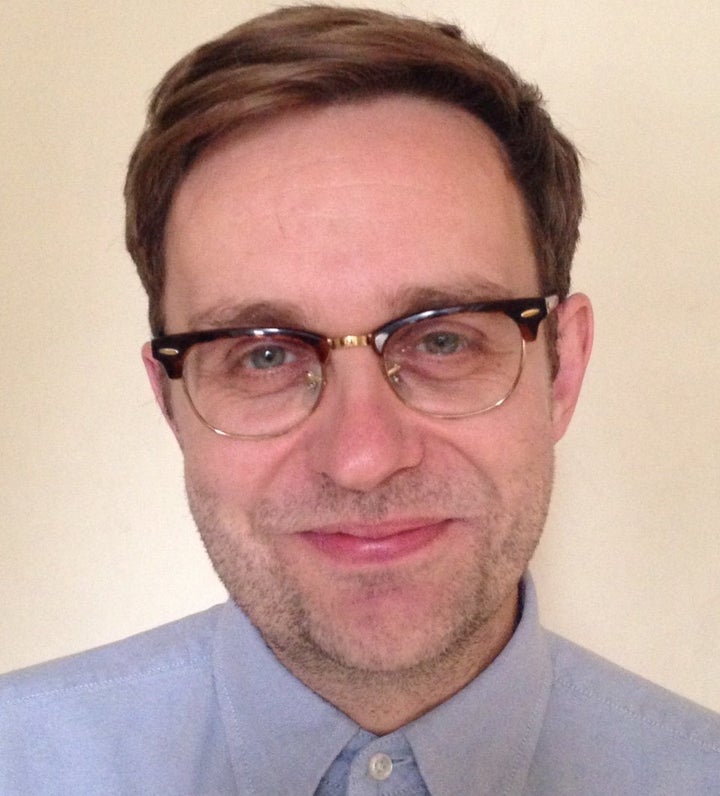 Scott works as a chief strategy officer for an international NGO. He re-joined Labour in the wake of June's Brexit vote, having been a member for most of the 1990s before letting his renewal end after Tony Blair's invasion of Iraq.
"I rejoined to vote against Corbyn," he told HuffPost UK. "I am more closely aligned to his principals than most of the PLP [Parliamentary Labour Party] and was, from outside the party, supportive of him."
Despite joining the party to oust the man he described as "principled but ineffectual as a leader", Scott discovered on Tuesday he would be barred from voting in the election that closes in September.
"I think its wrong to say one thing and then retract that when it suits," he said. "We were asked to join to shape the party. Voting for a leader is obviously a key part of that process. Taking that away is dishonest; I can see why they've done it but its dishonest."
Matt, 26
"The term 'buyers remorse' comes to mind," Matt said bitterly when asked about the NEC's ruling yesterday.
The 26-year-old joined Labour on June 24, the day when the EU referendum result were announced. He, like Scott, is a fan of Corbyn but had hoped to vote against him.
"His position is untenable," Matt explained. "I don't see how a win would change that. I fear the party would split if he were to win."
The marketing manager revealed he was "shocked and gutted" at being disenfranchised by Labour bosses. "I lent my support to the party in its time of need and it got thrown back in my face," he lamented.
"Looking at the bigger picture though, Labour is supposed to be the party of working people. It is supposed to give a voice to those people.
"This move directly contradicts that. It's social exclusion. People who can't afford £25 can't vote on who they want to represent them and their views."
He said instead of the vote he was promised all that had been offered was "an invitation to a local tea party".
"No disrespect to them but I joined to have my say on the big matters, to help choose a leader who can challenge the Tories. I didn't join to discuss what I'd call Alan Partridge radio phone-in issues."
Dan, 35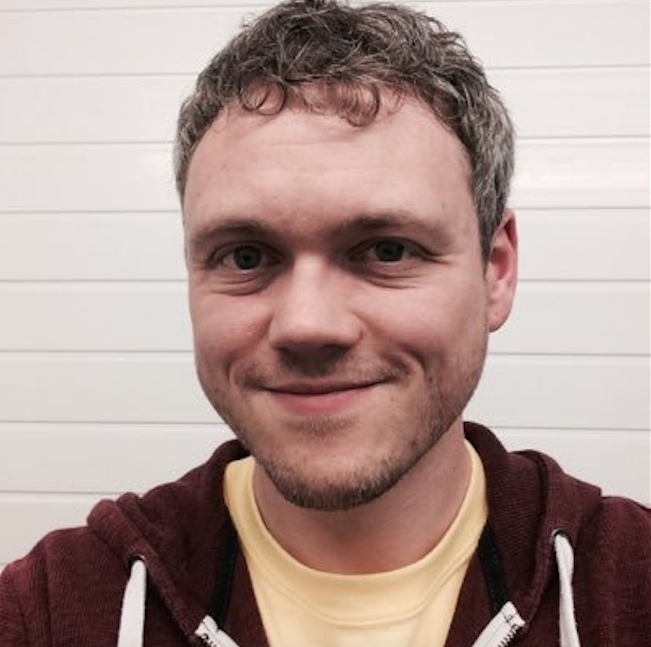 He is currently a Corbyn-backer, and was open to switching alliances to other candidates when they emerged. At the moment, however, he is frustrated at being "misled" by Labour's membership application, which promised him a vote.
"The Labour Party website says explicitly that becoming a member allows you to vote in leadership elections," he despaired. "I'm prepared to wait for a resolution to this, but if new members are excluded, I will want my money back and my membership canceling."
"As for the £25 supporter fee, that's just social exclusion in my book, precisely the opposite of what the Labour Party is supposed to stand for."
As for NEC members' motivation for excluding the tens of thousands of new members, Dan believes the body is trying to reduce Corbyn's chances of winning again.
"I believe they're simply trying to reduce support for Corbyn," he claimed. "They couldn't legally keep him off the ballot - this is the next best thing they're having a go at getting away with."
Penny, 33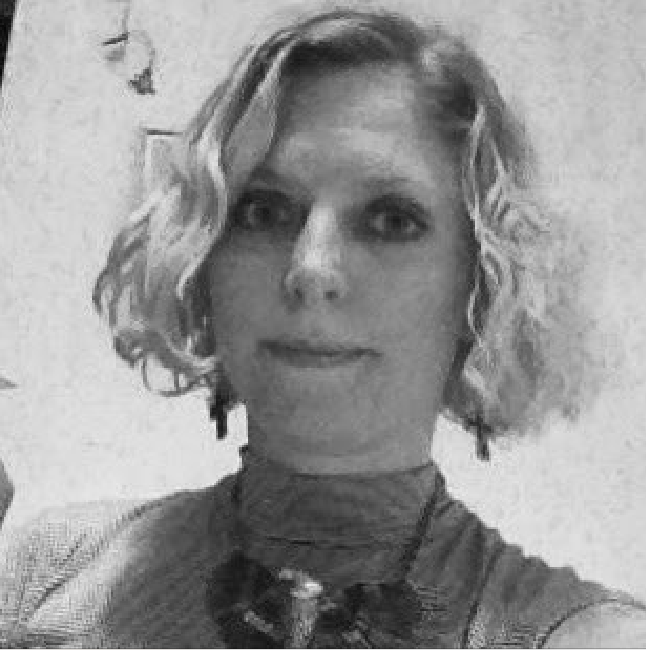 A part-time teaching assistant, Penny is also a staunch Corbyn supporter. She joined Labour on Monday this week, when leadership contender Angela Eagle officially launched her campaign.
"I was watching people on TV saying lies and negative things about Corbyn and in that moment I thought I should do what I could to counteract it and fight for what I feel is right.
"So I joined with the hope of using my voice to vote for Corbyn to stay as leader."
But upon hearing of the ban on new members just over 24 hours later, Penny said she felt like a "fool". With only a temporary part-time job, which is due to finish this week, she says she would like to but cannot afford the £25 payment Labour is asking of new members to foot to be able to vote.
"If it was still £3 I would feel fine about it, but it's more of a hard decision now," she said.
While Penny is frustrated, she remains resolute that Corbyn should be elected, and hopes the Labour leader retains his place in the party.
"If he doesn't win," she said, "I'll have to rethink things & see if I can still support Labour."
Eleanor, 16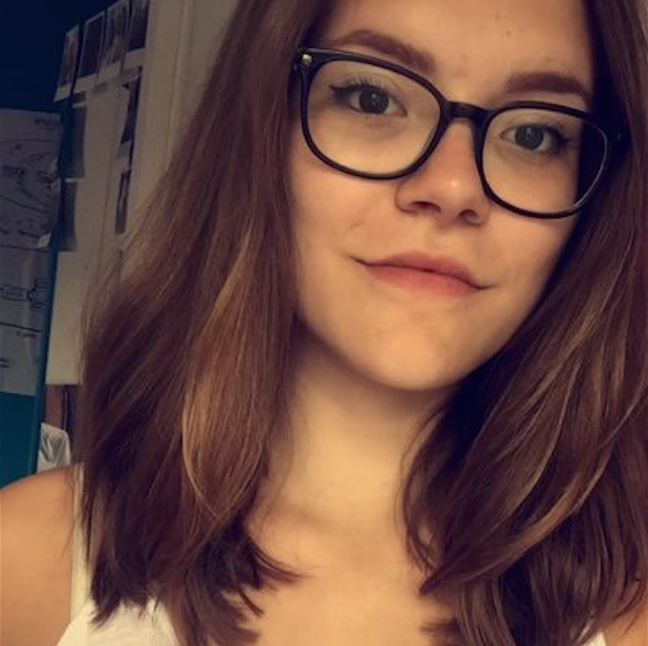 Eleanor joined in February, weeks after the cut-off-point enforced by the NEC. She became a member to vote for Corbyn and claims he is "the best leader Labour has had in decades".
She bemoaned feeling "misled" for having paid membership fees for five months and been promised they earned her the right, among other things, to vote in party leadership elections.
"I have been paying my monthly membership fee and so I feel that the party is denying what should be my right to vote for leader," she told HuffPost UK.
A student, Eleanor believes some figures in Labour are doing everything they can to cause Corbyn's leadership re-run to fail, and hopes to counter the masses of people who recently joined labour as a result of the "coup" by MPs against him.
"The Labour Party is doing everything they can to limit the amount of people voting for Corbyn - particularly those who have joined recently as a result of the attempted coup by MPs against him."
Eleanor, Penny, Dan, Matt and Scott are just five of many who feel unfairly done by. But it's not just members - a senior architect of the £3 membership says he feels "guilty" that a false prospectus was offered to thousands.
Tom Baldwin was a senior advisor to Corbyn's predecessor, Ed Miliband, and oversaw the membership rules change. But he branded the move to disenfranchise new voter from the new leadership contest "unjust" and "strategically stupid".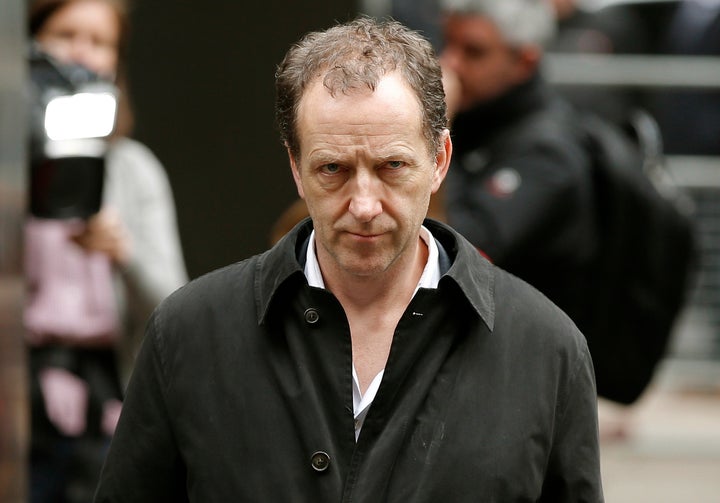 "I know dozens of people who joined expressly to vote for new leadership of the party," Baldwin told HuffPost UK. "I feel guilty now of offering a false prospectus and hope they get their money back.
"This decision by the old machine fixers on the NEC is not only unjust to everyone from all sides of the party who have joined recently but also strategically stupid.
"Our best chance of beating Corbyn was to mobilise the renewed energy and engagement of the many against the far left few. Instead, the old right have retreated into a crumbling bunker of established members to fight a battle they suspect they will lose anyway."
The recent NEC ruling means any members who applied to join from January will be excluded from voting - unless they re-register un the two day period next week.
A Crowdfunder campaign has since been set up to source donations to pay for those who cannot afford the extra £22 but still want a voice in the vote.
The official election will begin with a PLP hustings on 18 July and round-the-country campaigning over several weeks. The final ballot will close on September 21 with the winner announced in time for the party conference.
READ MORE: