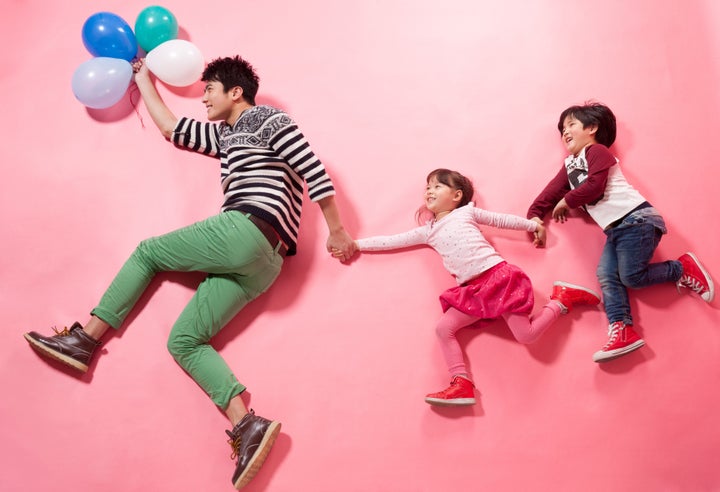 There's no age limit for when you can start making New Year's resolutions, so this year, as well as setting goals for yourself, get your kids involved in making happy and healthy choices for the year ahead too.
HuffPost UK chatted to psychologists and parenting forum editors to suggest ideas for great resolutions and traditions parents can start with their kids in the New Year.
1. Focus on gratitude.
Jeni Hooper, a child psychologist who specialises in positive psychology, said seeing as Christmas is a time of receiving gifts for kids, it can often be a one-way street encouraging acquisitiveness.
She suggests that New Year's resolutions are a good opportunity to turn kids' focus back onto the spirit of giving.
"A good New Year tradition can be to focus on positive qualities of gratitude and kindness towards others," she told HuffPost UK. "Gratitude is traditionally encouraged through thank you notes, which create the opportunity to think of the giver and show appreciation.
"Becoming a giver rather than just receiving is important for children and there are many ways of encouraging thoughtfulness and acts of kindness, such as passing on pre-loved toys to make way for the new.
"This can be tough, but as well as encouraging kindness it allows children to celebrate how they have changed and grown over the year making way for new interests."
2. Develop their skills.
"Anything that builds on your child's interests, and enables you spend more time with them, is a great thing," Jo Wheatley, Netmums' associate editor, told HuffPost UK.
"If your child loves getting messy in the kitchen, try and teach her a new skill every weekend e.g. one week rolling dough, and the next getting the hang of mixing without everything flying out of the bowl – great for co-ordination and dexterity.
"If she likes picking up books, encourage her interest and get into the habit of reading with her each night. Can she pick out familiar letters or words? This will help her feel more confident and is great prep for when she starts school."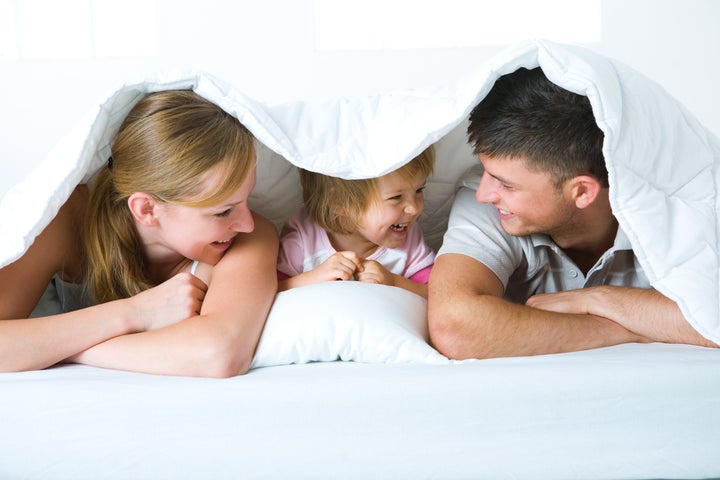 3. Focus on positivity everyday.
Dr Danielle Jackson, chartered clinical psychologist at Jackson Psychology Services said a good tradition to get into with children is to check-in about what was good or positive about the day.
"This can be something that went well, something that made them feel happy or proud," she explained to HuffPost UK.
"If the child struggles to think about this, it might be helpful for the parent to help them think this through, perhaps by re-framing a situation that the child thought went badly.
"For instance, by pointing out that the child managed a difficult situation very well. Of course, this should be adapted to be age appropriate."
Dr Jackson said the benefit of instilling positivity in kids is that a child will begin to develop a strong self-concept and be more attuned to positives in their day-to-day.
"This isn't to dismiss or invalidate negative experiences of course," she added.
"It is equally important for negative incidents or experiences to be validated - however we want children to be able to reflect on their day and identify what they felt happy about or what went well."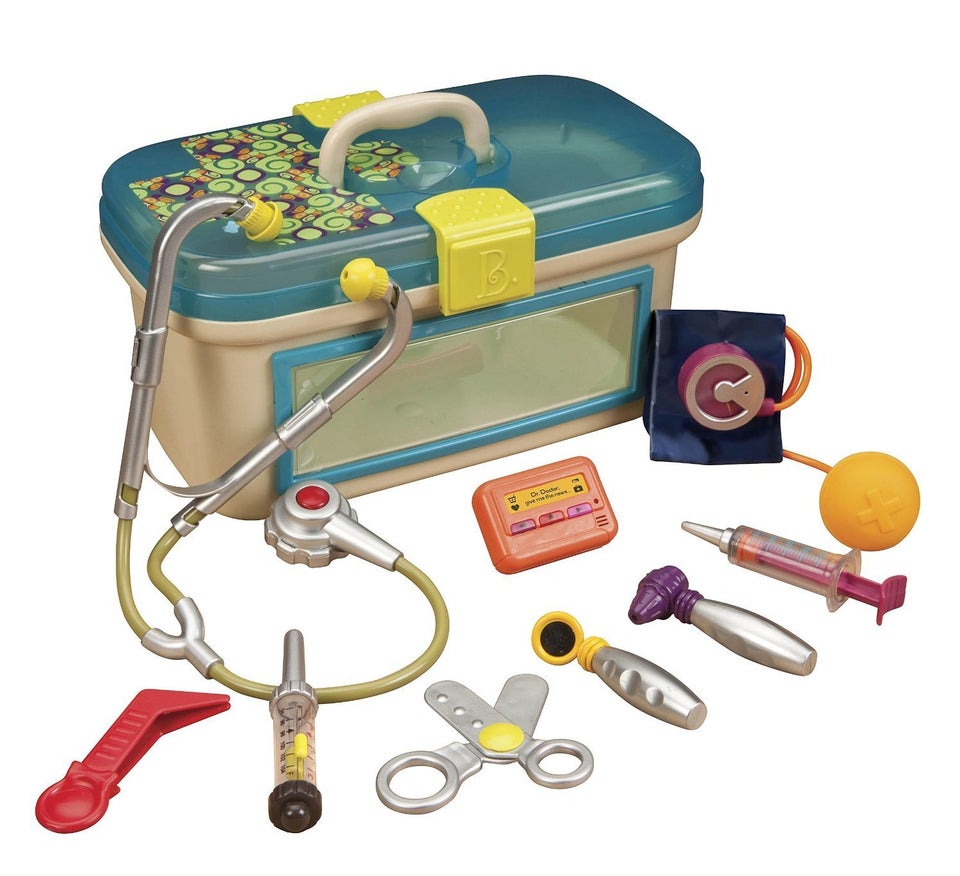 Classic Toddler Toys That Never Get Old