New Zealand has become the second country in the world to pass a law giving victims of domestic violence a period of paid leave, separate to entitlement to sick leave and annual holiday, in which to leave their partners and find new homes.
Following the Philippines, who passed a similar law in 2004, legislators approved the measure that will grant victims of domestic violence an extra 10 days leave per year.
Green Party MP Jan Logie, who first proposed the bill and has been campaigning on the issue for more than seven years, said it would help victims "stop the violence and get help without worrying about losing their jobs".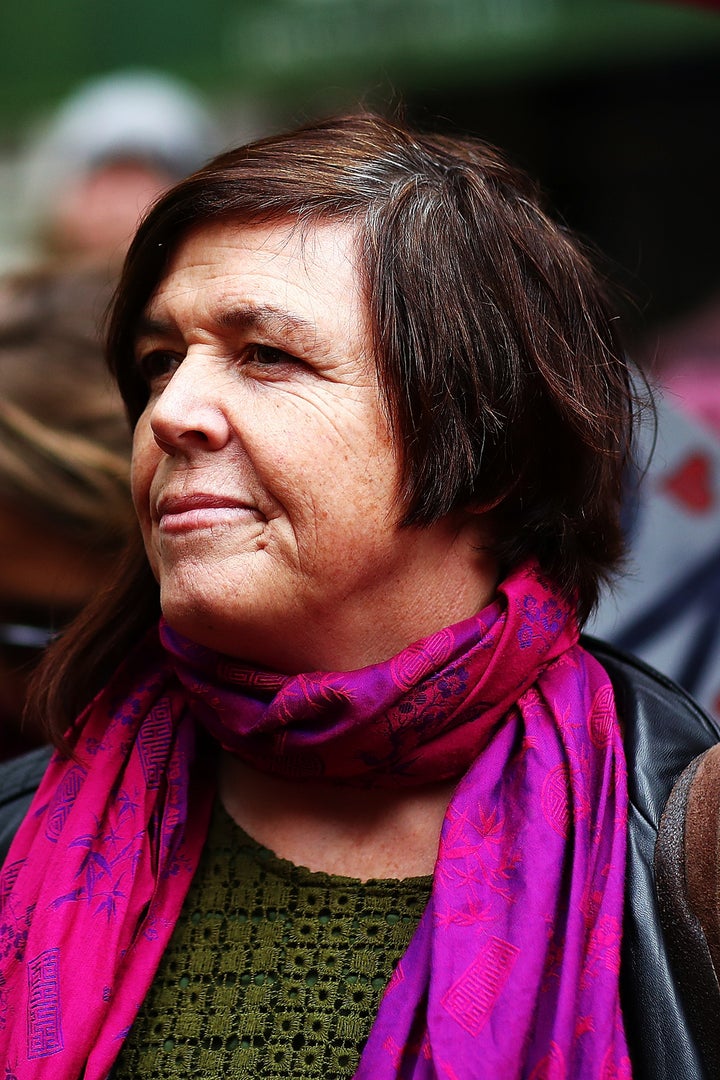 New Zealand has one of the highest rates of domestic violence in the developed world, with police responding to a family violence incident every four minutes.
Campaign group It's Not Okay says half of all homicides in the country are the result of family violence, and one in three women suffer physical or sexual abuse by a partner in their life.
They also report that 50% of deaths caused by an intimate partner occur at the end of intended or actual separation, meaning that it is essential victims are supported and have access to resources during this period.
The new measure, which will come into affect in April 2019, stipulates that anyone experiencing domestic violence qualifies for the extra leave when required - and they do not have to provide proof of their circumstances.
It will allow victims to be fast-tracked for flexible working arrangements with their employer (such as changing location or email address to protect them).
"Domestic violence doesn't respect that split between work and life," Logie said in an address the parliament. "A huge amount of research tells us a large number of abusive partners bring the violence into the workplace.
"Be that by stalking their partner, by constant emails or phone calls or threatening them or their workmates. And some of that is about trying to break their attachment to their job to get them fired or get them to quit so they are more dependent on their partner. It is very common."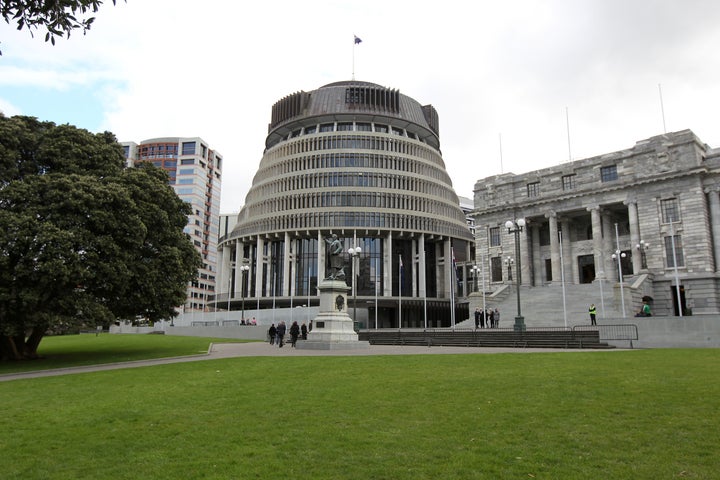 The legislation also makes discrimination against victims illegal, although the country's National Party objected to the law on these grounds, saying it could negatively affect victim's job prospects.
Despite the opposition, the bill was passed at the Wellington parliament building on Wednesday night. Logie said it was the first step in tackling the country's endemic and "horrifying" domestic abuse rates.
Prime Minister Jacinda Ardern was not present for the vote, as she is currently taking her six weeks of maternity leave after the birth of her daughter in June.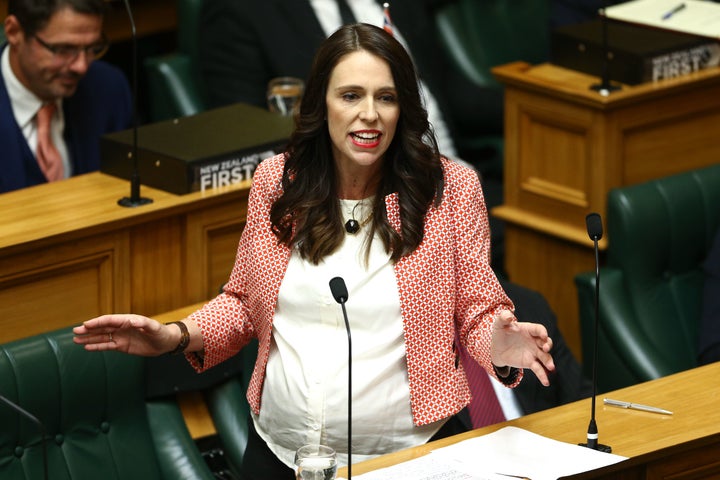 Other countries are moving towards similar legislation: in March the Australian government announced it planned on introducing rules to give workers five days unpaid leave to deal with a family violence situation. A number of Canada's provinces also provide some leave for domestic violence.