But luckily, this newborn let her parents know she was a-OK just hours after she was born, albeit slightly sleepy.
The new mum uploaded the adorable snap of her daughter resting on her chest to Imgur.
The viral photo has been viewed nearly eight million times in just one day.
Users commenting were quick to let the new parents know they're in for several years of sleep deprivation.
"Congrats on the kid," one person wrote. "Condolences for your loss, learning to live without sleep takes time."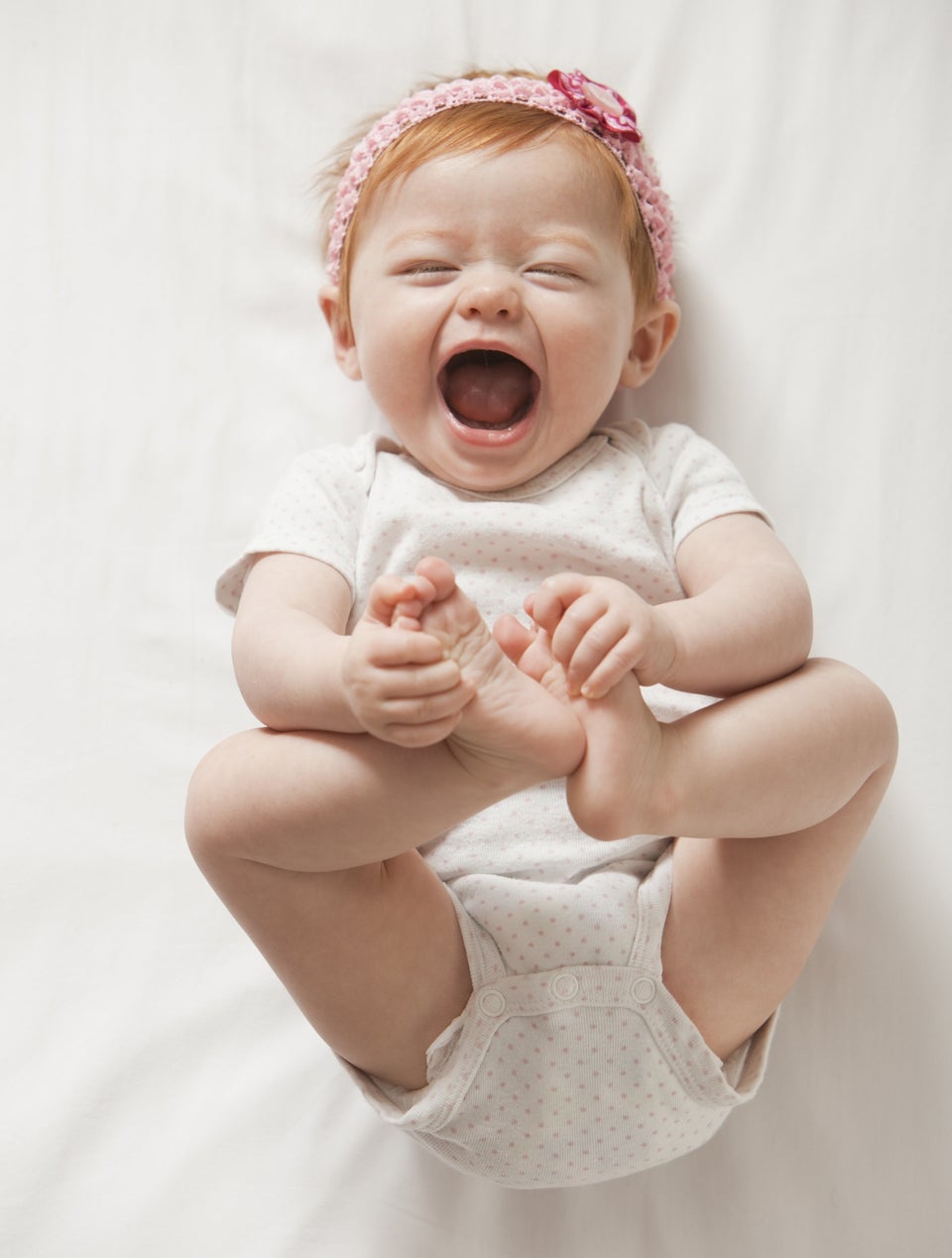 Retro Baby Names Making A Comeback