A junior doctor's attempts to educate the public on the extent of the crisis in the NHS has been viewed more than 1.5 million times.
Dr Dominic Pimenta produced the animated clip in an effort to combat "misinformation" about the health service in the run up to June's general election.
"I think there's an awful lot of blunt misinformation and misconceptions about the NHS," he told HuffPost. "Trying to capture an audience long enough to explain some of the complexities simply is actually very difficult.
"I hope people are simply responding to it's clarity on the topic, and an urgent need to focus on this as a society."
"All I wanted from this video is for people to make informed choices, especially coming up to the election," he added.
"Informed consent is the bedrock of medicine - I would ask those watching and sharing to simply acknowledge the huge scale of the problem, decide for themselves their priorities in how they vote, and then go ahead and do so.
"Part of the reasoning behind the video was to try and engage traditional non-voters to go to the polls on June 8th."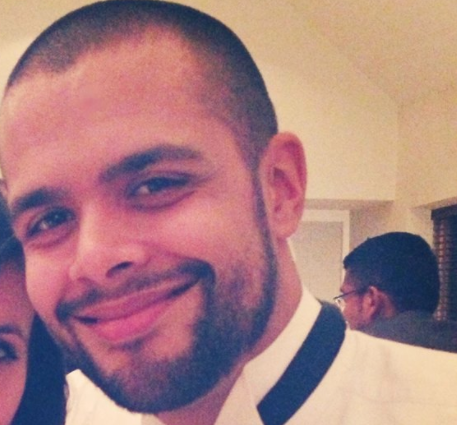 The video, which took around 10 hours to complete following years of research for a blog, has been shared 43,000 times - and counting.
Over ten minutes long, the clip takes people through key issues in the health service such as staffing levels, budget cuts and privatisation.
"I hope the NHS is a key issue [at the election], we have seen such little movement politically to rectify its current course and I find it deeply concerning," Pimenta said.
"On the frontline we see first hand the harm that is being caused from lack of resources and many of us feel we have a public duty to at least make the public aware of the scale of the threat to their health service for them and their families.
"I hope this video gets that conversation going."