Nigel Farage has been shortlisted for Time magazine's prestigious person of the year award.
The former Ukip leader features alongside the likes of US President-elect Donald Trump, Russian President Vladimir Putin, scientists who have developed technology to edit DNA, and Beyonce among the finalists.
The American news magazine, which has a global audience, appeared to give Farage much of the credit for the June 23 Brexit vote, the Press Association reported.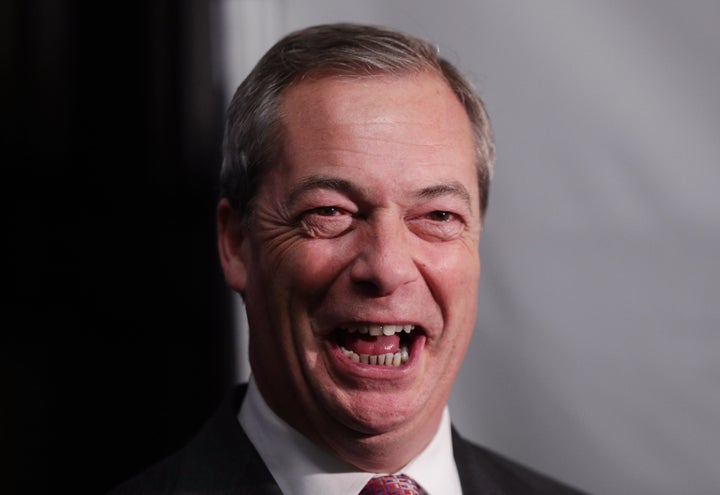 Announcing the 11-strong shortlist, chosen by Time editors, the magazine said: "As head of the UK Independence Party, Farage was a face of the successful campaign for Britain to leave the European Union, positioning the referendum as the start of a global populist wave against the political establishment."
The decision didn't go down well with many...
The winner will be announced on Wednesday.
But who do you think should be named Time person of the year? Have your say...
Popular in the Community