The Ukip leader said today he could be forced to step in as the "responsible adult" to stop Trump "touching" Theresa May when the British and American premiers meet.
Speaking on TalkRadio from Spain, on his way to the US, Farage speculated about the two leaders' first meeting.
He said, laughing: "[David] Cameron schmoosed Theresa. Don't touch her for goodness sake."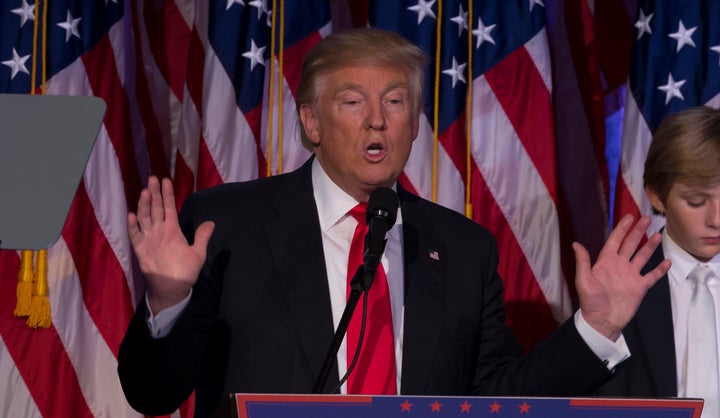 Farage also used the interview to brand President Barack Obama a "creature" and a "loathsome individual" who "couldn't stand our country". The comments later sparked fury and cries of racism, including from Gary Lineker.
He admitted that while Trump was "imperfect", the President-elect "spends a lot of time in our country, he loves our country, what we stand for and our culture."
Farage also said of himself: "I'm the catalyst for the downfall of the Blairites, the Clintonites, the Bushites, and all these dreadful people who work hand in glove with Goldman Sachs and everybody else, have made themselves rich, and ruined our countries."
Listen to the full audio here.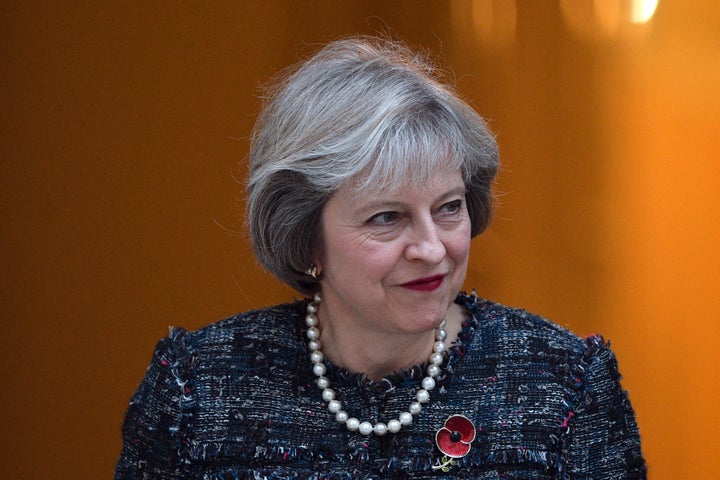 He said in a statement: "I commend Donald Trump for the courage with which he has fought this campaign and I look forward to a closer relationship between the USA and the UK.
"We now have a President who likes our country and understands our post-Brexit values."
NOW WATCH:
Related