The MEP, who has been one of the country's most recognisable Eurosceptic figures over the past decade claimed he wanted his life back and alluded to strain on his family as he announced his resignation.
But former flatmate and ex Ukip MEP Godfrey Bloom has poured scorn on Farage's claims.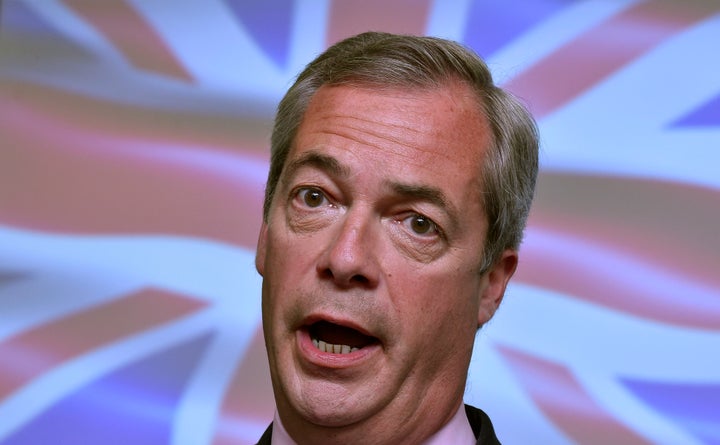 "All this about getting back to the family… I know Nigel Farage very well, I've known him for 25 years. He has as little to do with his family as he possibly can.
"He'll have a stunt in a couple of weeks and we'll all find out then."
Ferrari put the theory to Farage, who responded: "That's nonsense. Of course my family has been badly neglected. But I'm opting to go back to a normal life.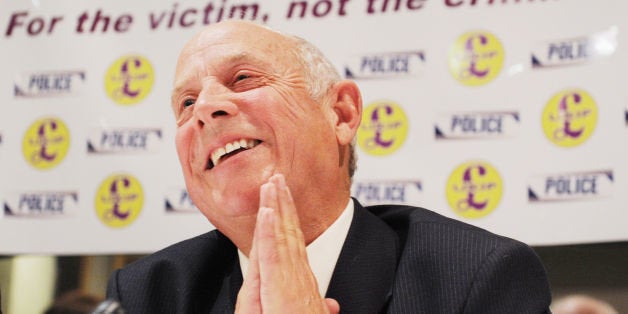 The unnamed mole said Farage had given a statement to police in recent days about the threats, many of which have been made publicly on social media.
He said: "He's been very concerned about the death threats. They have really got to him."
As well as spending time with his wife Kirsten Mehr and his four children, Farage has cited bucolic pasttimes such as cricket, angling and military history as the new objects of his focus.
It's worth remembering Farage famously "unresigned" as party leader last May, returning to his post after the party's chairman officially announced his resignation had been rejected.