A mum-of-two wants to remind other mothers they can breastfeed anywhere and everywhere, with her latest photography project.
"The more people are exposed to it, the more normal it becomes," she tells HuffPost UK. "Women don't nurse in public for attention. We don't share these images for praise. We share them so that the next generation of breastfeeding women will have it a little easier."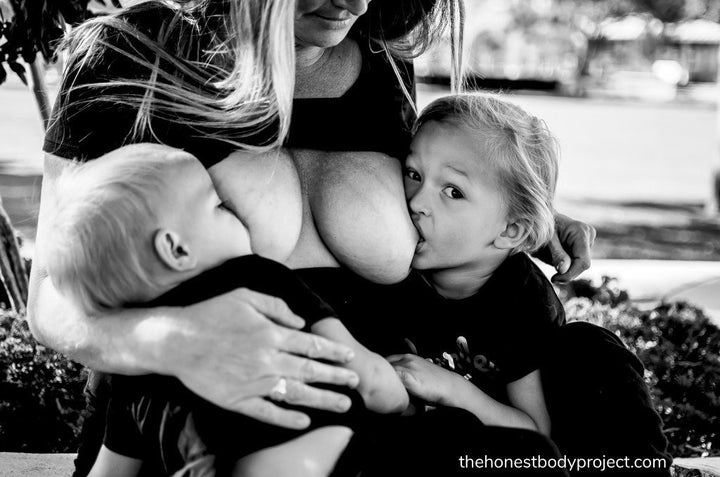 McCain snapped photos of mums breastfeeding outside. "If you're a nursing mama, go out and nurse in the world," she adds. "The more women who nurse in public, the more natural and accepted it becomes. I wanted to create a series that would show how natural and normal breastfeeding in public is.
"I want to open the eyes of people who are judgemental towards breastfeeding in public. No mother should feel embarrassed to feed her baby - no matter how she chooses to."
McCain asked some of the women to share stories behind the photos, too. Here are a selection of mums featured in her project.
"Nursing a toddler in public is a totally different beast than nursing a baby. Toddlers are basically wild animals anyway, and discreet nursing is not always possible with them."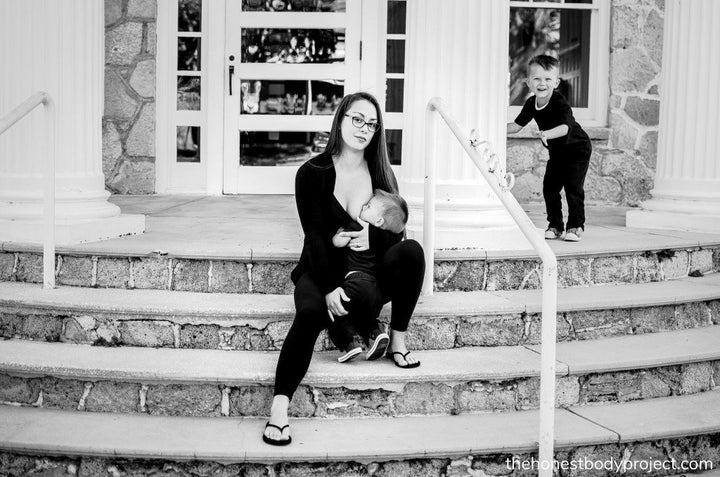 "Nursing in public is feeding your baby or child when they need to be fed. It's not different than you eating on the go. Sometimes it's a quick snack, sometimes it's a nursing session. Other times it's a comfort measure. "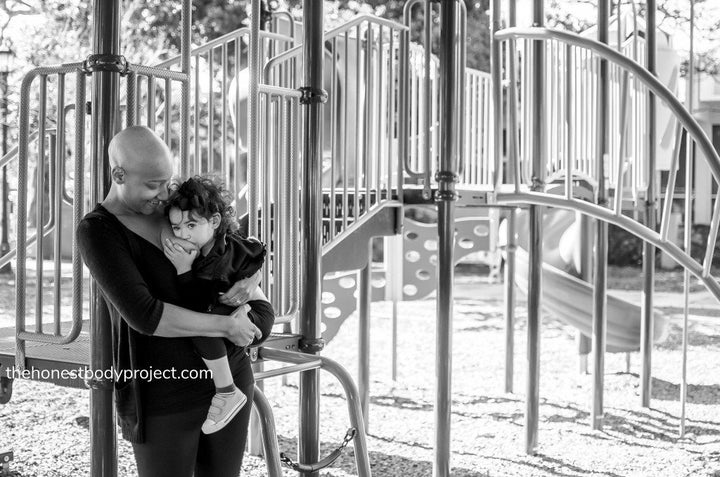 "I nurse in public to show other mums that it is okay, you don't have to hide if you don't want to."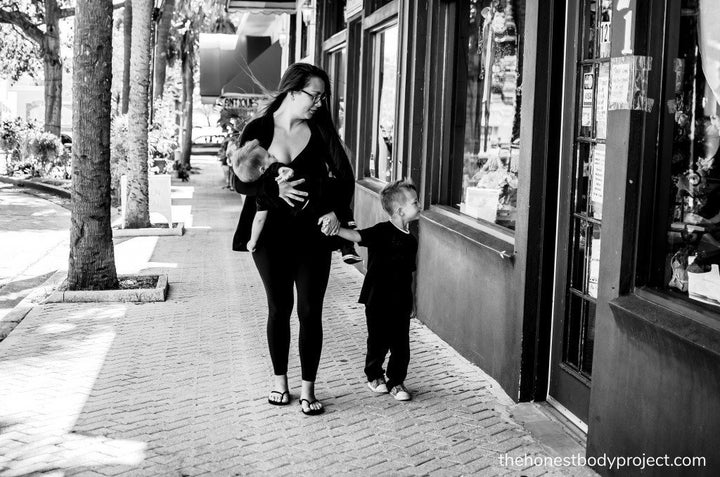 "Feeling confident to feed my son in public has allowed me to live my life."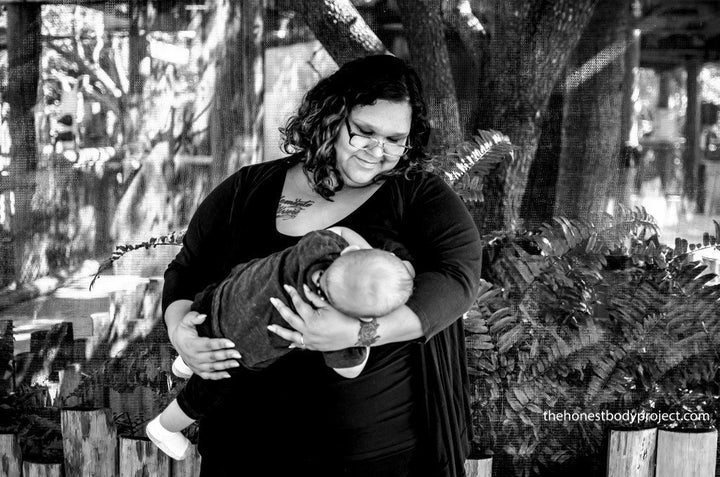 "I recently had family members shame me on social media and I quote, "While pictures that disgust and embarrass us and our family get posted…" Shaming a nursing mother is never appropriate. Share your breastfeeding journey in pictures and empower other women who need you. Love always wins."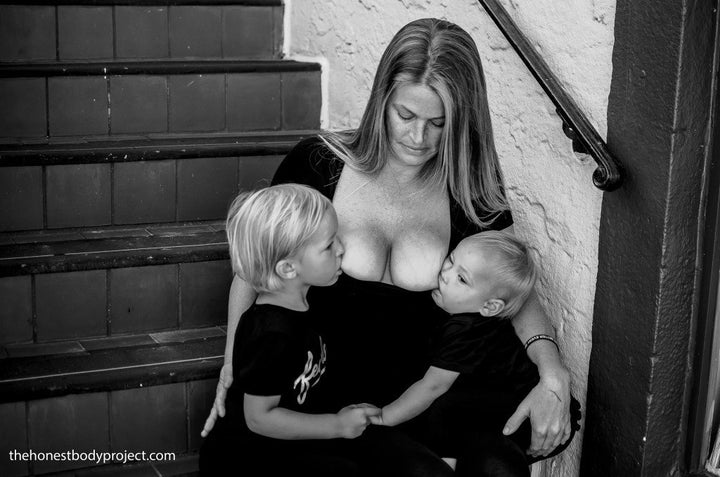 "Each time we stop to nurse is an opportunity to be present in the moment together – no matter how much is going on around us."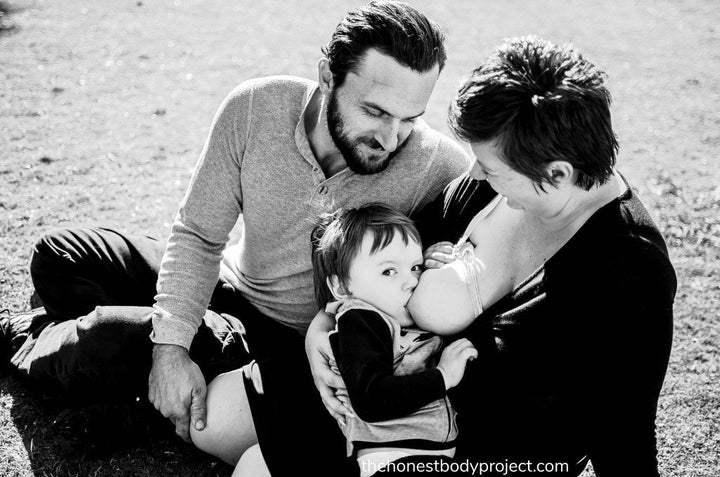 "A hungry baby needs to eat, a sad baby needs to be comforted, a scared baby needs to be reassured, wherever they are."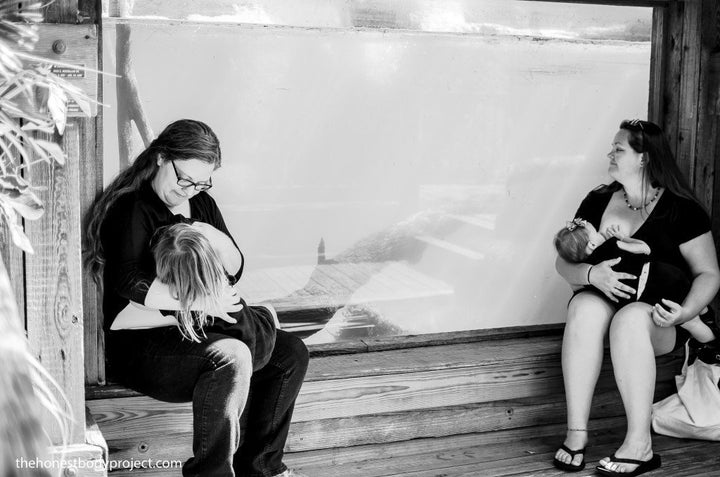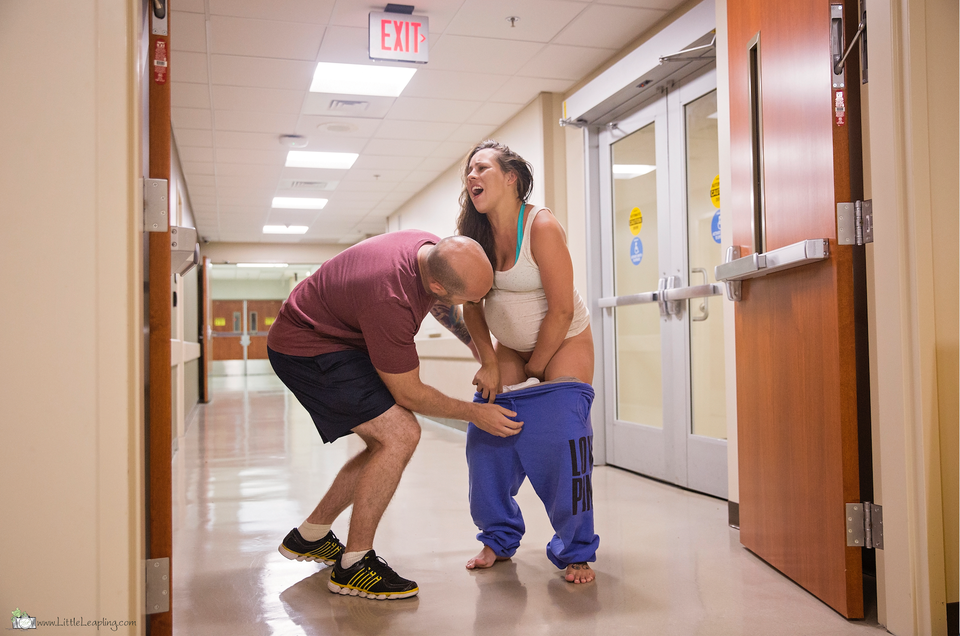 Woman Gave Birth In Hospital Hallway