Students across the UK could soon be offered free tampons after the NUS vowed to tackle the "classist" price of female sanitary wear.
Delegates at the union's annual conference on Tuesday voted in favour of encouraging student unions to offer cheaper or free tampons, sanitary towels and moon cups, claiming students are now "one of the hardest hit groups in society due to the government's austerity policies".
"Students are left asking whether their period will affect their bank balance or their health," Birmingham University student Izzy Lenga said in an impassioned speech at the meeting in Brighton.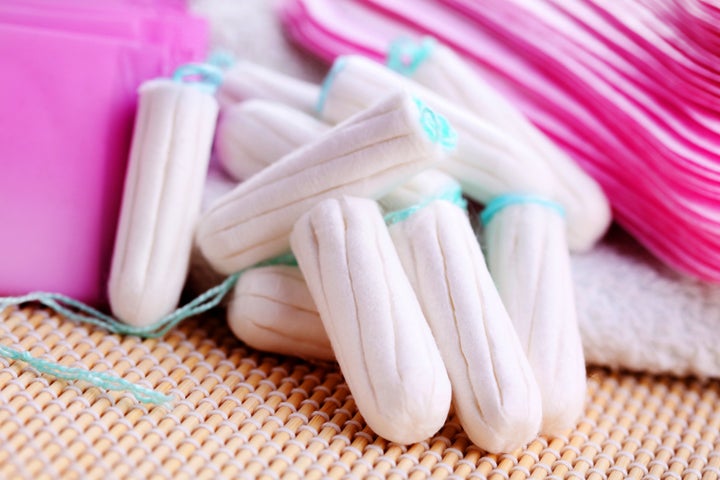 "The effects of this are immeasurable and it's cramping our style," she added.
While the government scrapped the 5% "luxury" tax on tampons last year, the NUS estimates that the average female student will spend more than £18,000 on period protection over her lifetime.
"The price of tampons is not just sexist, it's classist," Lenga added.
"We have to break the cycle and say that while the government may not care, we do."
Another student told the conference about her personal struggle with "period poverty".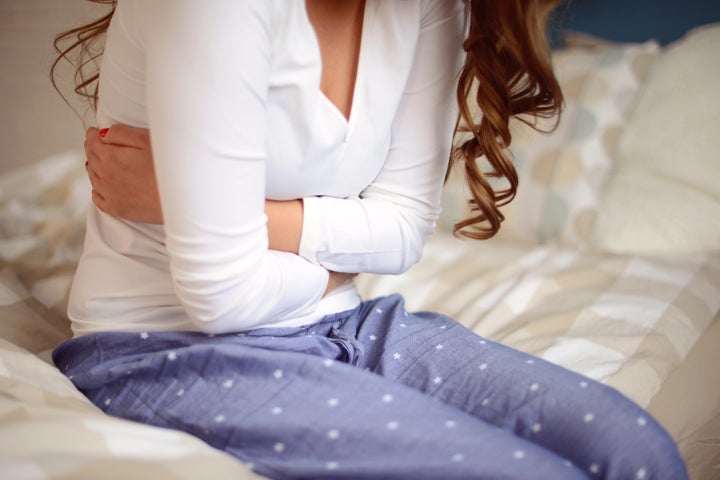 "My family was made homeless," she said. "This was made worse when I came to have my period and couldn't afford tampons.
"It doesn't have to be this way," the delegate added.
"I wrapped a sock around my underwear just to stop the bleeding, because I didn't want to get shouted at," one teen told BBC Radio Leeds.
"I once Sellotaped tissue to my underwear. I didn't know what else to do."
Free tampons are already offered at some universities, including Birmingham University and the University of East Anglia, but the vote means the policy will now be rolled out across the UK.